If we've met and you have been gracious enough to compliment my outfit, I can almost guarantee I've said, "Thank you, it's Rent the Runway!". I started the service right before our honeymoon since I wanted a ton of great outfits that I hadn't worn before, without spending a ton of $$$. After the first shipment arrived, I was hooked- it satisfied my love for new items, reduced laundry (everything comes dry cleaned), and made me feel like I had a fresh wardrobe for only $140 a month. This isn't sponsored, I just love the service so much I tell everyone about it.
You may rightfully be confused on why we're talking about dresses in December. Fair point, but as we prep for our trip to Thailand, I find myself referencing my Summer board and realized that many of you will also be escaping somewhere warm in the next few months.
If you're a new user, finding great items can be intimidating since they have thousands of options, so I've linked my go to warm weather dresses/jumpsuits/skirts below with photos of me in the items. For reference, I'm 5'3″ and typically a 2 or a 4. Sizing can be tricky with the service, but my best advice is to scroll through the reviews to find someone with similar proportions as you for reference.
If you decide to give this a try, you can use this link for 40% off your first month (and in full transparency, I get a free spot). I hope you love it as much as I do, and please comment names of styles that you end up loving as well!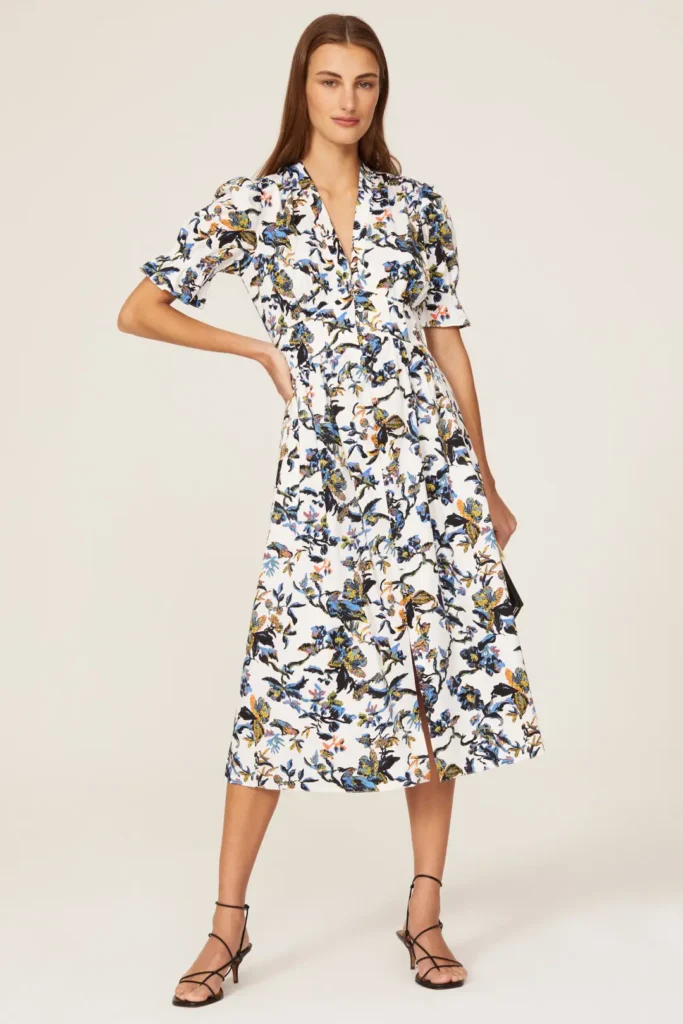 This dress is light, flattering, and so comfortable. Dress it up with espadrilles at night, or wear flat sandals during the day.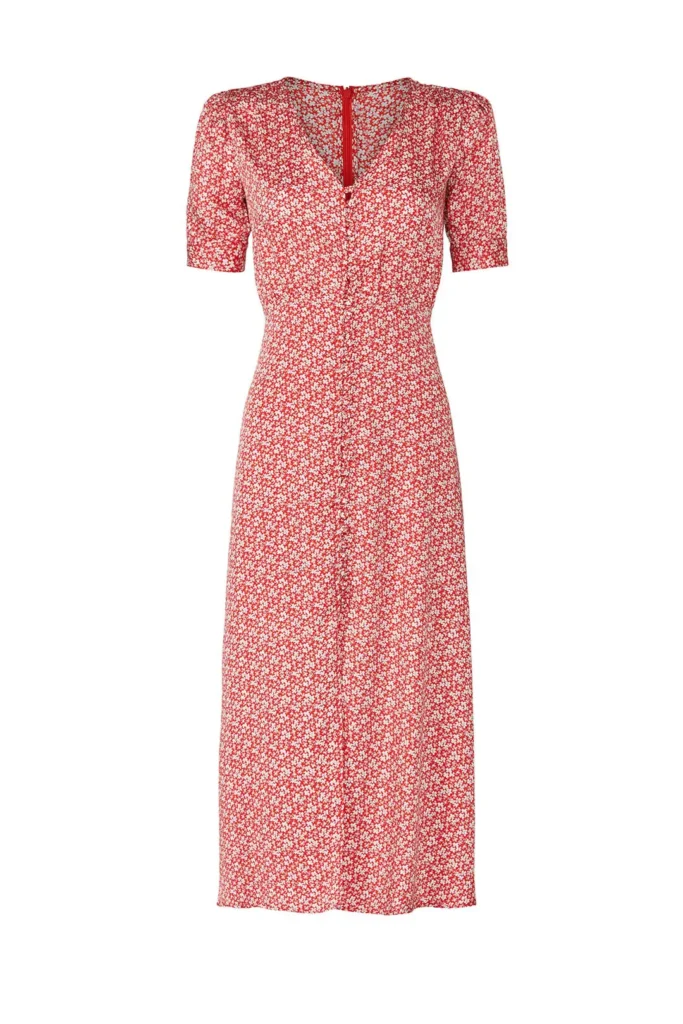 This was the dress I wore most on our honeymoon in Italy. The sleeves are a little tight, so if you've been doing your bicep curls, you may want to size up!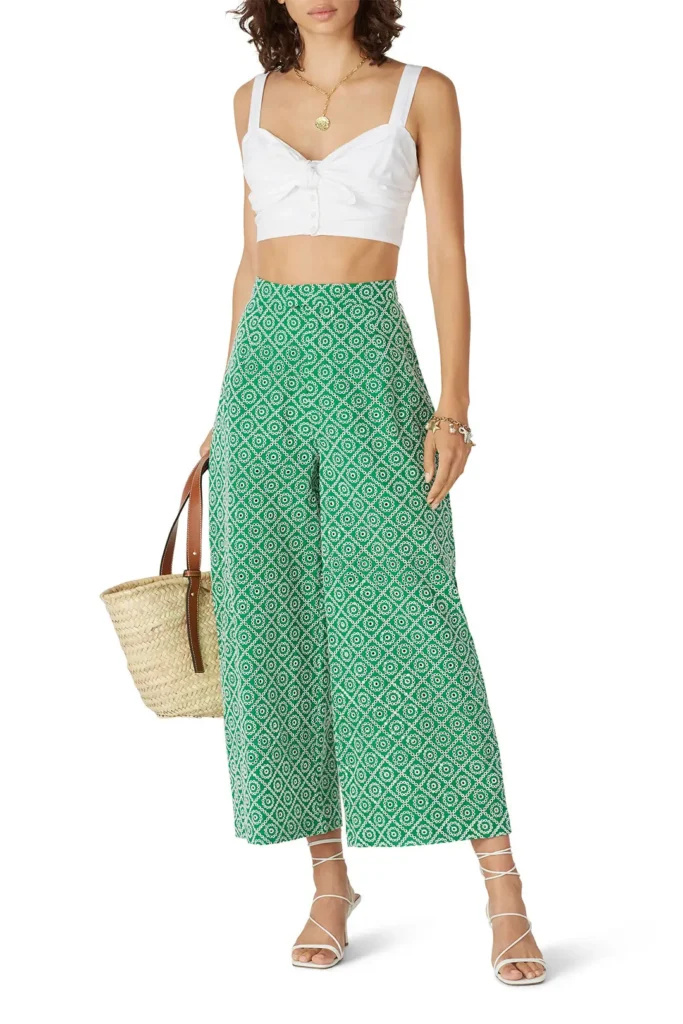 You'll notice a theme here of my favorite items being very breathable. These are no exception with little holes all over the pants which gives them great airflow for a hot summer day. I've rented these multiple times and get so many wears from them.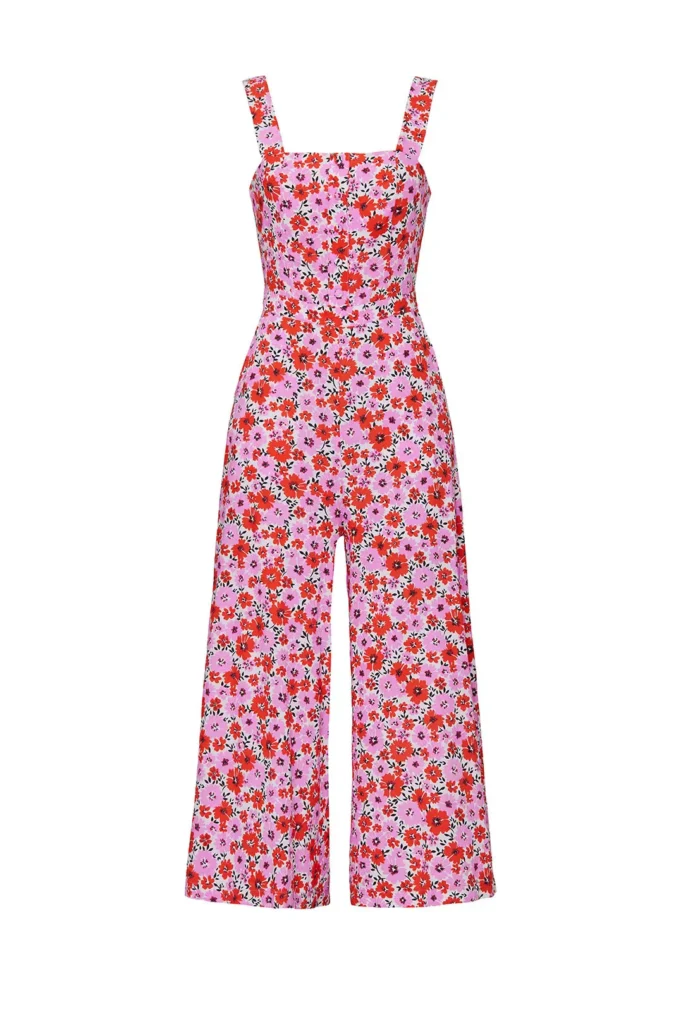 This jumpsuit was so cute and comfortable, perfect for a boat day! Great for petites.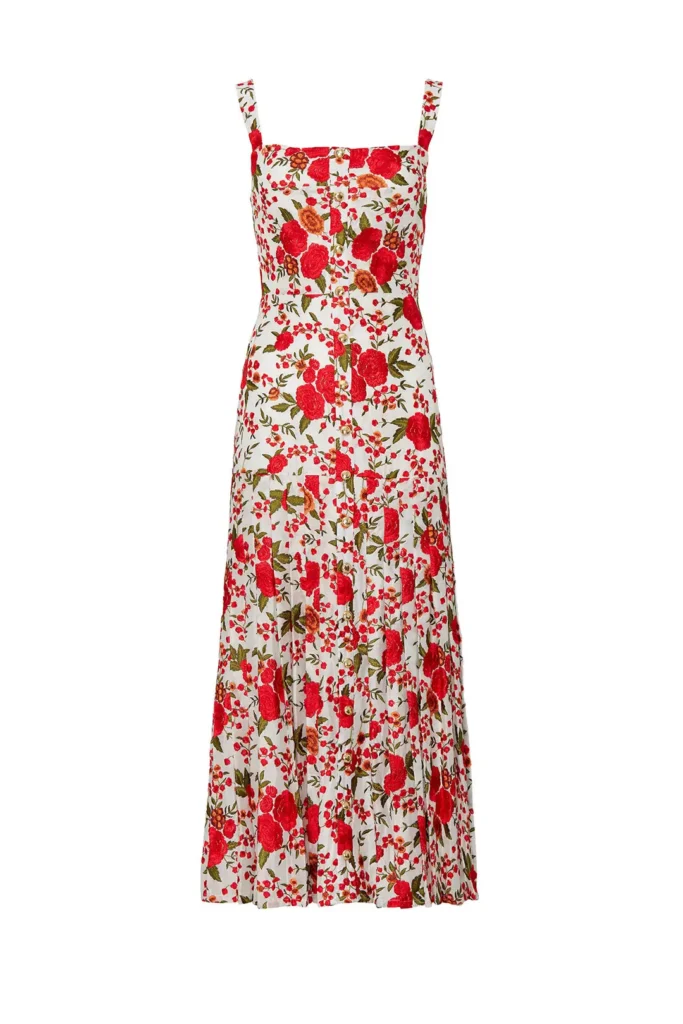 I had been waiting years to rent this, but it was always taken. After much stalking, I finally got my hands on it. The straps were a little long, but the thick embroidered fabric was absolutely stunning in person. Not ideal for a super hot day, but it's a stunner.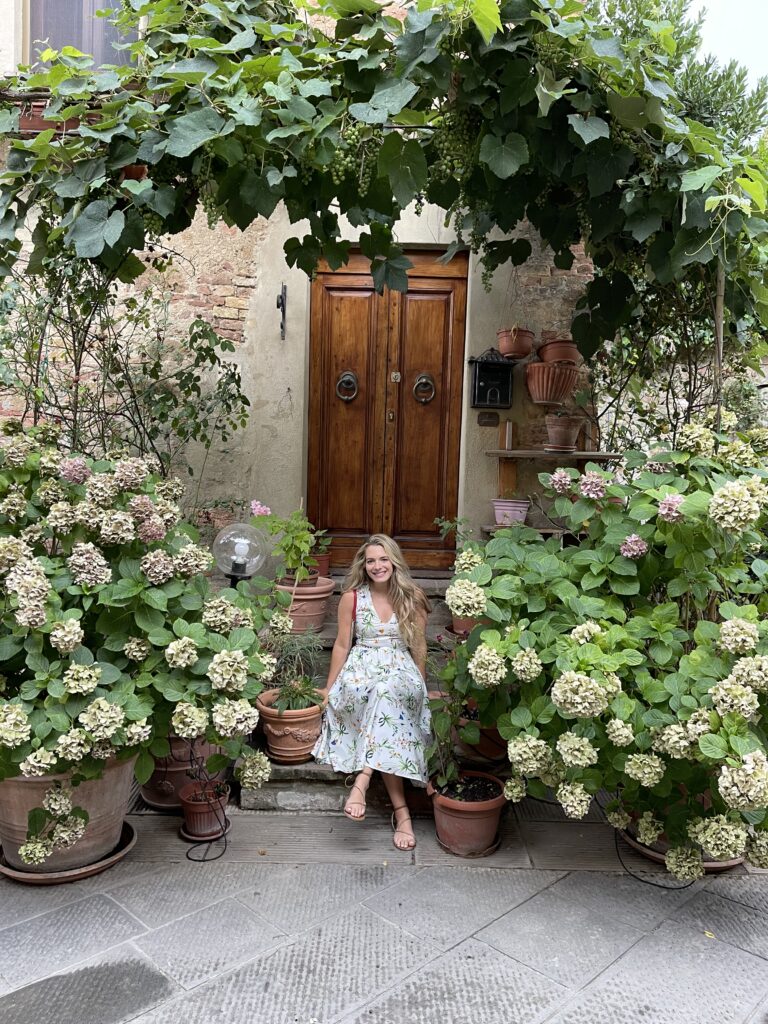 Another phenomenal honeymoon dress, this was light as air and has some stretch, which was perfect for the marathon cooking class we did in Ravello. Also, bonus points that it washes quite well in a hotel sink, a crucial variable for long trips!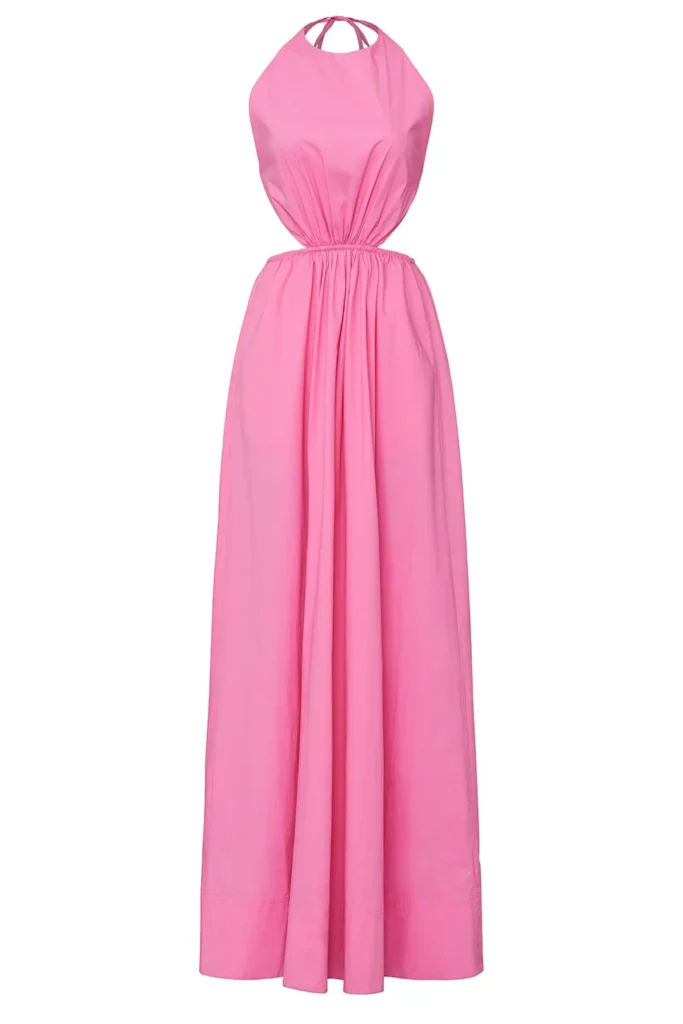 I wore this for our anniversary dinner and fell in love with it; you can best believe it's coming to Thailand with me for a beach dinner in Koh Samui. Tall girls will love this as it's very long, but size down as it runs large.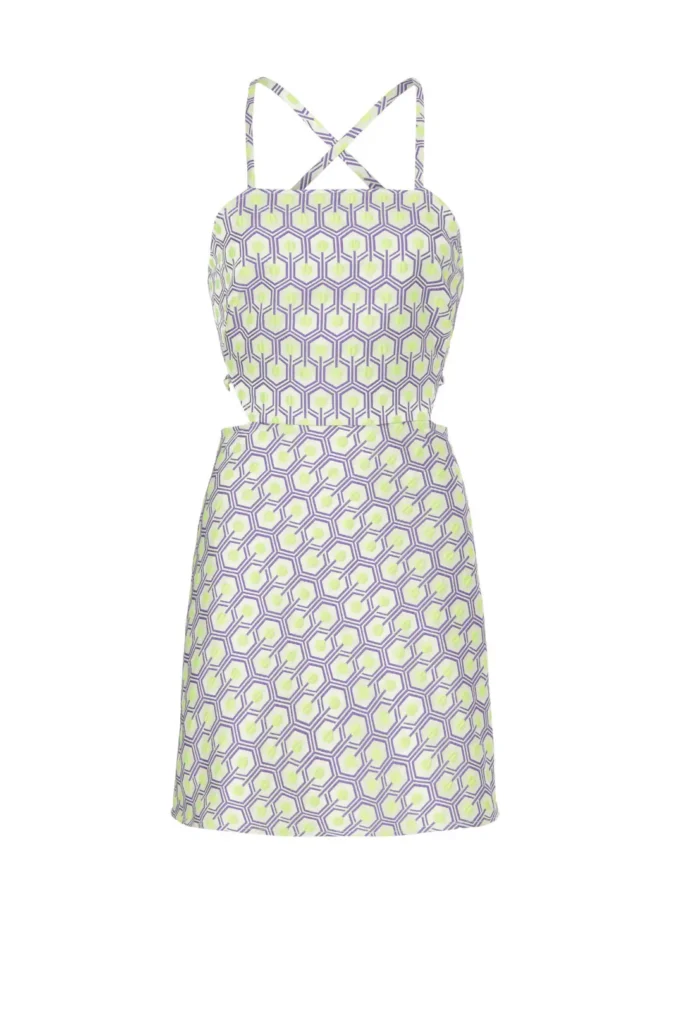 I rented this dress for a Nashville trip and it was so fun. Very light and in a cool shiny fabric, it sports a balanced barely there back and a high cut front that was flattering without being too much.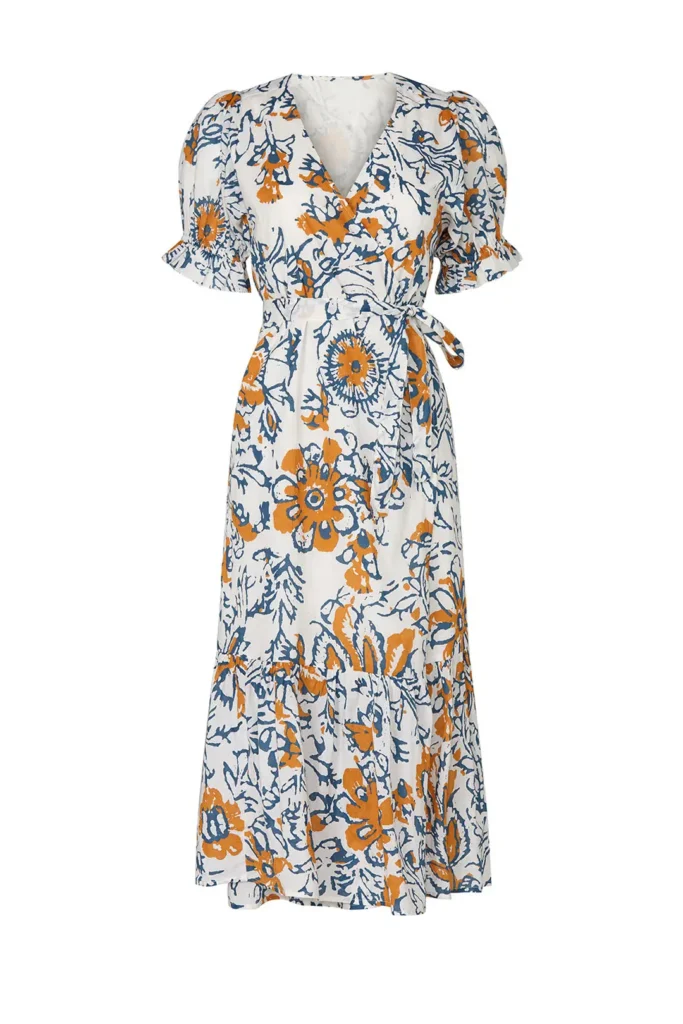 A simple and conservative wrap dress that's great for curvy figures. Ultra lightweight and comfortable, perfect for walking around a city all day.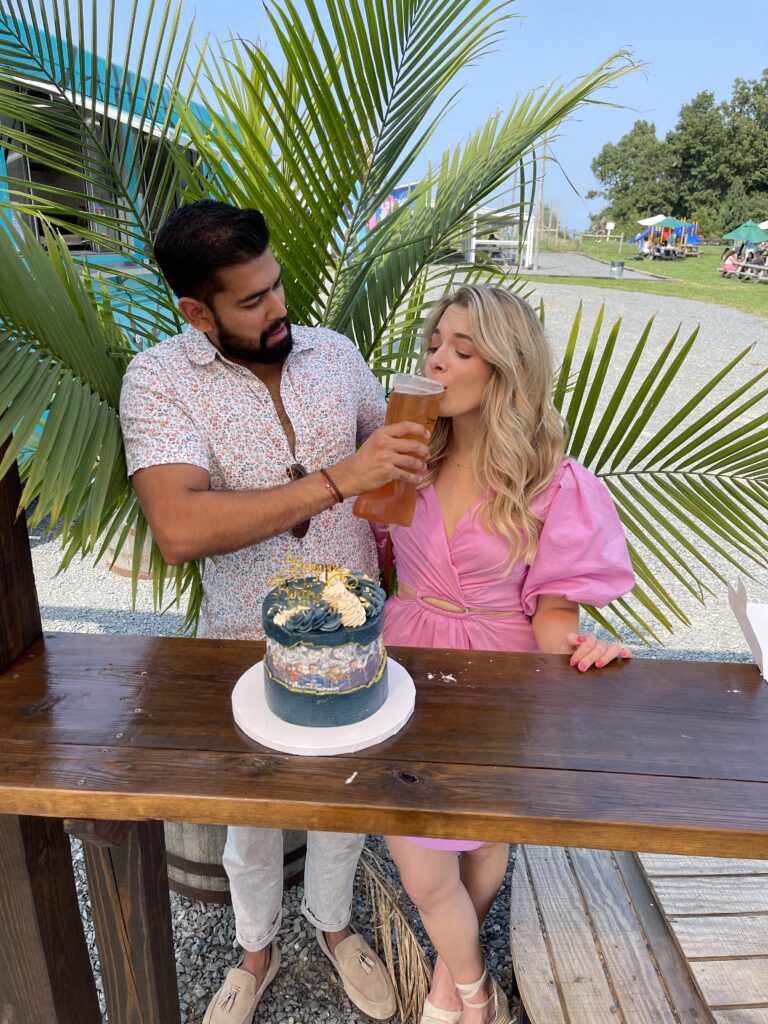 This was such a fun dress to rent for Rishil's birthday. I had to pin it in the front, but besides that it was perfect. Loved the puff sleeves!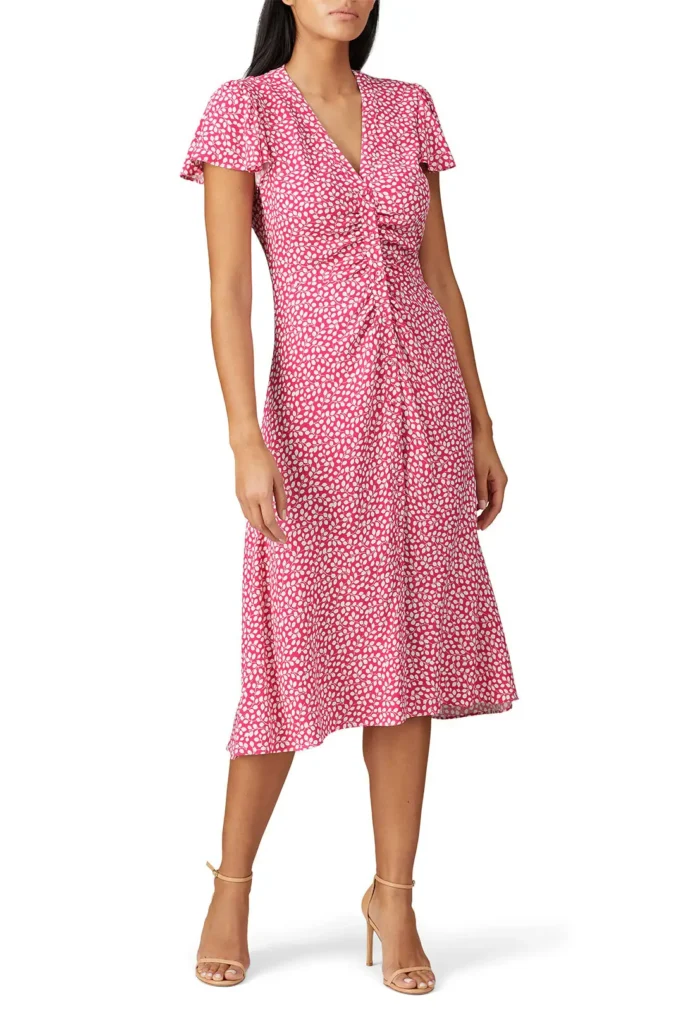 I've realizing as I'm writing this that clearly I have an affinity for pink dresses 🙂 This DVF Midi dress is a classic; perfect for work, a date, or a dinner out.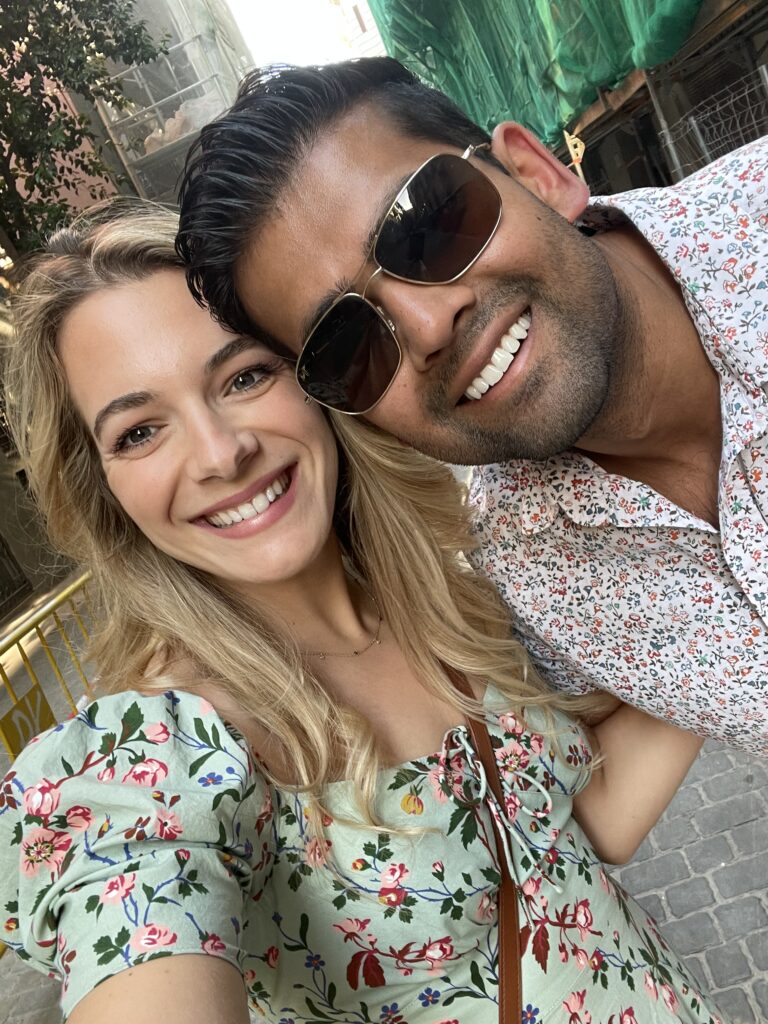 Last but certainly not least, this L.K. Bennett dress is so feminine and flattering. My friend Amna and I are both obsessed with it and it's been worn everywhere from Madrid to Mexico!