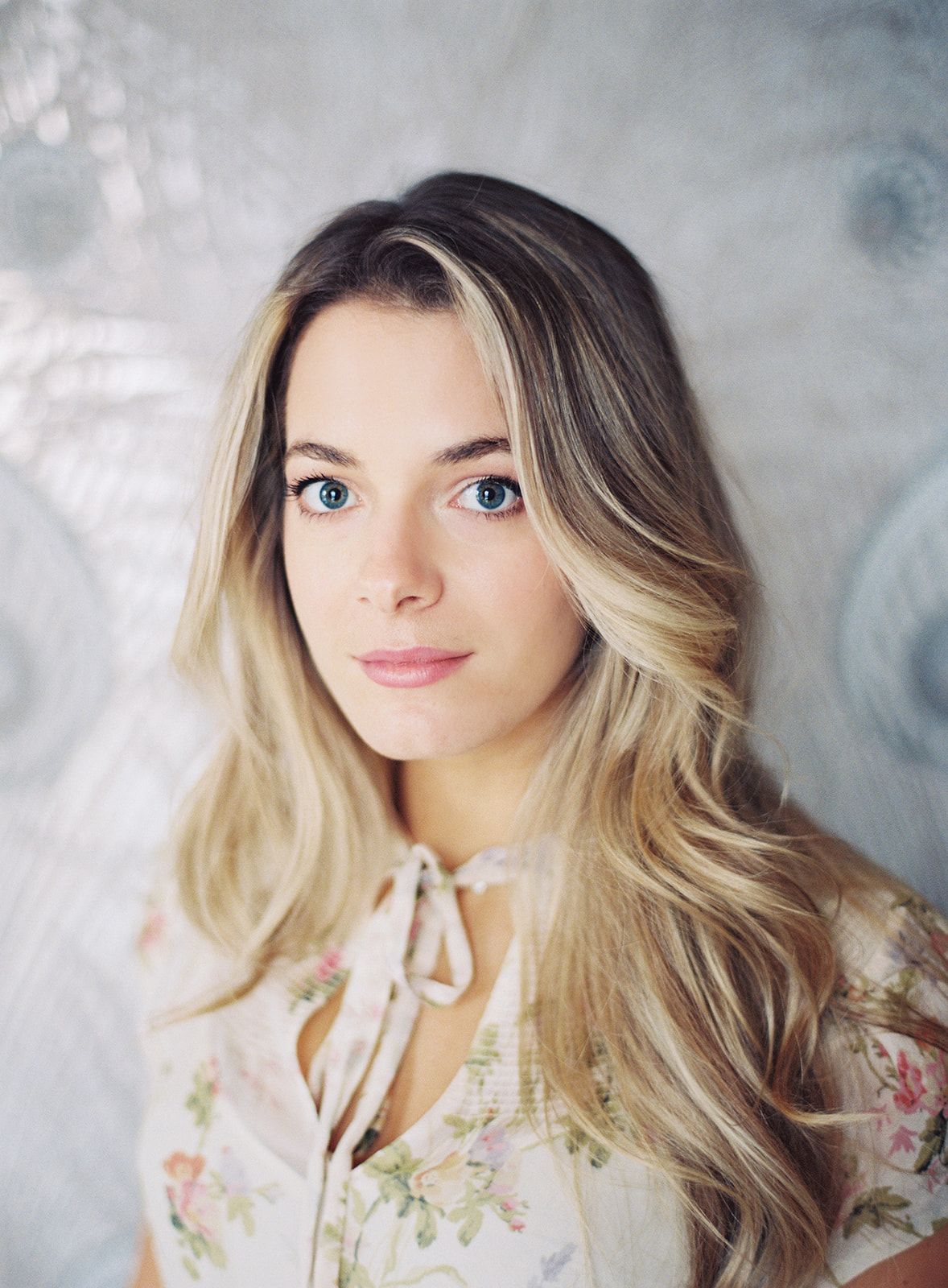 Hi, I'm Hailey! Nice to (virtually) meet you.
Welcome to Whisked Away- a place for me to share my favorite recipes, recommendations, and rooms with you. I started this blog as a way to document my study abroad trip many years ago, and it's grown into a place focused on everything I find beautiful and inspiring.
My love for cooking was the how this virtual diary started. It's meditative to hear the whirring of a stand mixer, smelling olive oil and garlic warming together, or rolling cold cookie dough in your hands. If you haven't spent time in the kitchen, I hope that I can inspire you to give cooking a try, as it's one of the most fulfilling journeys you can embark on. Progress can be tasted, and what's better than that?
Once we bought our first house and underwent a full gut and remodel, it sparked an immediate love for design and creating an environment that we were excited to come home to. I then knew that I could expand my blog to showcase more than just food, but how food and design integrated into our home. Entertaining is one of our favorite things to do and I love the synergy between the meal, the aesthetic, and the atmosphere that creates an unforgettable event.
Knowing that what I share resonates with you means the world to me, and I'm so grateful for all of the people that this blog has introduced me to. So if you enjoy my apple cake, have recommendations for another way to layout our living room, or just want to say hi, please drop me a note!