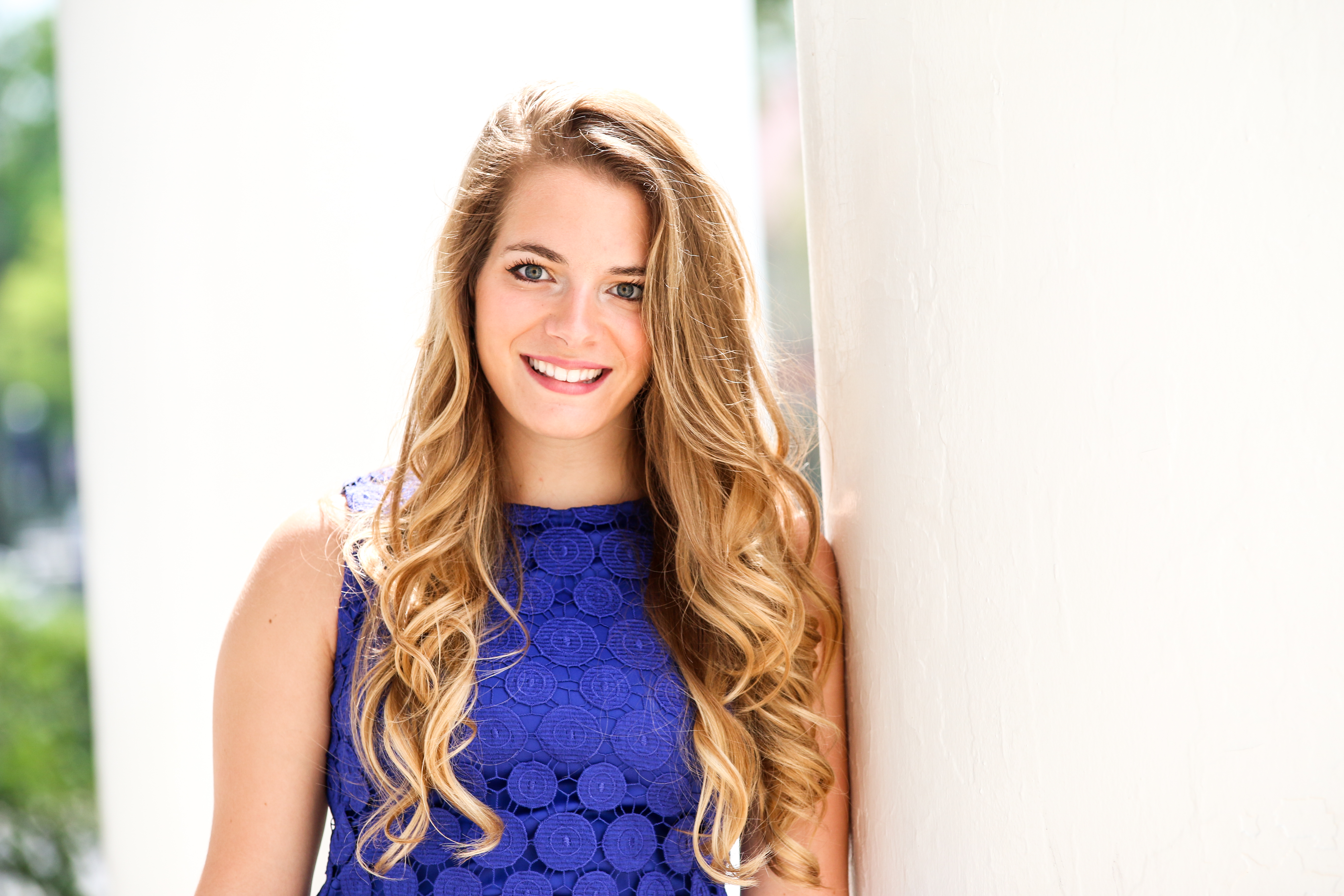 Hi, I'm Hailey! Nice to (virtually) meet you.
Welcome to Whisked Away- a place for me to share my favorite recipes, restaurants, and travels with you. I started this blog as a way to document my study abroad trip a year ago, and it's grown into a diary focused on my true passion: food.
There's nothing I love more than cooking. It's  meditative to hear the whisking of a stand mixer, smelling olive oil and garlic warming together, or rolling cold cookie dough in your hands. If you haven't spent time in the kitchen, I hope that I can inspire you to give cooking a try, as it's one of the most fulfilling journeys you can embark on. Progress can be tasted, and what's better than that?
Meals have always been a time for family in my house. We habitually spent our weeknights growing up laughing, yelling, debating, talking, and loving at the dinner table, which sparked my love for meals and how they bring people together.
I learn more and more each day about how important it is to put good food in your body, so despite my unbridled love for salted caramel I make sure to include a few salads in here too. The sacrifices I make!
I appreciate you taking the time to read my ramblings, so thank you for stopping by and please leave me a comment!