Being at home and seeing my parents shop only at Whole Foods has had me on a bit of a health kick lately. There's some sort of vibe that rubs off on you as soon as you enter into what I call the land of overpriced granola, and I found myself drawn towards chia seeds, coconut yogurt, and yes, way too expensive granola.
I think I'm secretly nervous that if I don't establish good habits before I start work, I'm going to do the same things I did in college. As in crush a pint of Talenti salted caramel gelato at midnight to "fuel my studying" aka Netflix marathon.
So, lately I've been on a quest to make actually good tasting healthy recipes, and I've started at breakfast. My first venture was that rhubarb coconut oatmeal, and now it's a dessert-for-breakfast parfait that mimics the best things about banana cream pie!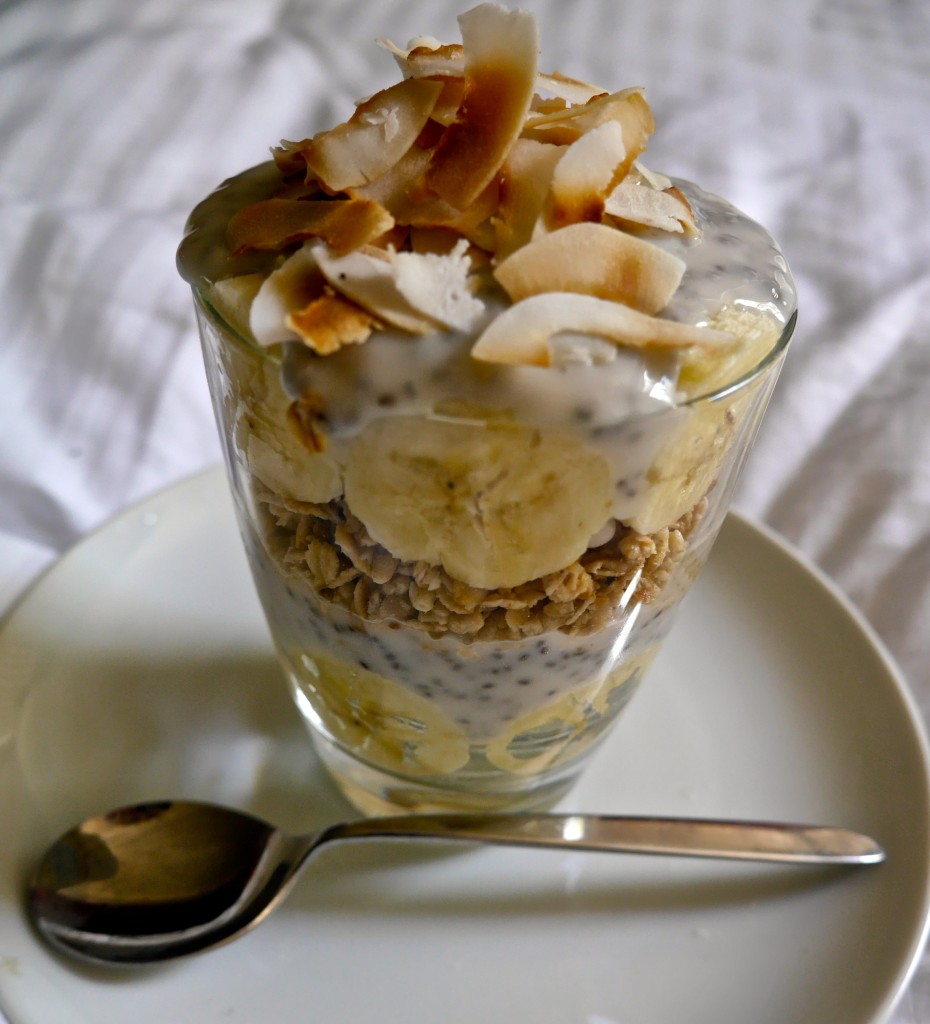 Let's first take a look at this beauty! Not only is is beautiful but there are tons of health benefits:
Coconut yogurt has tons of fiber, 8 grams in this parfait which is 25% of what you need each day!
Chia seeds have protein, healthy fats, and 11 grams of fiber in only 2 tablespoons!
Chia seeds swell when they meet liquid, so they make you feel fuller longer!
So, not only is it absolutely delish, it's incredibly good for you too! Alright let's begin: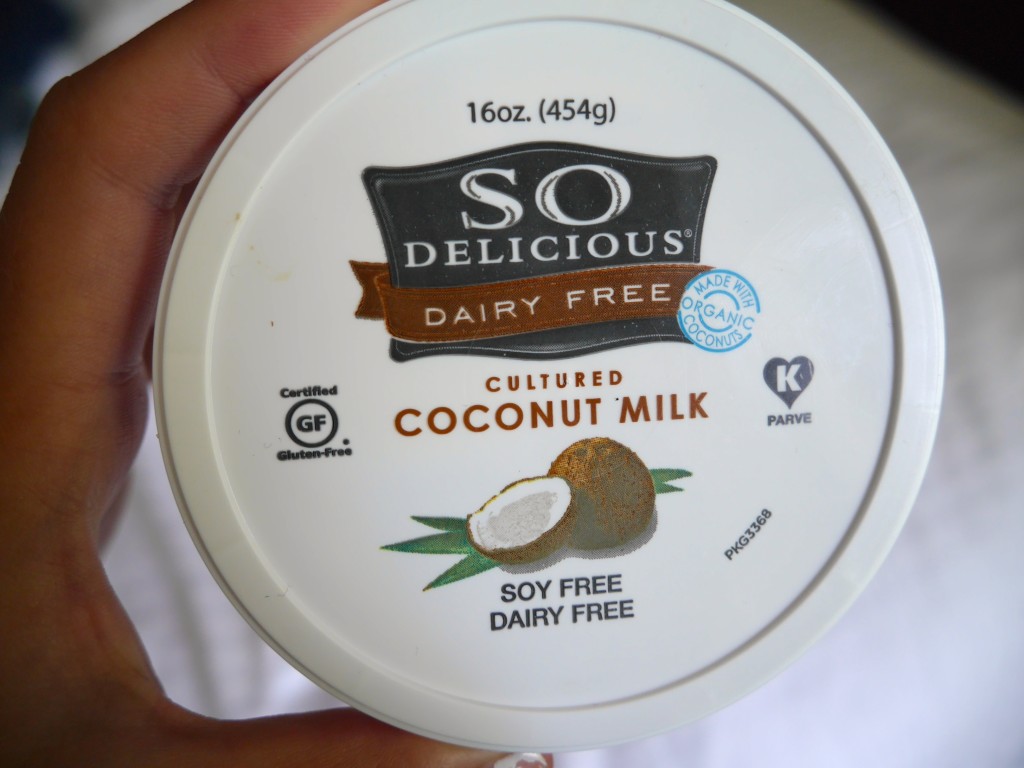 First off, here is the coconut yogurt that I used. I buy the unsweetened so I can control how much sugar I add to it! You can get this at whole foods or any other specialty grocery store.
So to your coconut yogurt add a splash of maple syrup and 2 tablespoons of chia. Give it a good stir and let it hang out for at least 20 minutes. For those of you that aren't familiar with chia seeds, they soak up liquid and create a gel-like consistency.
This is perfect for our parfait because the little seeds will absorb the liquid in the yogurt and make a custard consistency.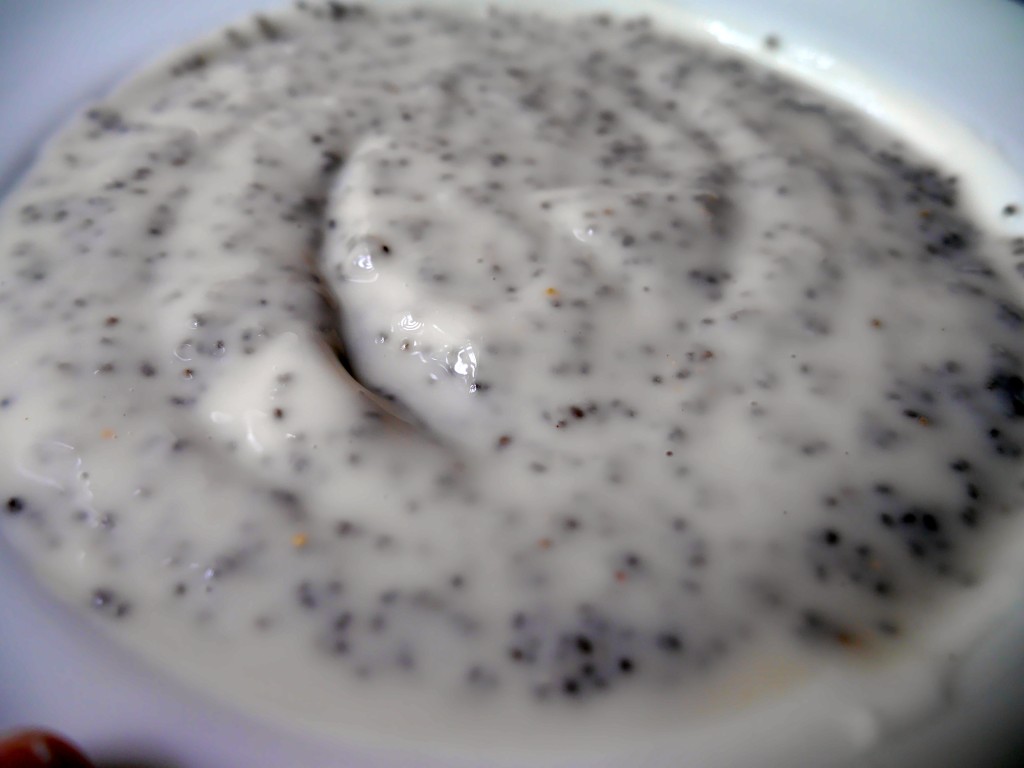 Here's what it will look like when it's done!
Now slice up some bananas and let's build this parfait!
Place half the amount of the banana slices on the bottom of your container. I used a clear glass to see all the layers. Top with half the amount of the chia yogurt mixture.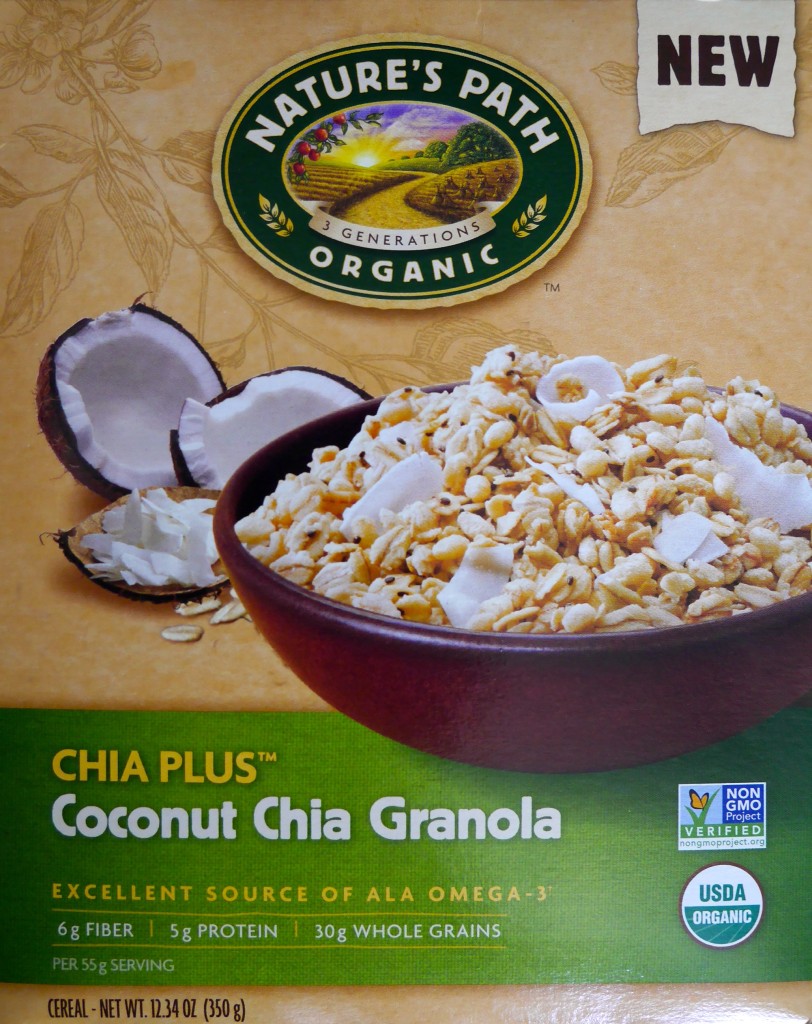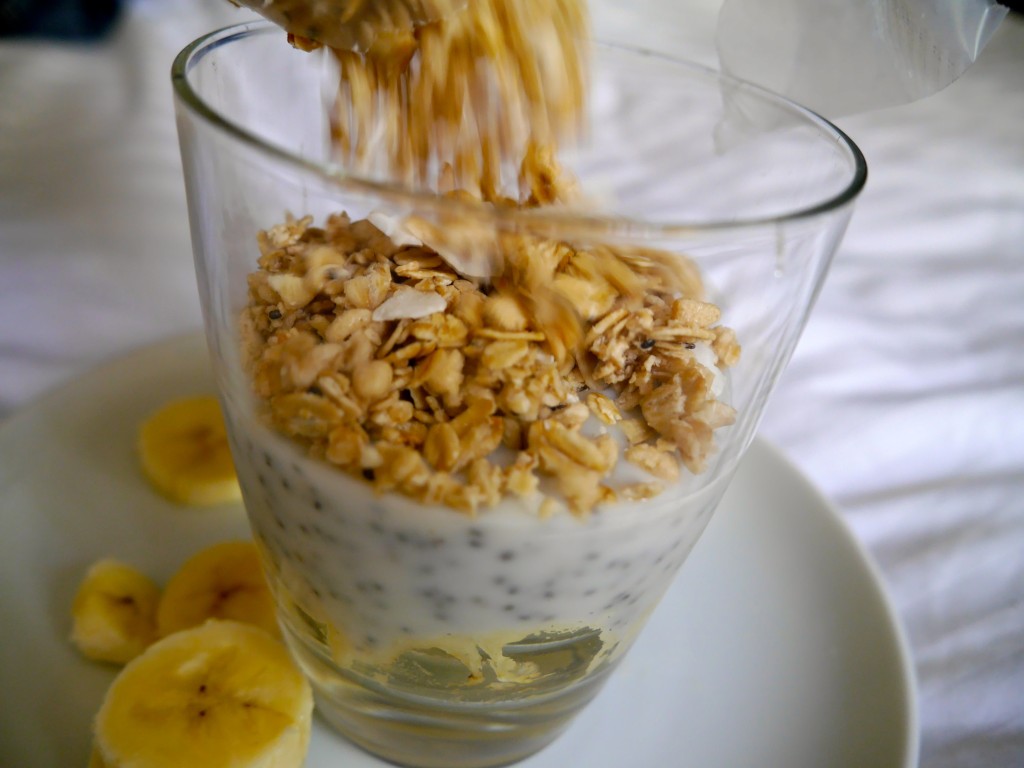 I really love chia seeds as you can tell, and so I bought this chia coconut granola. It's by far my favorite granola and actually isn't too expensive.
So, add on a layer of granola! Repeat with the bananas, yogurt, and finally add a little toasted coconut on top!
Ta-da! Check out your masterpiece! Many people can't believe that you can have a good breakfast without bacon or eggs in it, but after tasting this I think they would completely disagree. With nearly your day's worth of fiber, the same amount of protein as an egg, and healthy fats, this really is a balanced breakfast.
Now you can enjoy the extra slice of cake at the Father's Day party! Or, get extra brownie points and make one of these as a snack for Dad today!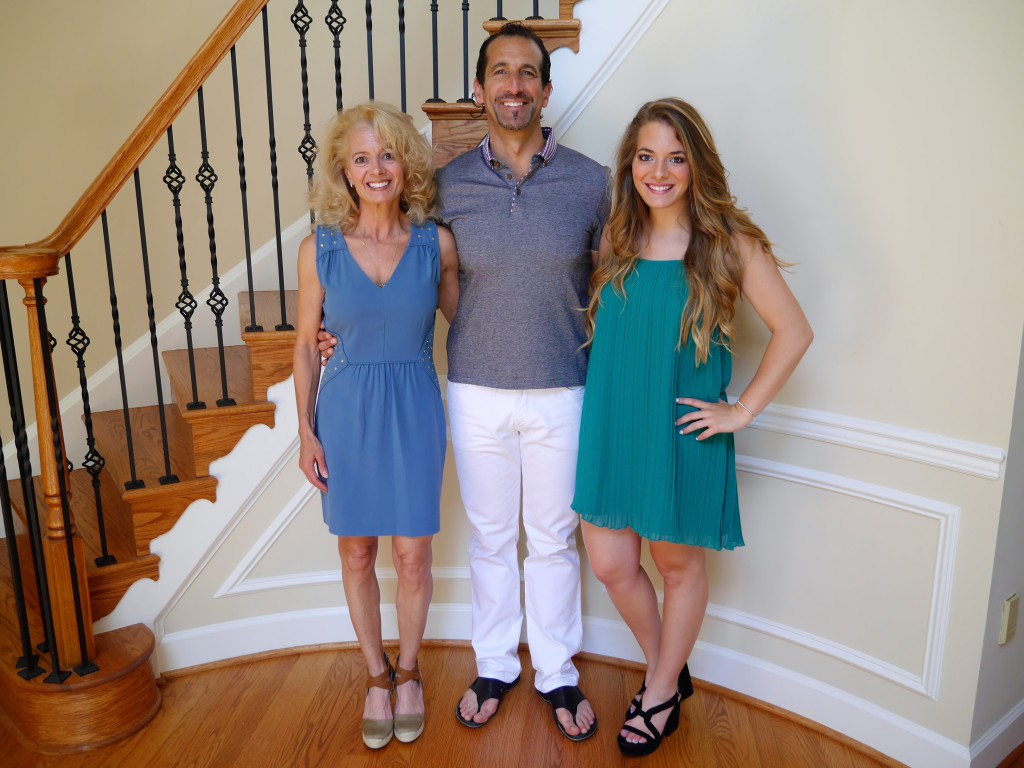 Last but of course not least, I want to wish my mom a happy birthday and my dad (and all of the dads!) a Happy Father's Day! I don't know about you guys, but my dad is the greatest man in my life, and totally deserves a day dedicated to all he's done for my family. Treat them a little extra special today!
Vegan Banana Cream Pie Parfait (serves 1)
1 cup unsweetened coconut yogurt (or use sweetened and omit the maple syrup)
1 T maple syrup
2 T chia seeds
1 banana, sliced
1/4 cup granola
1 T toasted coconut (for topping)
Combine the yogurt, maple syrup, and chia and mix well. Let stand for at least 20 minutes.
In a glass or bowl layer half the banana slices on the bottom and top with half the yogurt mixture.
Next add the granola, and repeat layers of the bananas and yogurt.
Top with toasted coconut and enjoy!