This past weekend my gorgeous cousin Skye invited me for a girls weekend down in Rehobeth, and who am I to say no to the promise of oyster happy hour and the beach??
I headed down on Friday to our family's beautiful house in the heart of Rehobeth less than a block from the beach.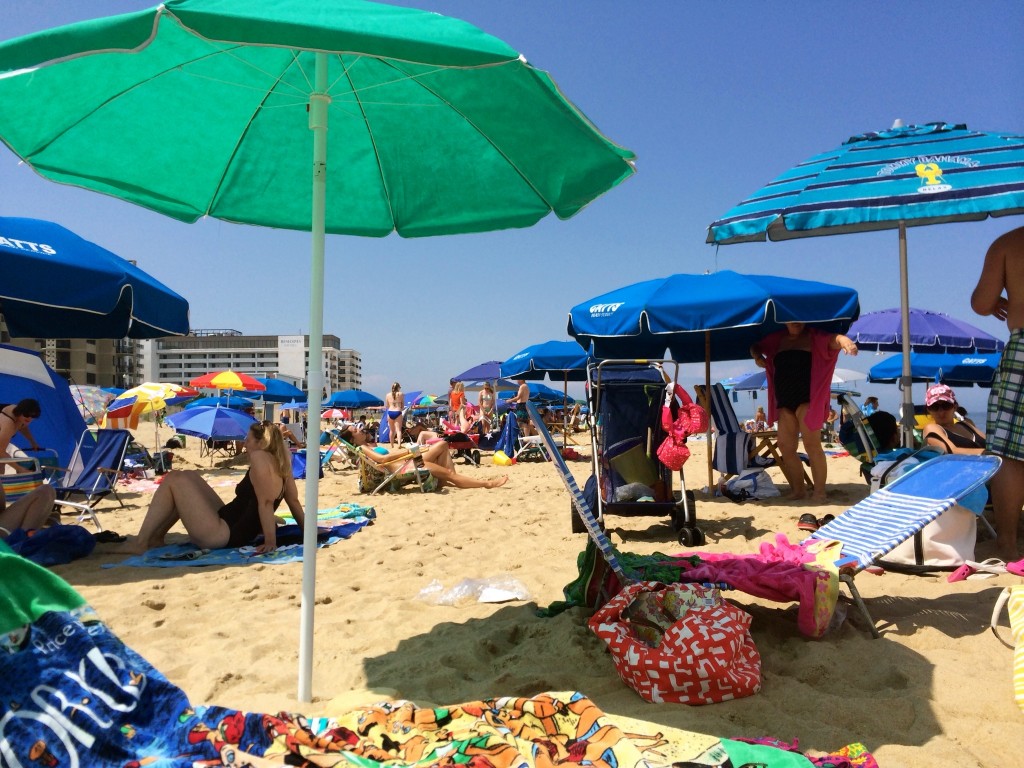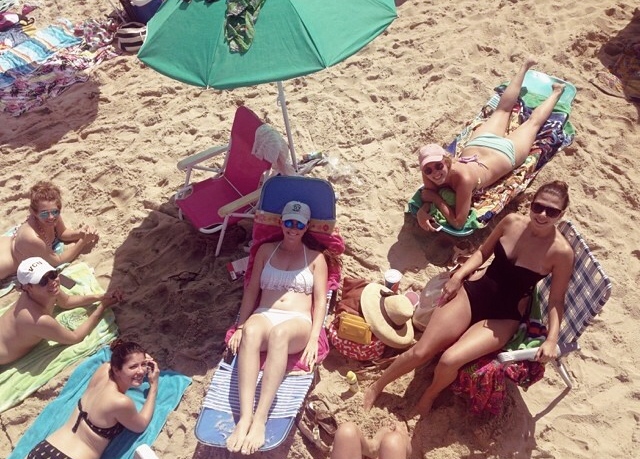 We pried the sunchairs out of the shed, grabbed the closest towels we could find, and power walked to the lush sand to soak up every ray of sun we could get.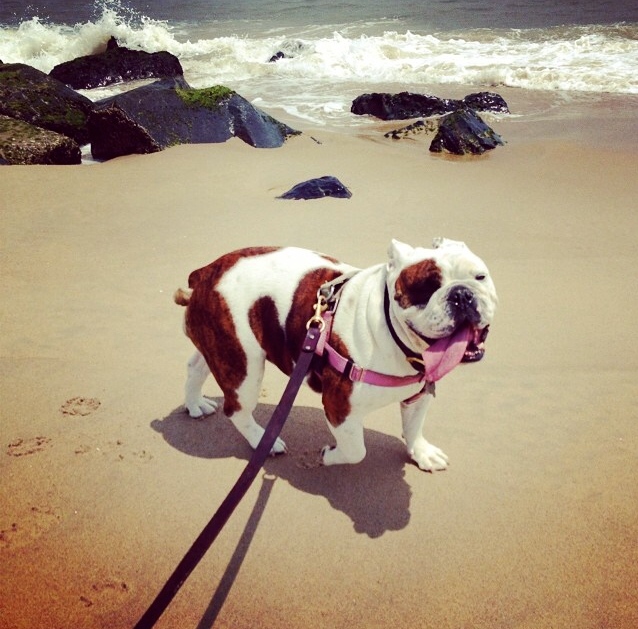 Skye's friend London brought her precious bulldog, Mabel May, for her very first trip to the beach. Look at that face!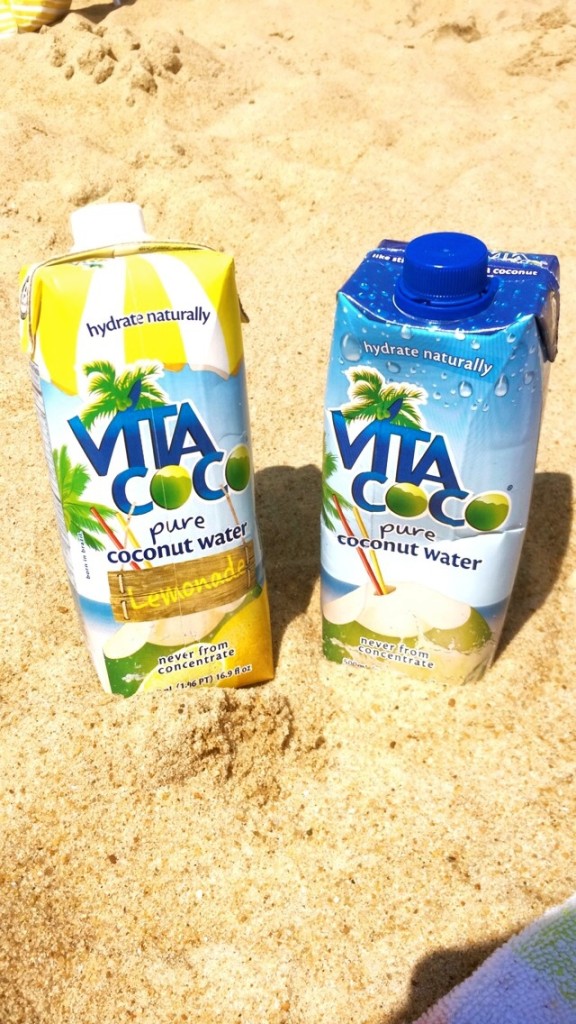 I've been OBSESSED with coconut water lately; it's a must have for long days where you could get dehydrated.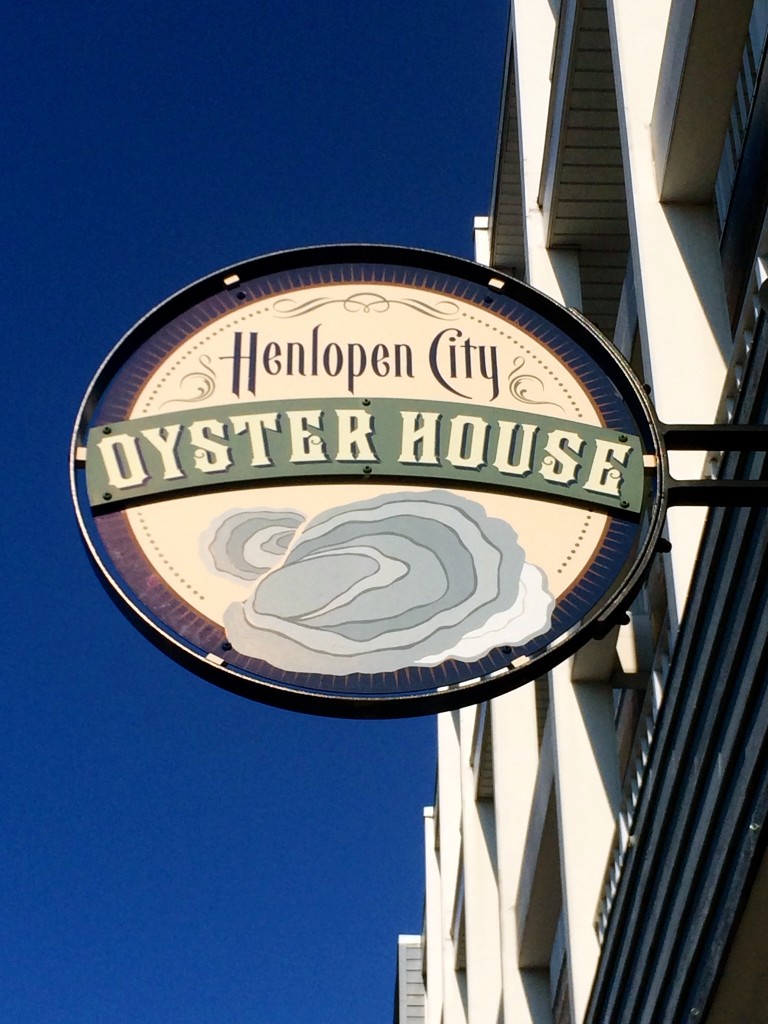 After a few hours, we were all starving and ready for Henlopen City Oyster House.
This tiny restaurant boasts one of the best happy hours I've ever seen, and everyone agrees. The second they start at 3 they fill up immediately, always a sign of a good place.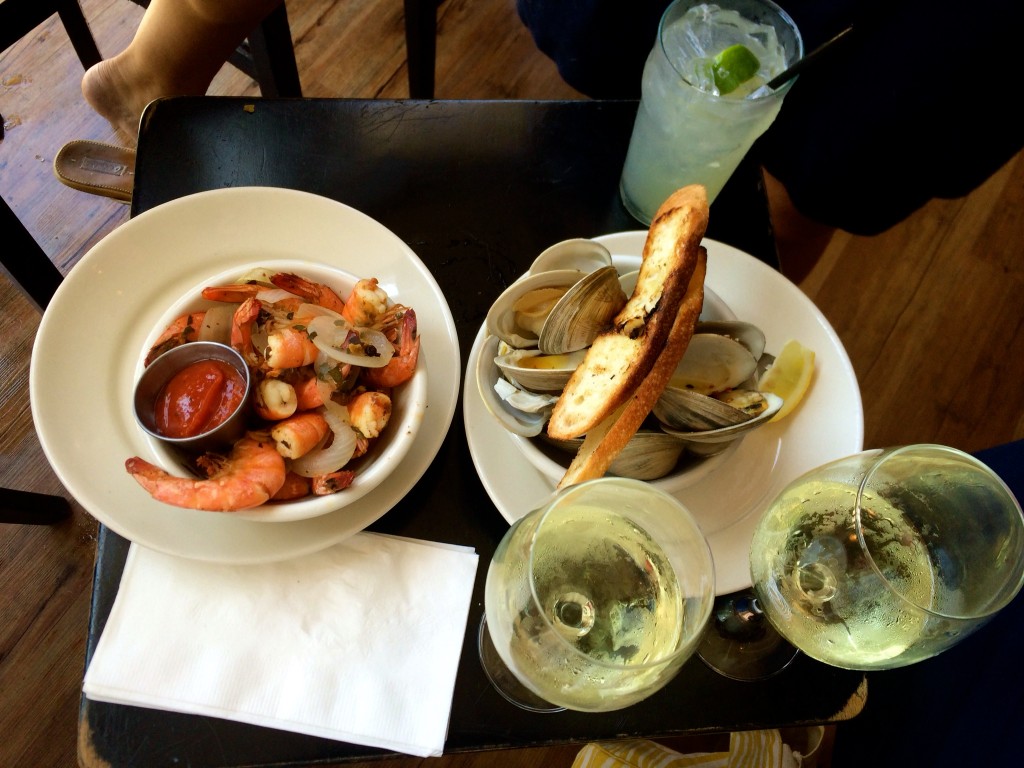 It was so packed that we ended up using a barstool as our table, but that was part of the fun!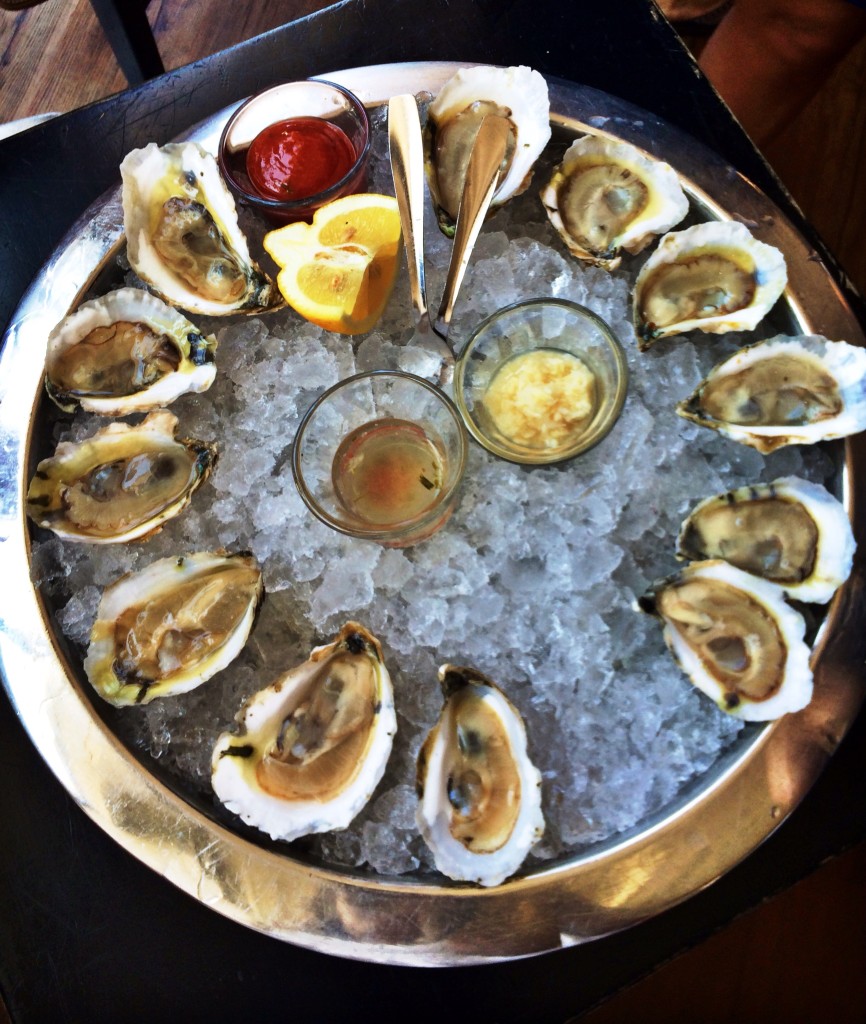 We started out with a dozen of these bad boys; perfectly cold, salty, and fresh oysters shucked just minutes before we greedily slurped them down.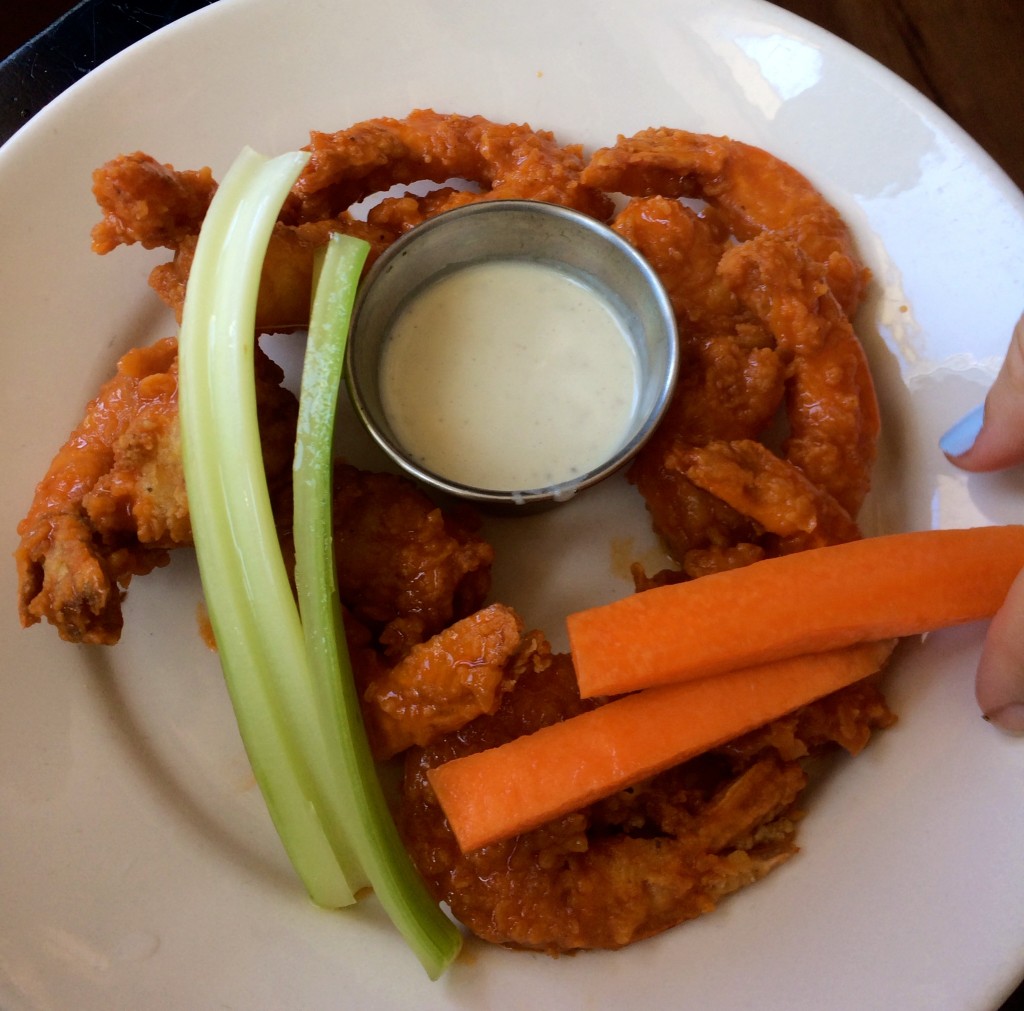 Lightly battered and fried spicy buffalo shrimp.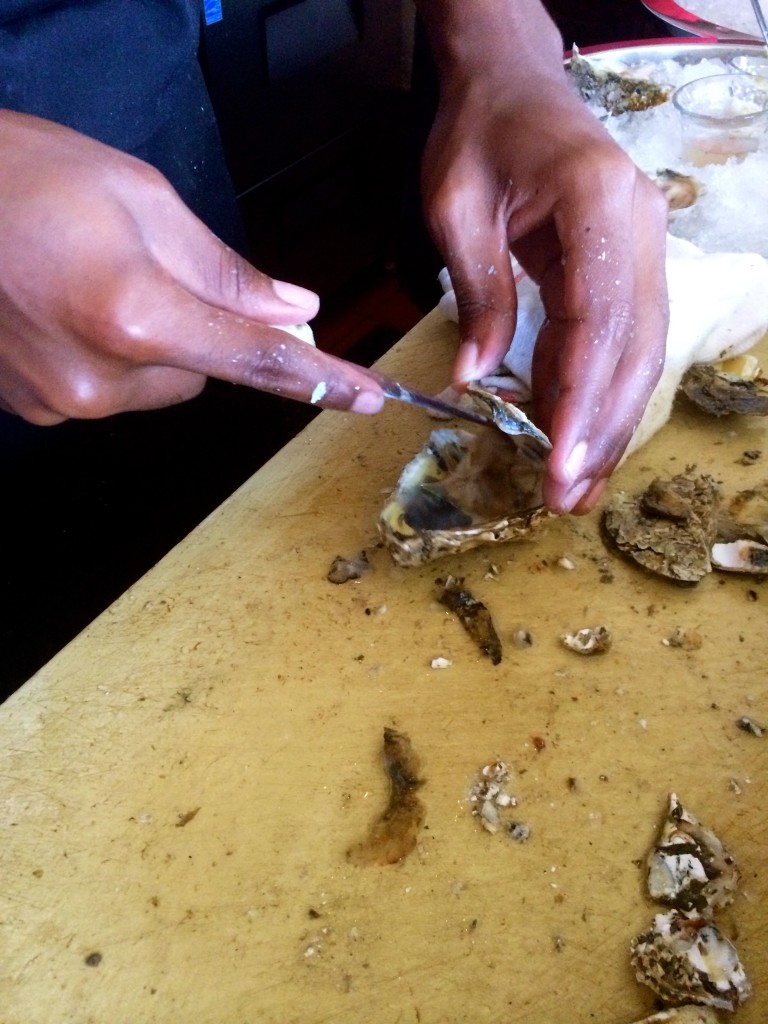 This guy was insane at how quickly he could shuck oysters. He offered to let me try, but I knew that after a few glasses of the house chardonnay (only $4!) my hand eye coordination was less than stellar.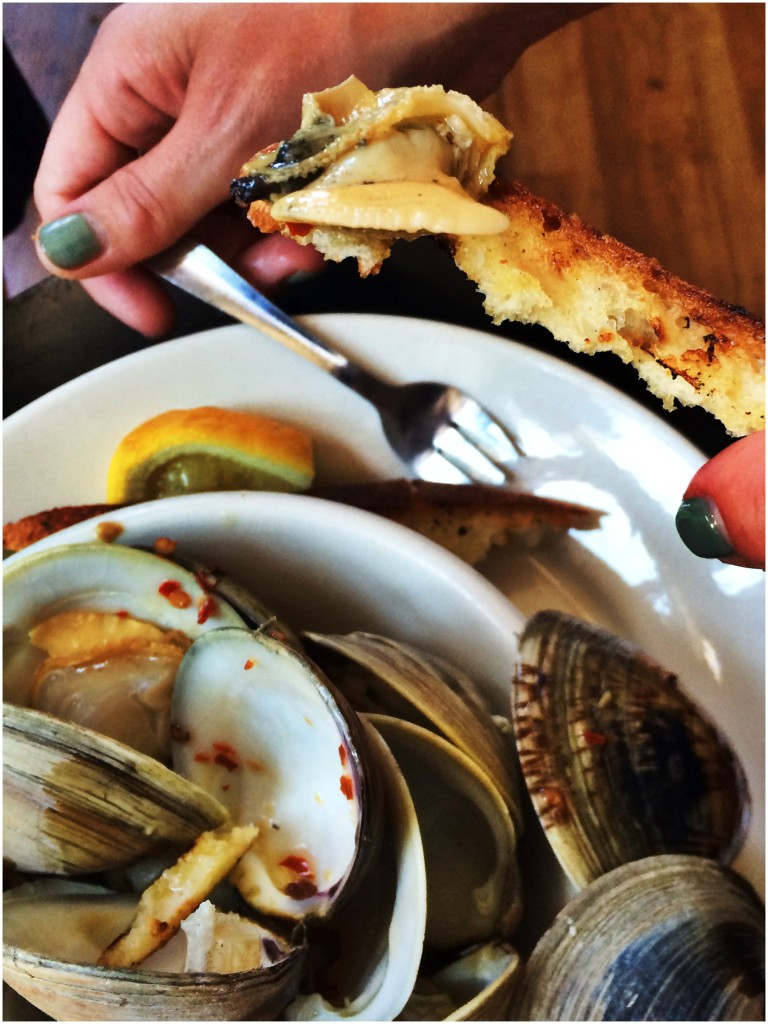 Steamed clams with a chili, lemon, and butter broth. No judgements if you tip the bowl to drink the sauce. It's that good.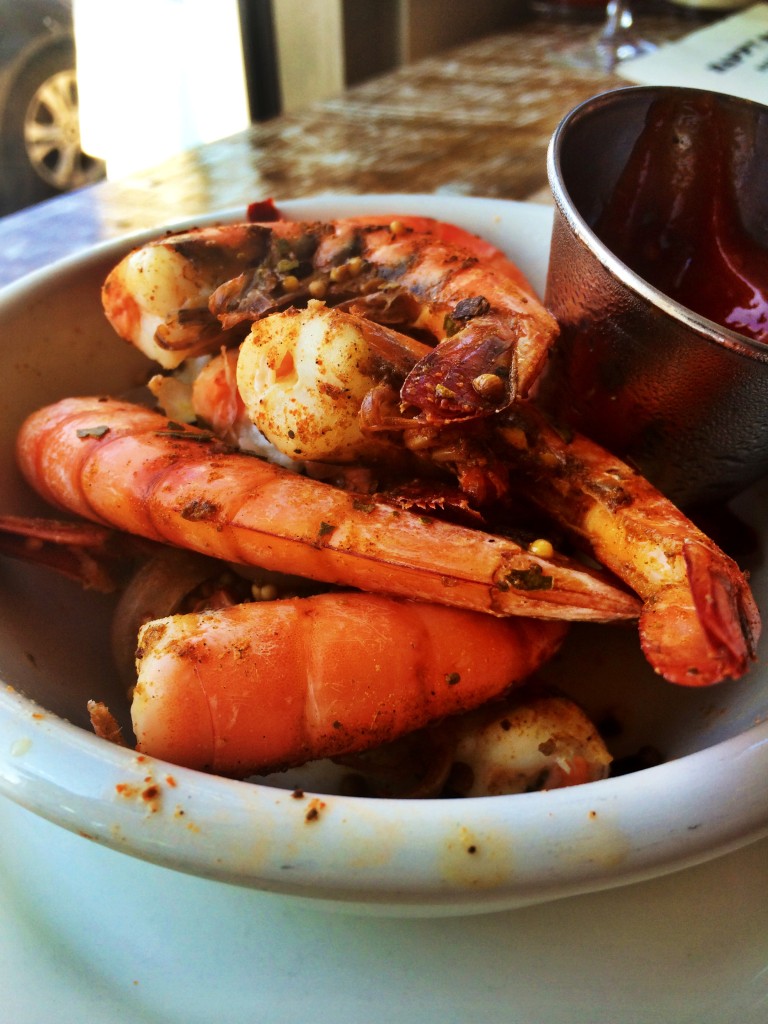 Peel and eat shrimp fragrant with cardamom and coriander.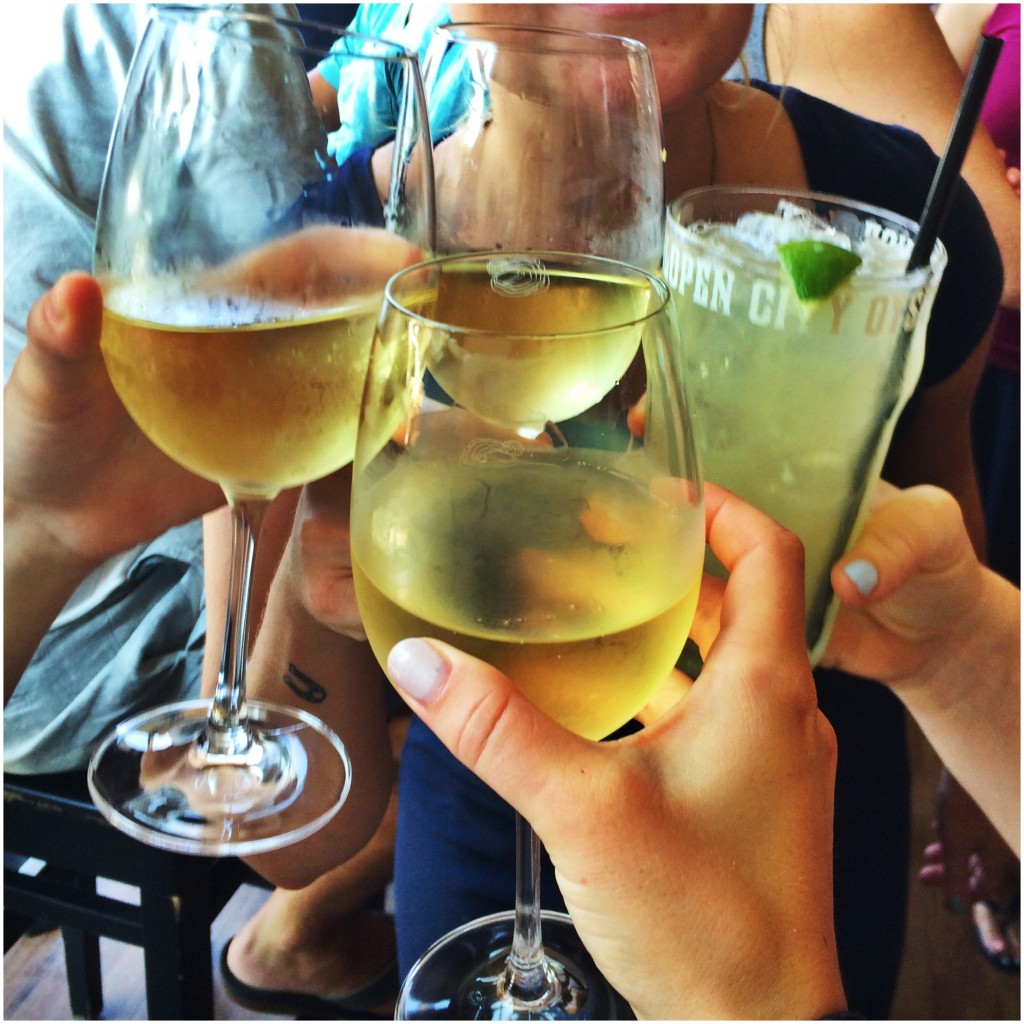 We had one last cheers and then walked home to shower before dinner. Yes, going straight from happy hour to dinner would be perfectly acceptable!
After a much needed shower we wandered down the boardwalk to eat at Claw's. I had the cioppino which was decent, but for the price I'd say skip it and go to Blue Moon instead.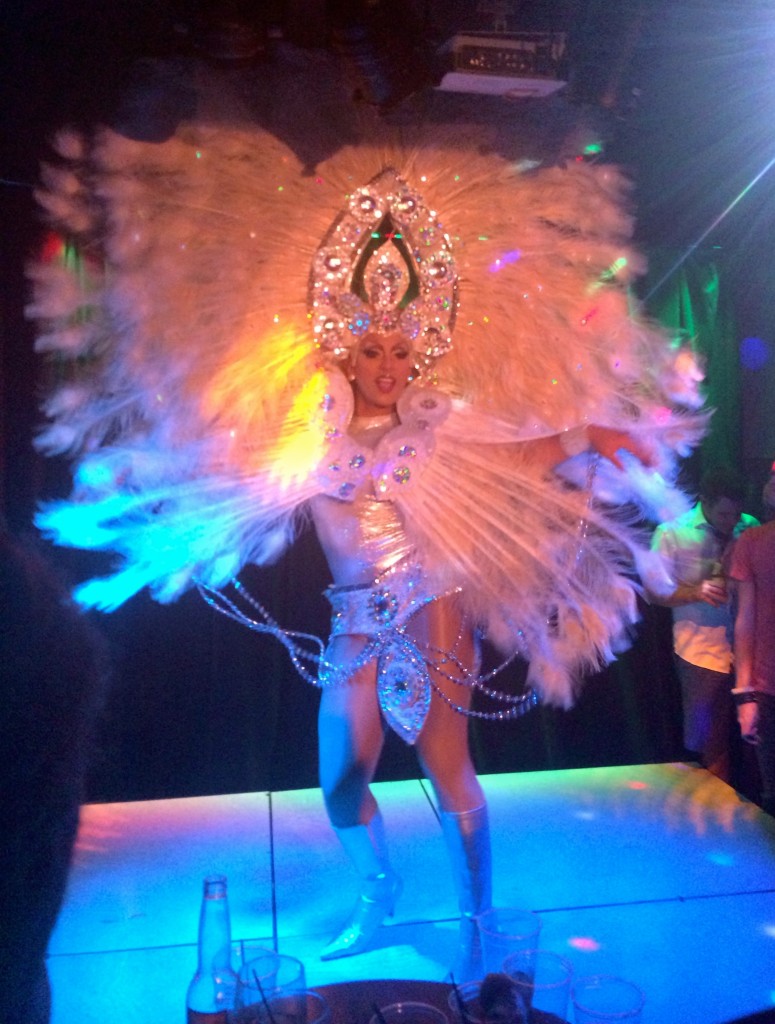 We walked over to Blue Moon to see the drag show they were having, and I would highly recommend going if you've never been. It was hilarious, and for the straight crowd the shirtless waiters are a bonus;)
I'm a little embarrassed to say we did the exact same thing the next day: beach, oyster happy hour, and dinner, but we decided to go to Dewey instead for the night.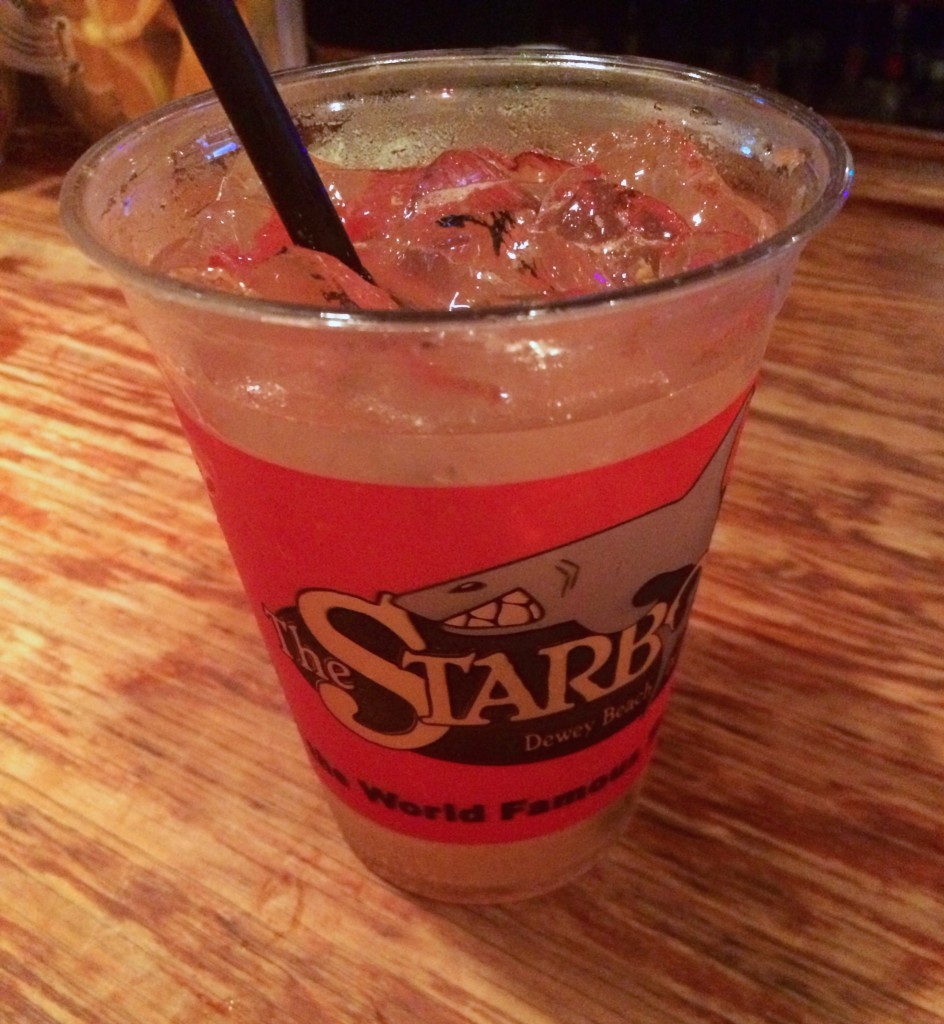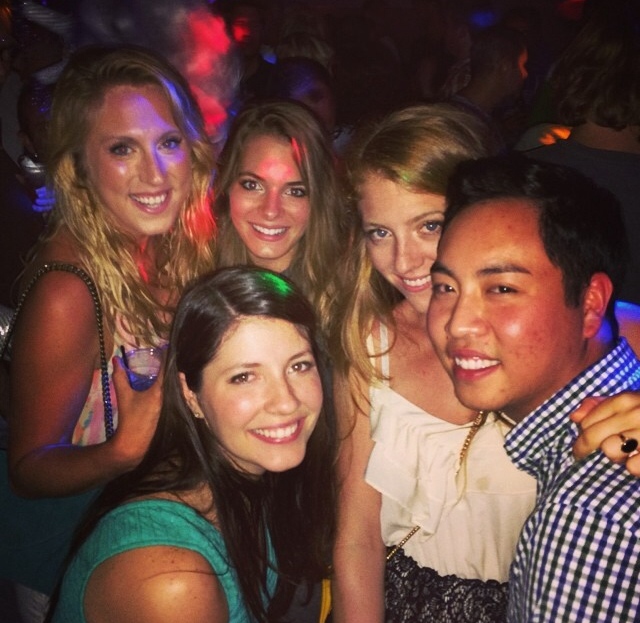 We took the trolley over to Dewey and headed to Starboard. It used to be a biker bar in the 80's and now it's a huge party spot with the BEST orange crushes you'll ever have.
After one too many of those we stumbled home and passed out within seconds. I woke up at 7 the next morning (yes it was as painful as it sounds) and blearily drove back to D.C. for the World Cup!
Zack and I and a few friends hopped over to Reston Town Center for a swirl (or three) from Uncle Julio's and to cheer on Germany.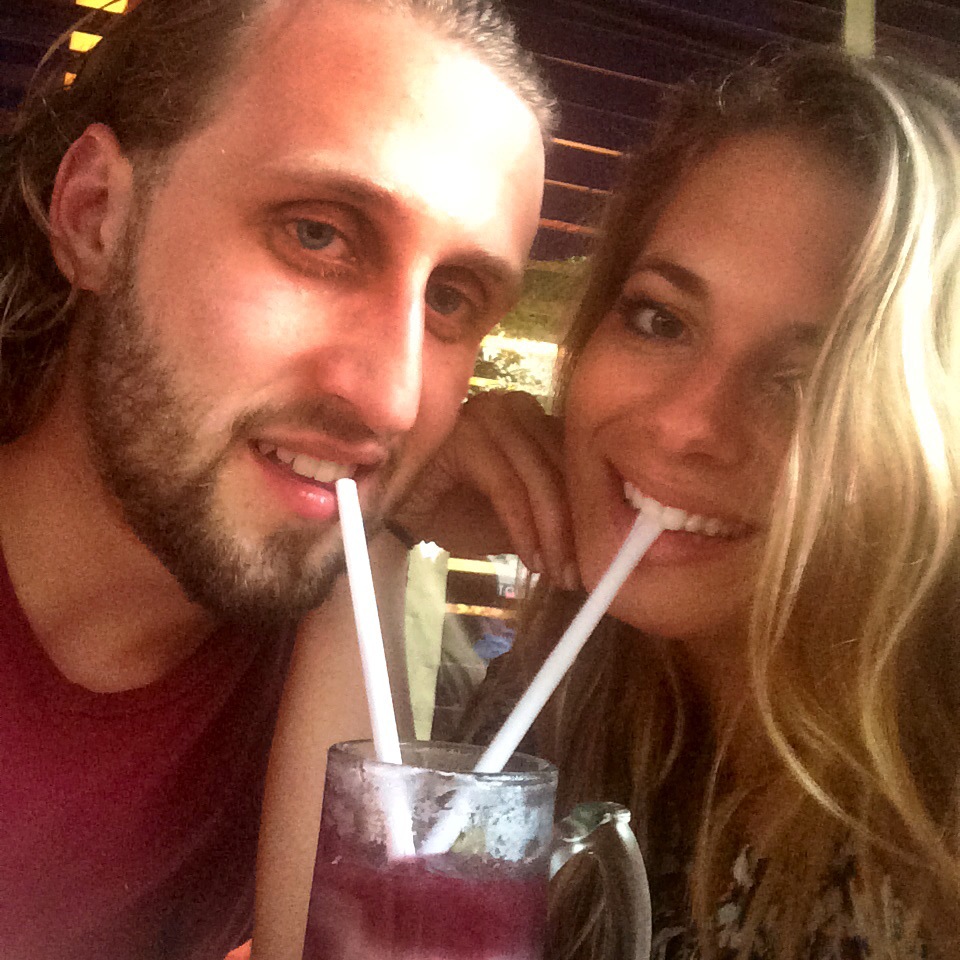 As I'm sure you know, Germany won, so I celebrated by baking my famous salted-caramel cheesecake brownies. Recipe here if you want to know how to recreate these beauties. Why would you not??
The cupcakes were the sweetest way to end an amazing weekend with friends and family. Now time for a green smoothie detox…..