I can't begin to describe how excited I am to share these photos with you all from Zack and my trip to Iceland! We went last weekend for his birthday, and had the most incredible experience I could ever ask for. As I'm going through and editing the photos, I realized I need to separate them into a few different posts, since we packed SO much in while we were there!
It's a 6 hour flight from DC, so I wanted to make sure we did absolutely everything on our list, that way there were #noragrets when we got home. Touristy or not, I added anything I saw on Instagram, Pinterest, blog posts, etc. to our Iceland itinerary, and hope you find these posts helpful if you decide to go to Iceland!
If you're in the US, I think you can fit the trip into a long weekend (4 days), which is what we did. Leave DC Thursday night, and you'll land in Iceland on Friday morning due to the 5 hour time difference. This gives you all day to explore so you don't waste any time! After a long red eye, I figured the best place for us to start would be the Blue Lagoon.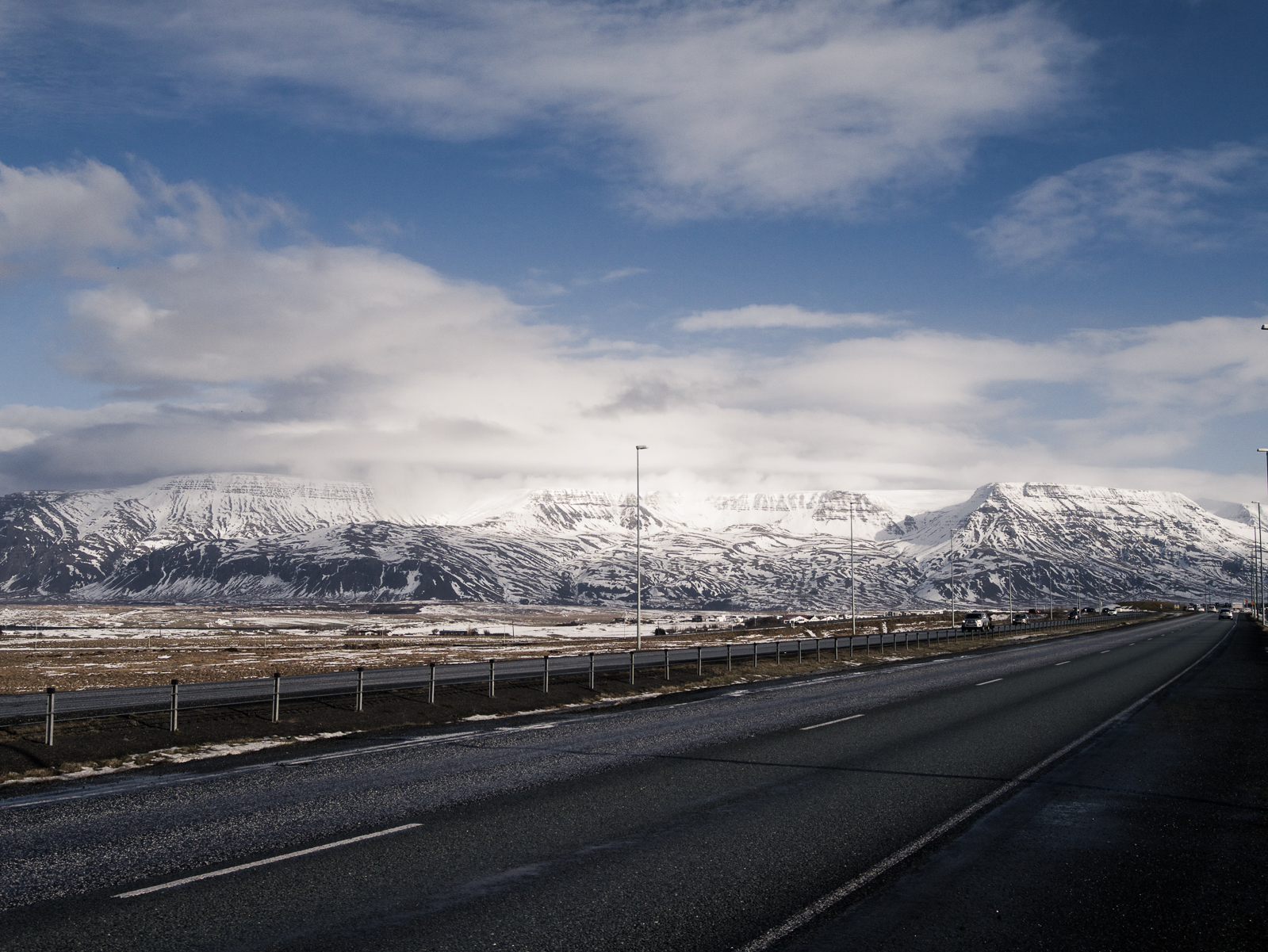 Zack and I rented a car from Iceland 4×4 rentals, and excitedly/groggily drove to the lagoon. The roads in Iceland are beyond beautiful. The black volcanic rock up against green moss and white snow is a color combination we just don't have in the US, and I took a million pictures to remember it.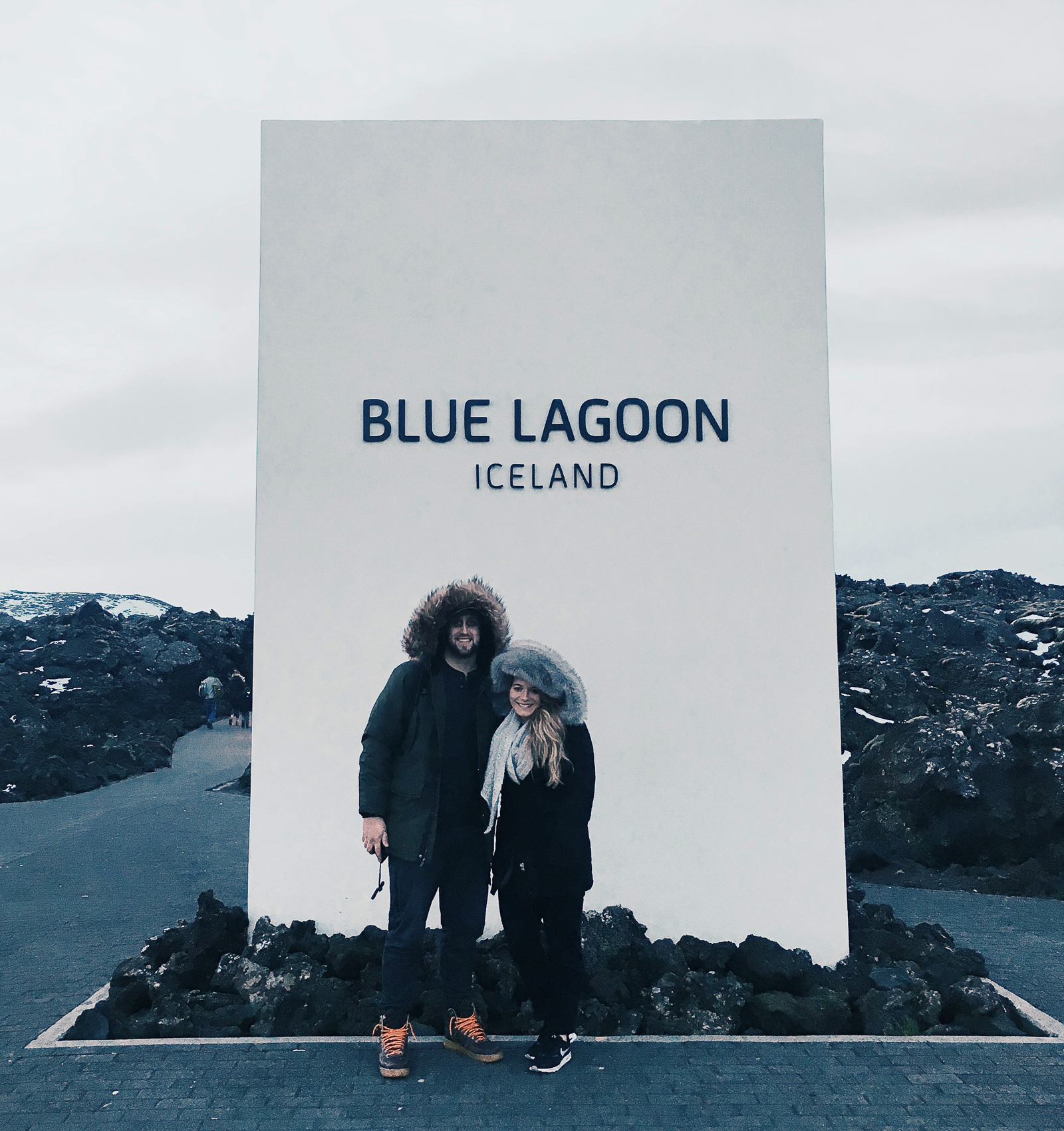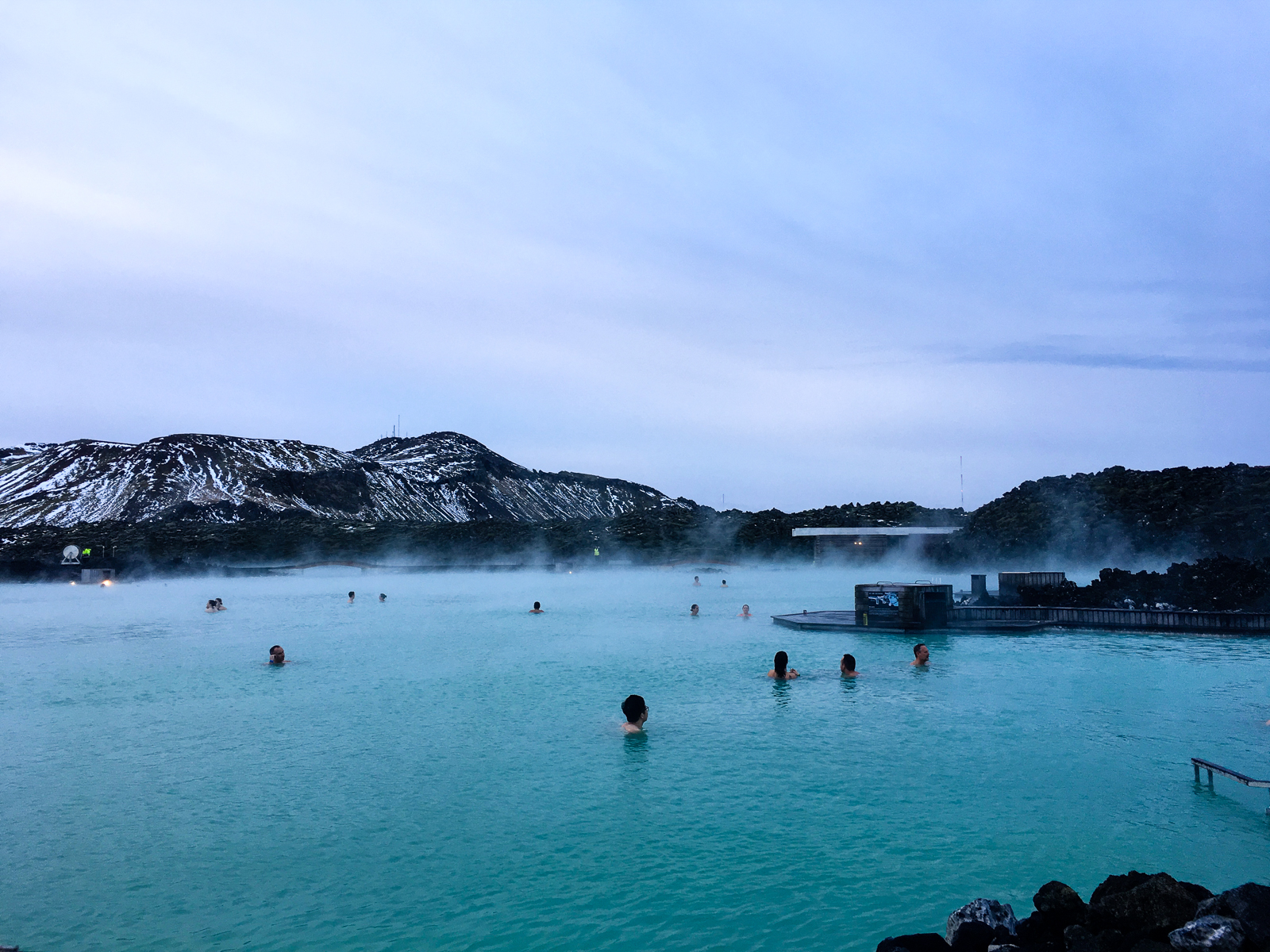 As soon as we got to the lagoon, my jaw dropped at the turquoise water; pictures truly don't do it justice. The steam from the lagoon rises into the air and clouds the snow covered mountains in the background, while people swim around laughing with the clay masks smeared on their faces.
We bought the Comfort package that included a drink and a towel, which I would definitely recommend so you have something to wrap yourselves in once you get out of the warm water into the icy air.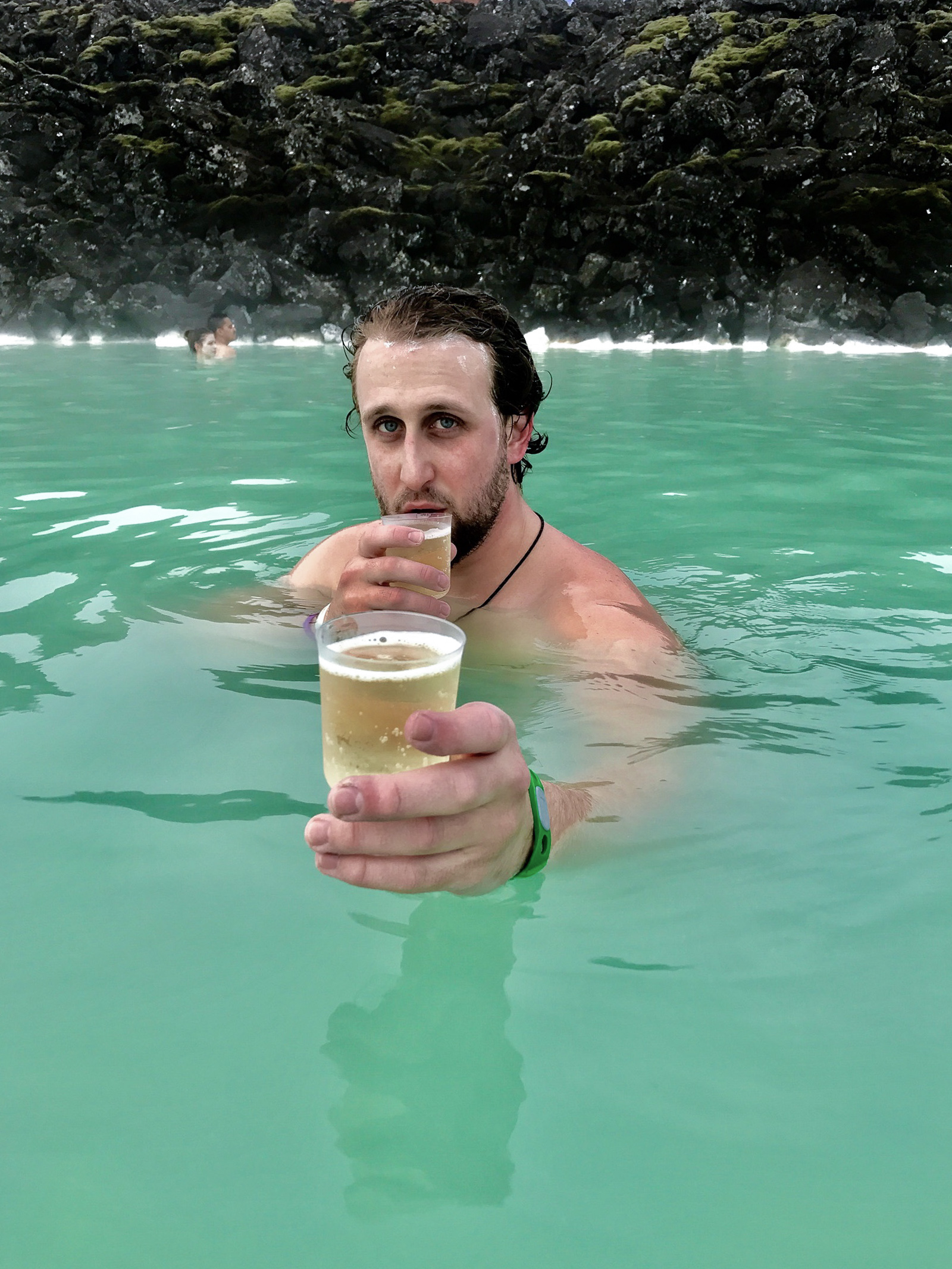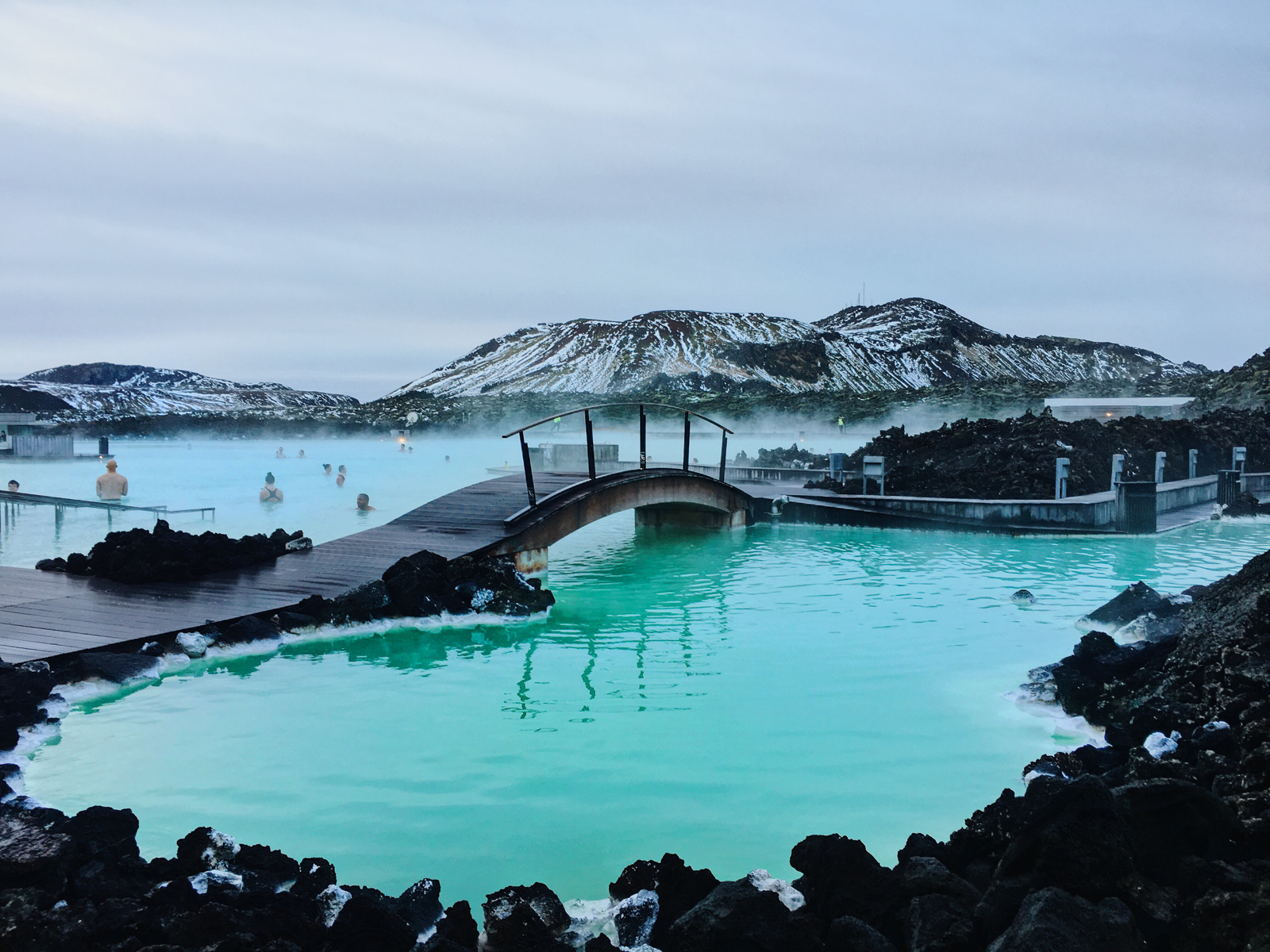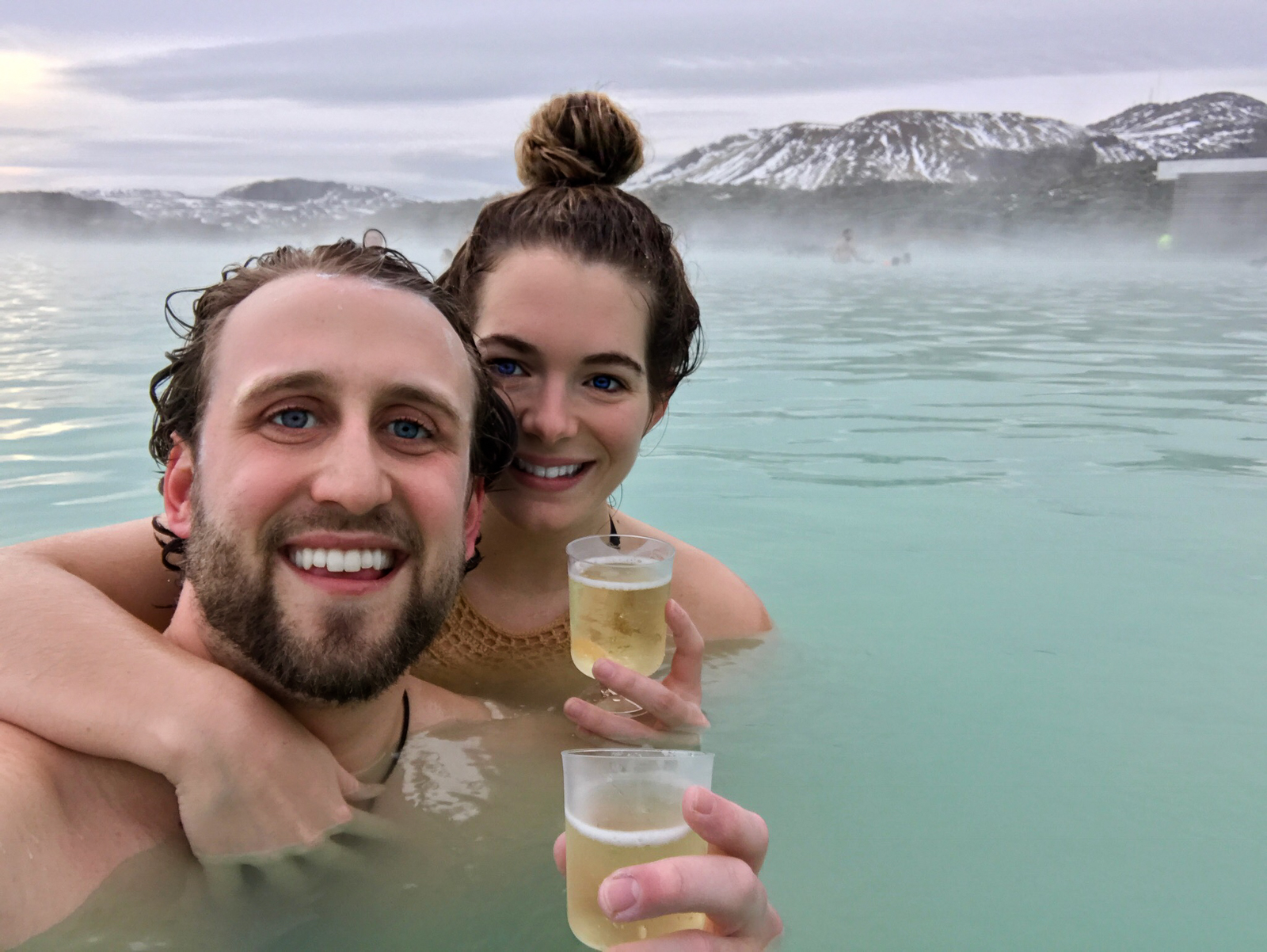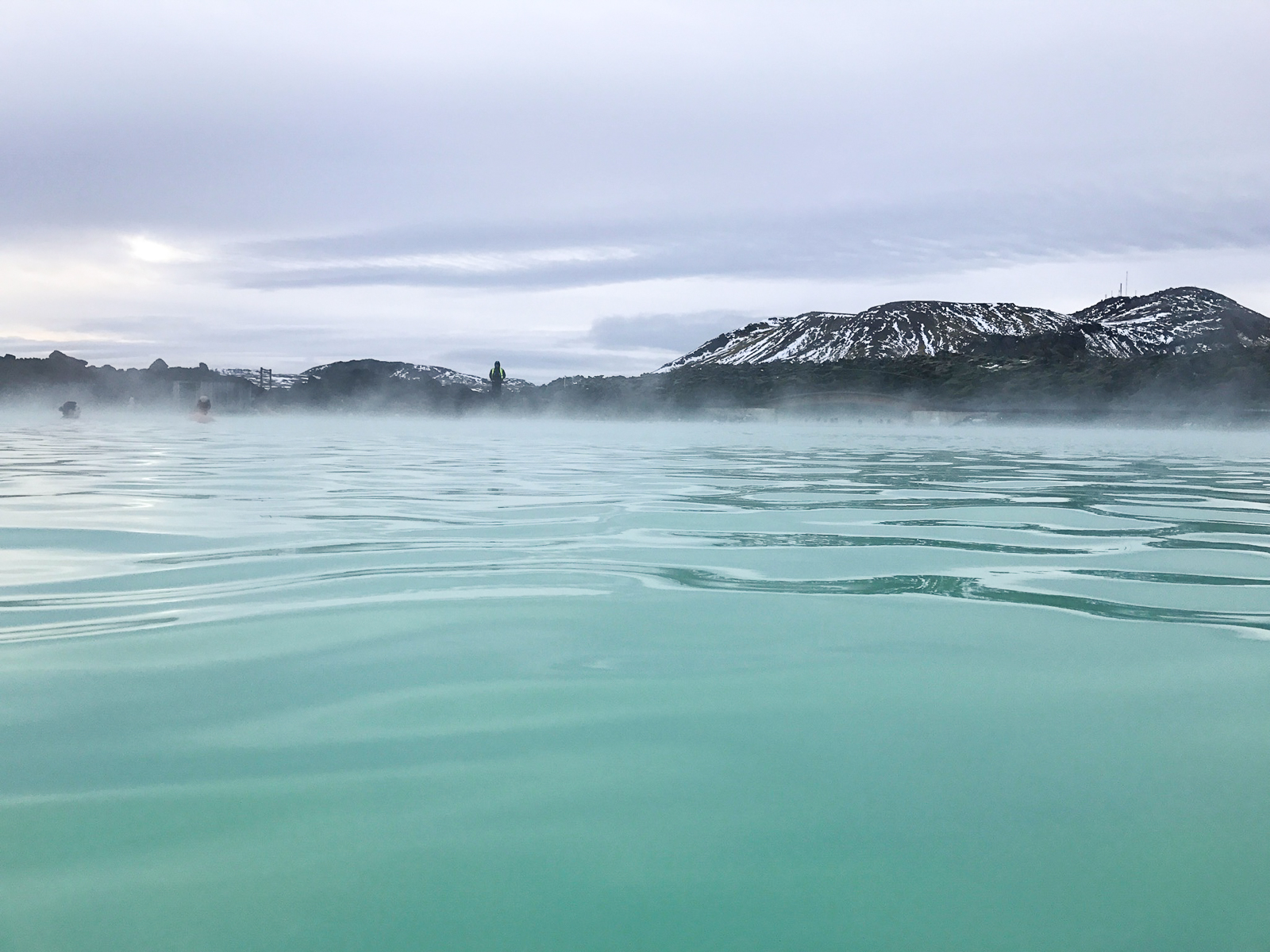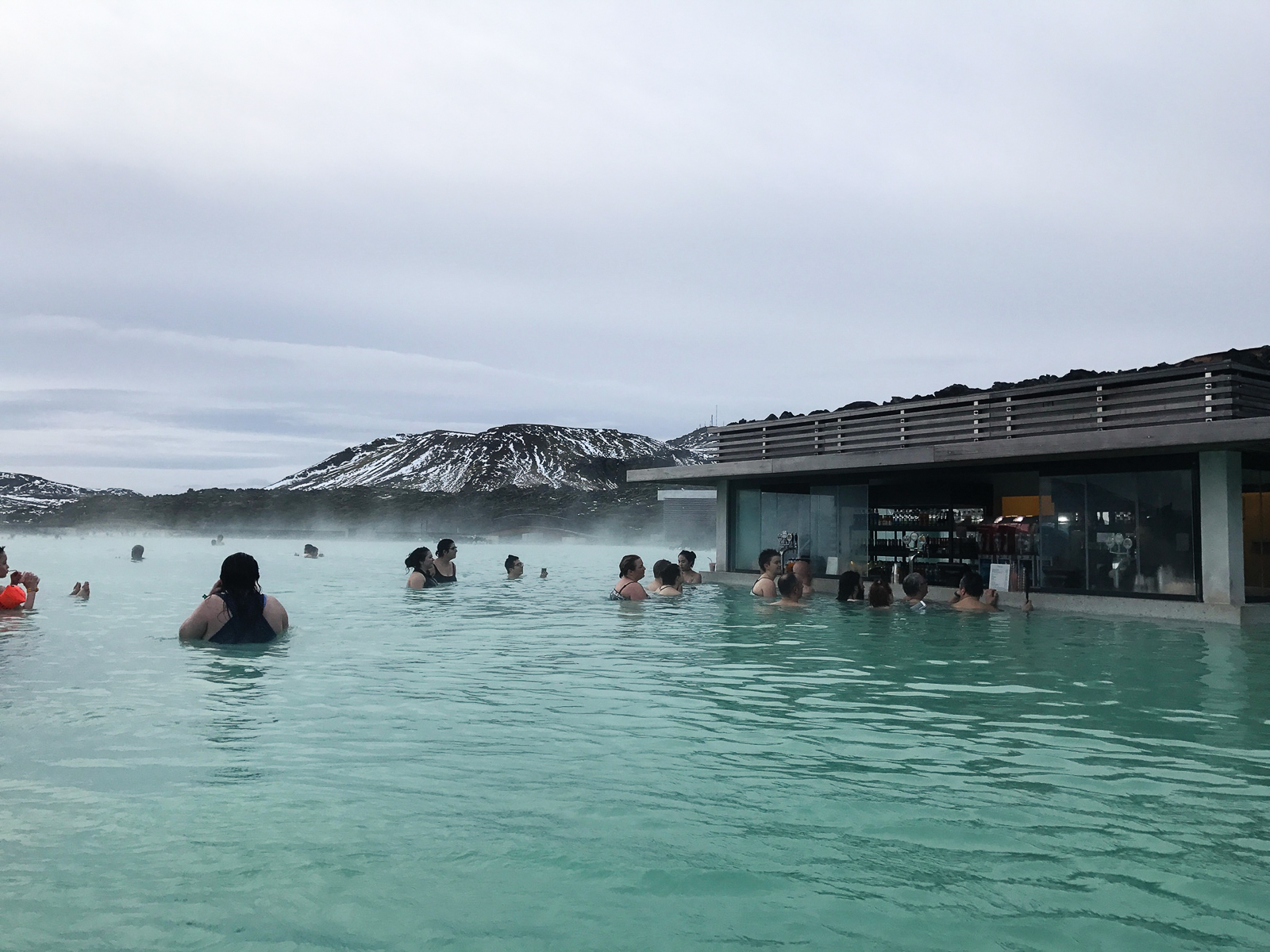 Of course Zack's favorite part was the bar in the middle of the lagoon, so we definitely drank our fair share of champagne while we were in there. There's no time limit on how long you can enjoy the waters, so relax for as long as you need to recover from the flight.
My advice for going to the lagoon is to book your tickets early! We learned the hard way that this fills up a month in advance, and had to stalk the website to check for cancellations. Luckily cancellations happen often, which is how we snagged a Friday morning spot.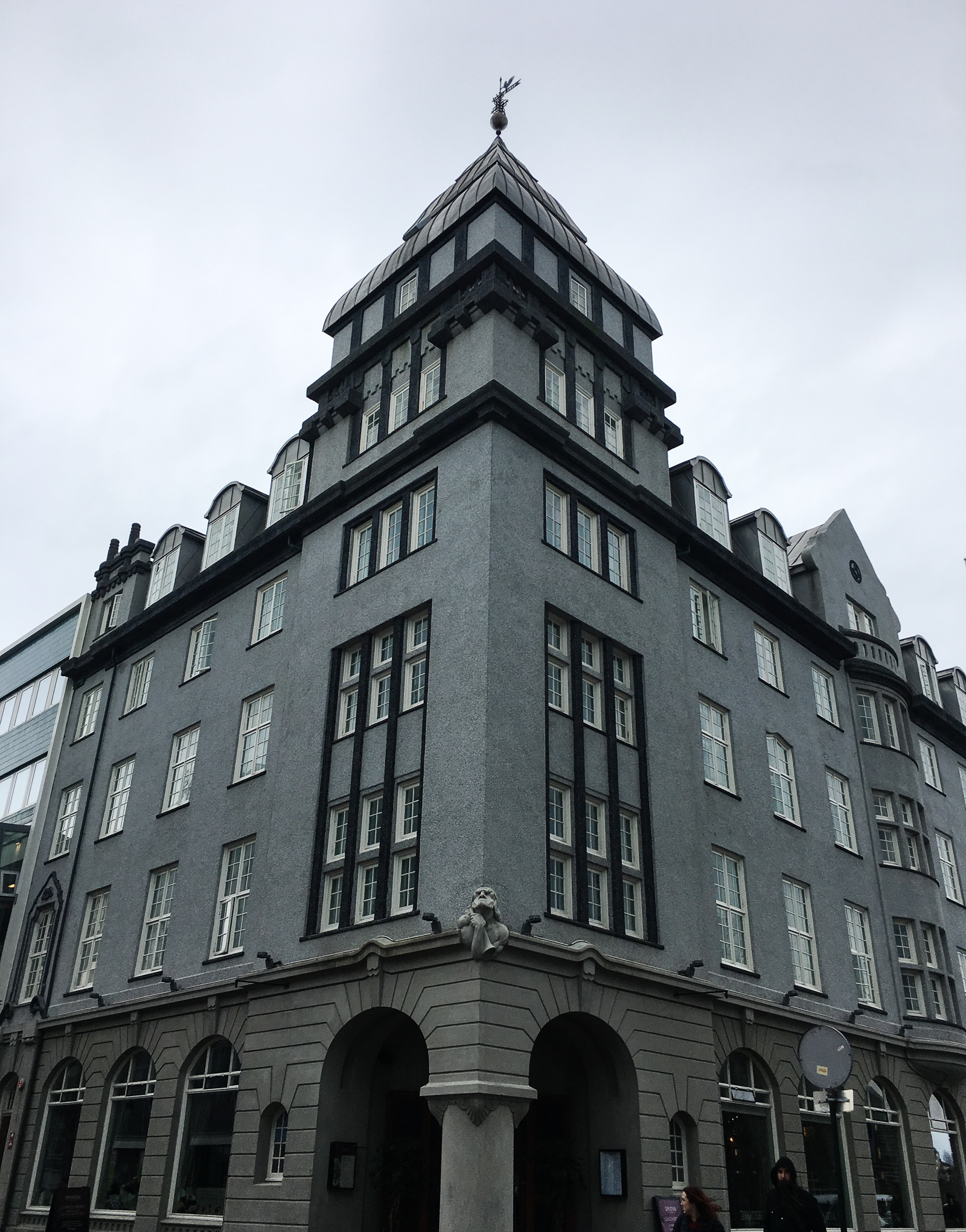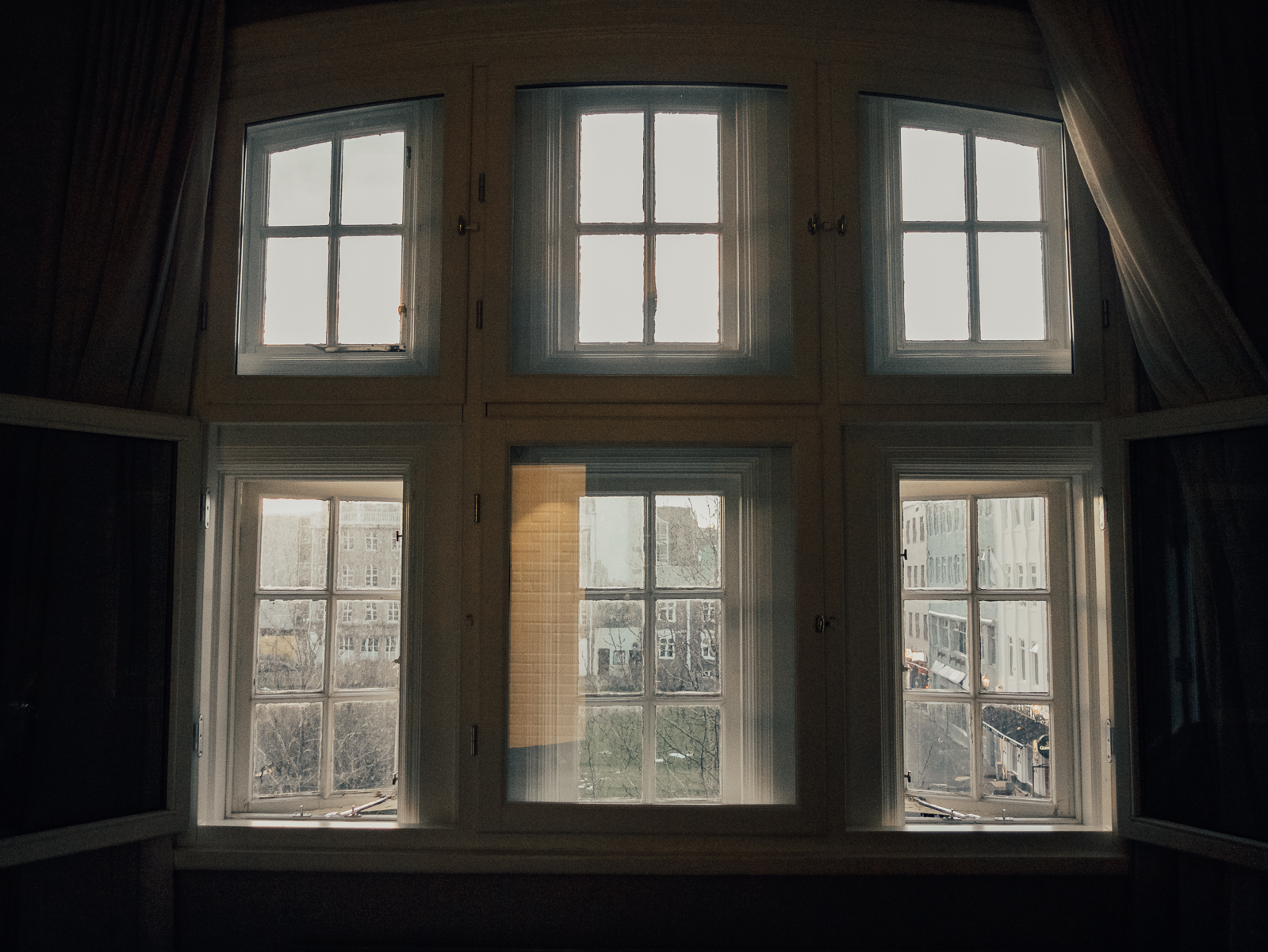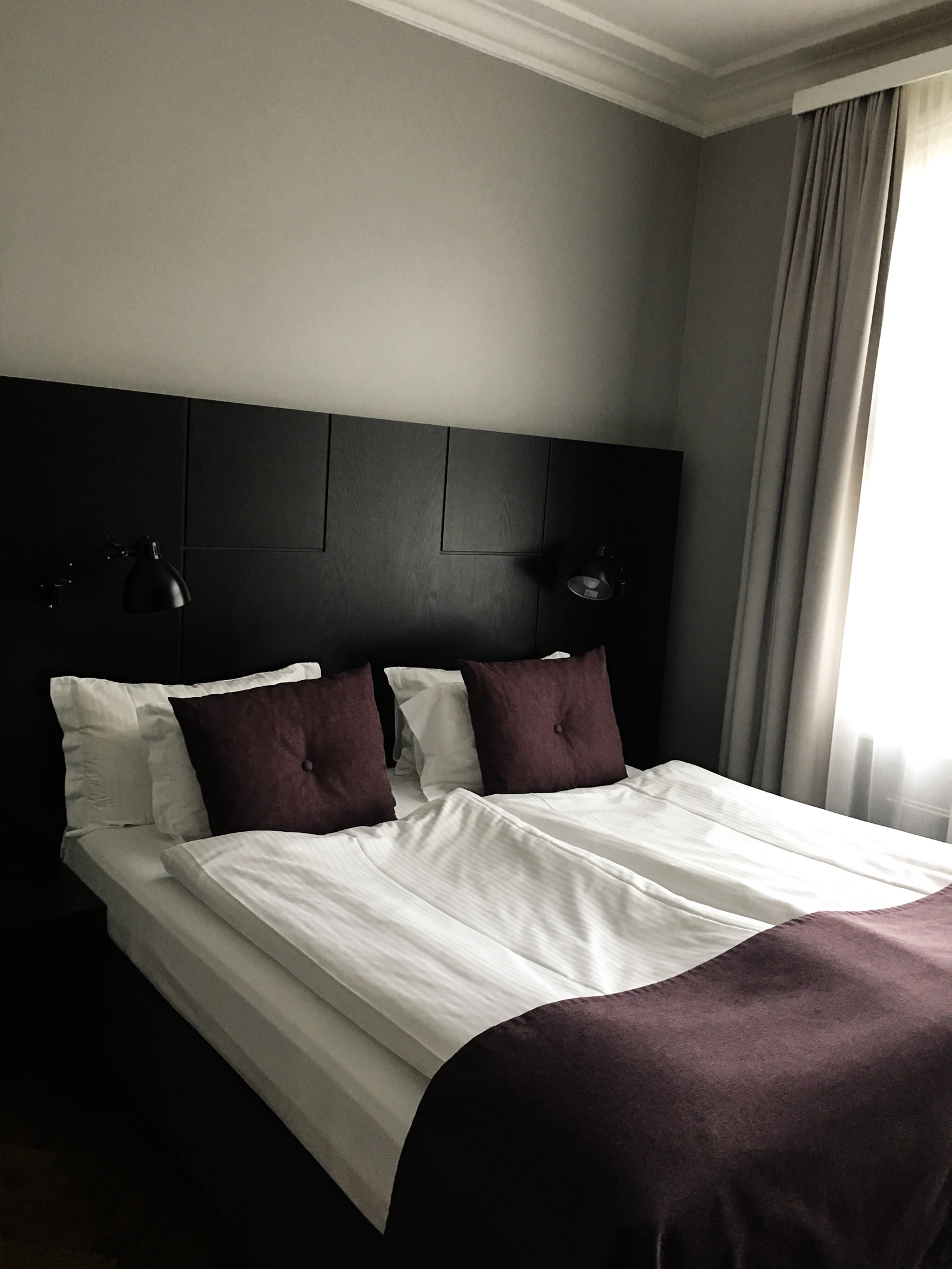 After we spent some time at the lagoon, we checked into our hotel, The Apotek. The beds are huge, plush, and exactly what you need after a red eye.
They thought of every detail, from the towel warmers, to the delicious teas, to the massive windows that let in so much light from beautiful downtown Reykjavik. I loved the hotel and location, and the staff was incredible. They made us dinner reservations every night, helped us find great tours, and in general were very hospitable.
My only comment on the hotel was that it was very expensive to stay there. If I were to do it again, I would say stay at an AirBnb to cut costs where they may not need to be spent.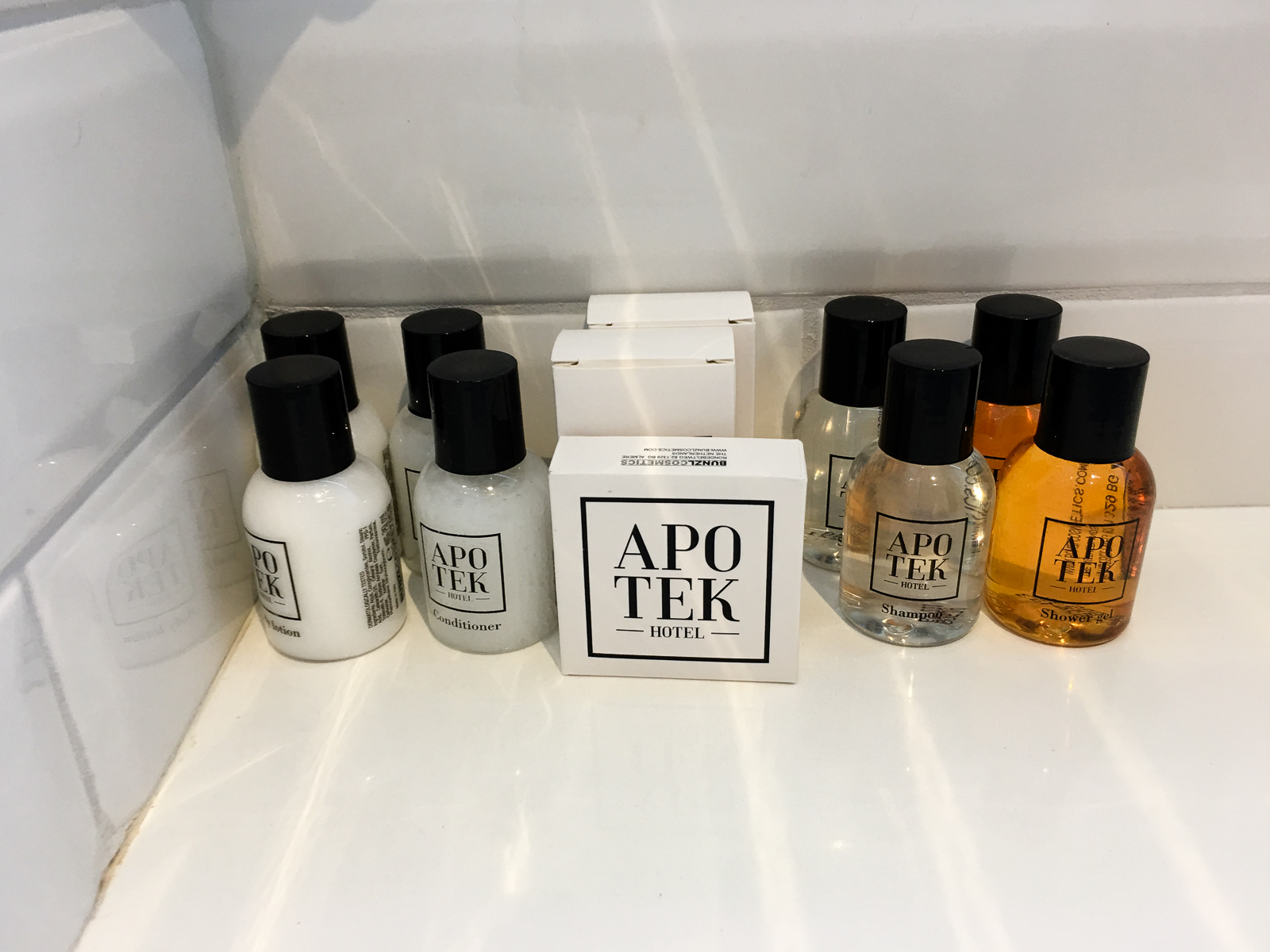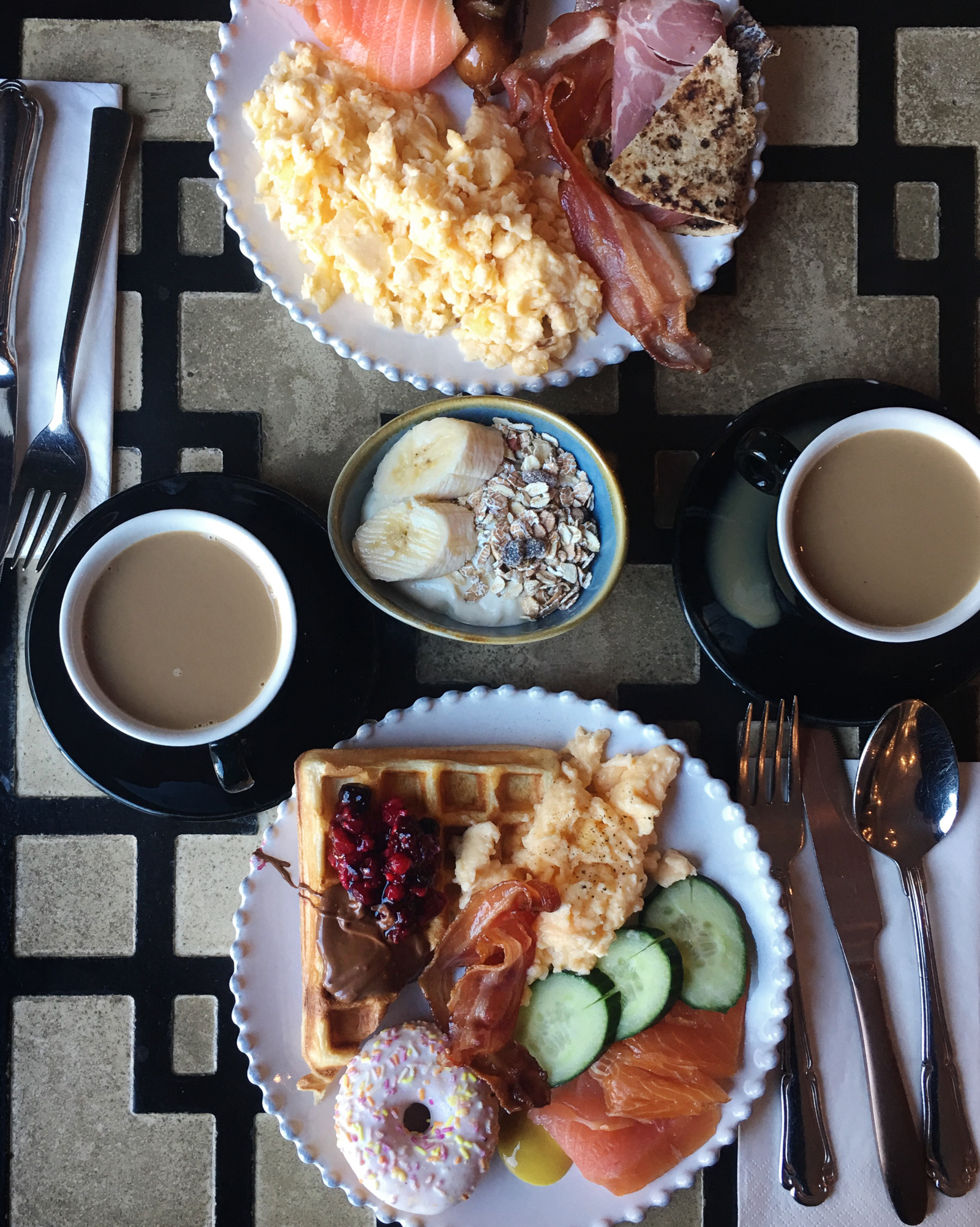 One fantastic part of staying at the hotel was the breakfast buffet they had every morning. There was everything from scrambled eggs to donuts to waffles to smoked salmon, and was the perfect way to fuel our adventure packed days.
Everyone told me food in Iceland is expensive, and dear god were they right. The breakfast was $30 a person, which seemed to be what most restaurants charged for a bottomless brunch (our favorite). I would say splurge once on the buffets, you can really get your money's worth!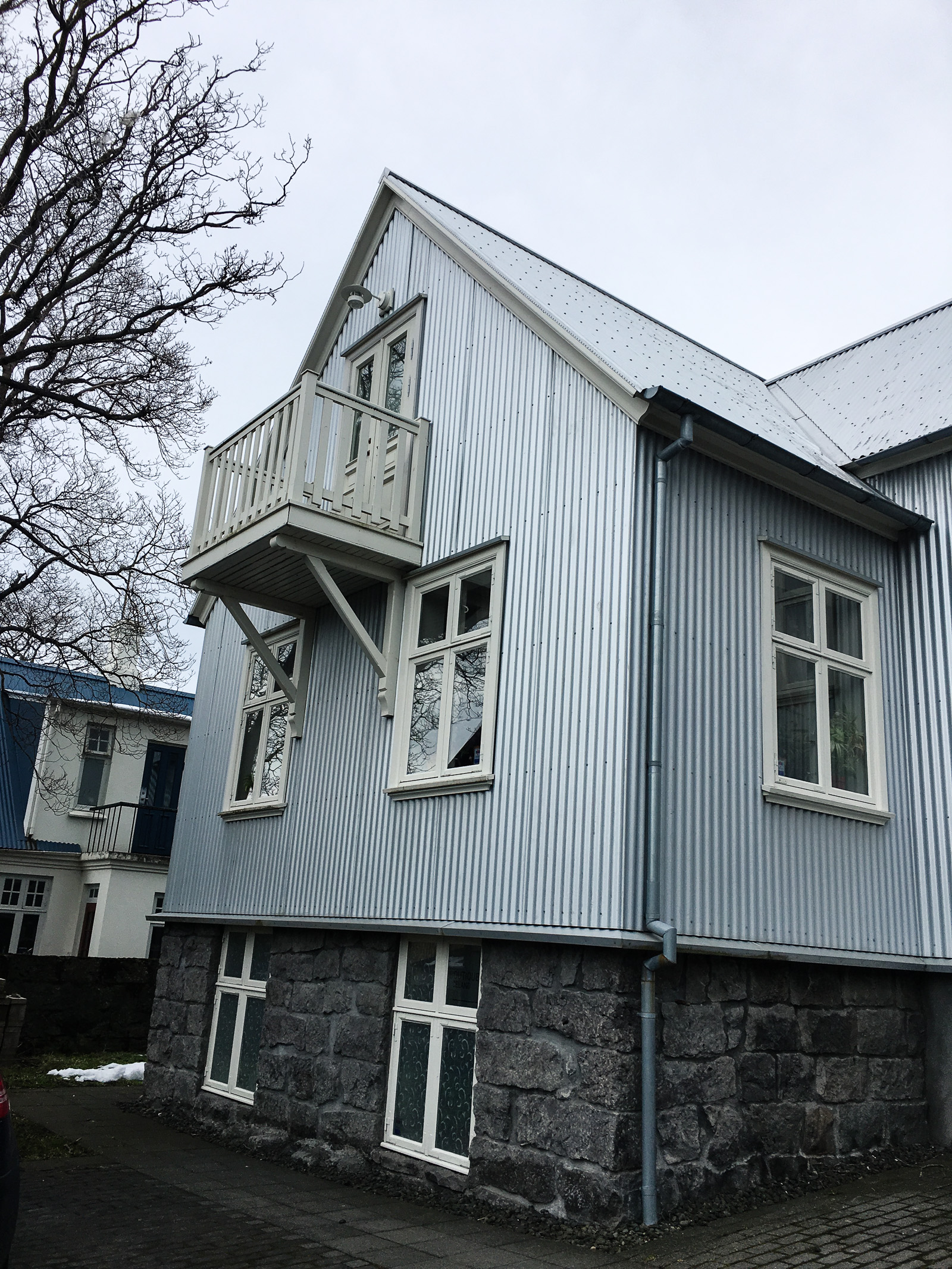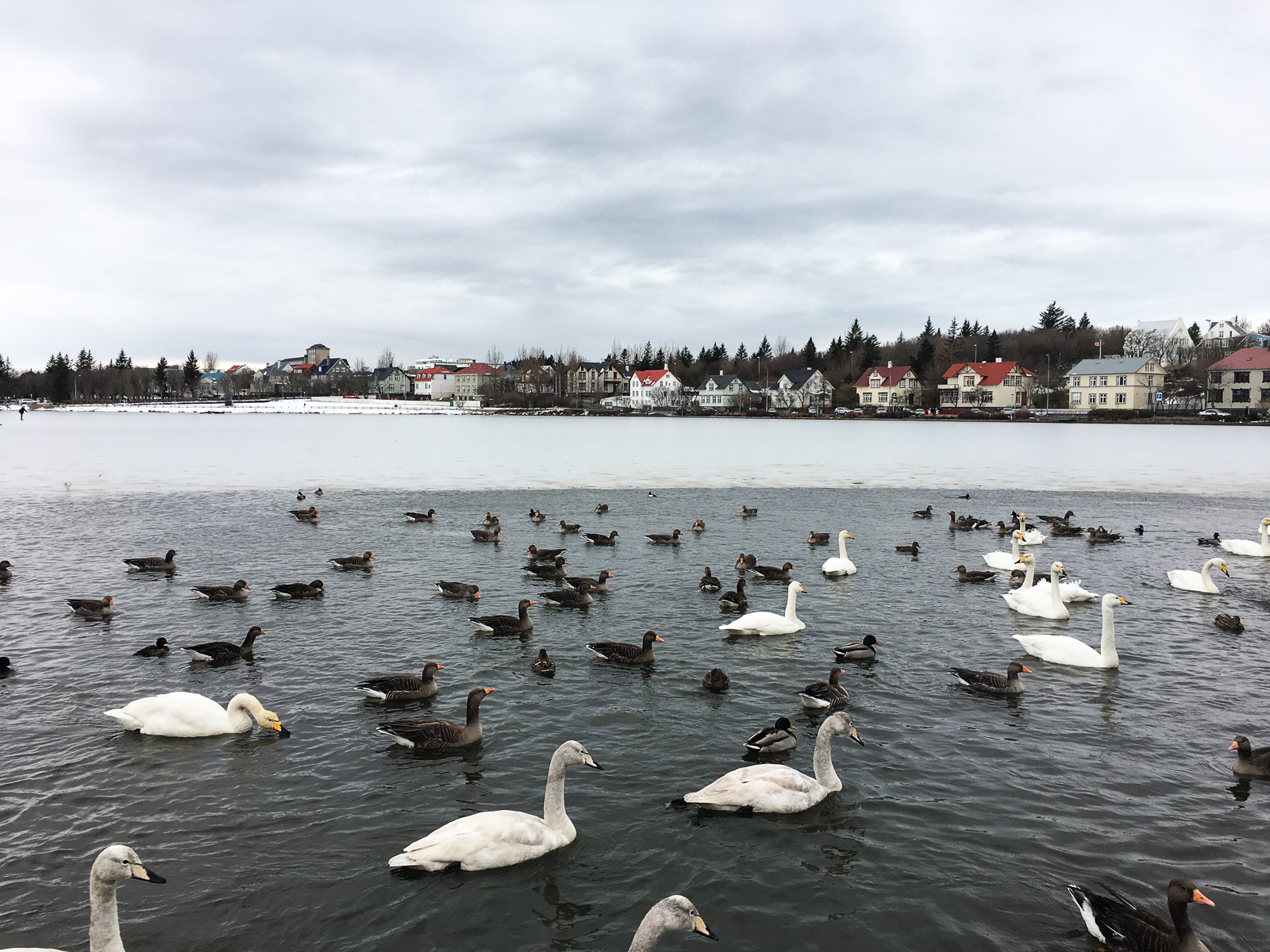 After a power nap, we did the Reykjavik free walking tour. Our guide, Thomas, walked us around the city and we learned incredible facts like the entire county has around 350,000 people. For perspective, that's the size of just one city in the US!
Unsurprisingly I was starving after all that walking, so we headed over to OstaBudin for dinner. I found this restaurant on IcelandAir's tv channel during the flight, and the pictures of the cheese plates convinced me.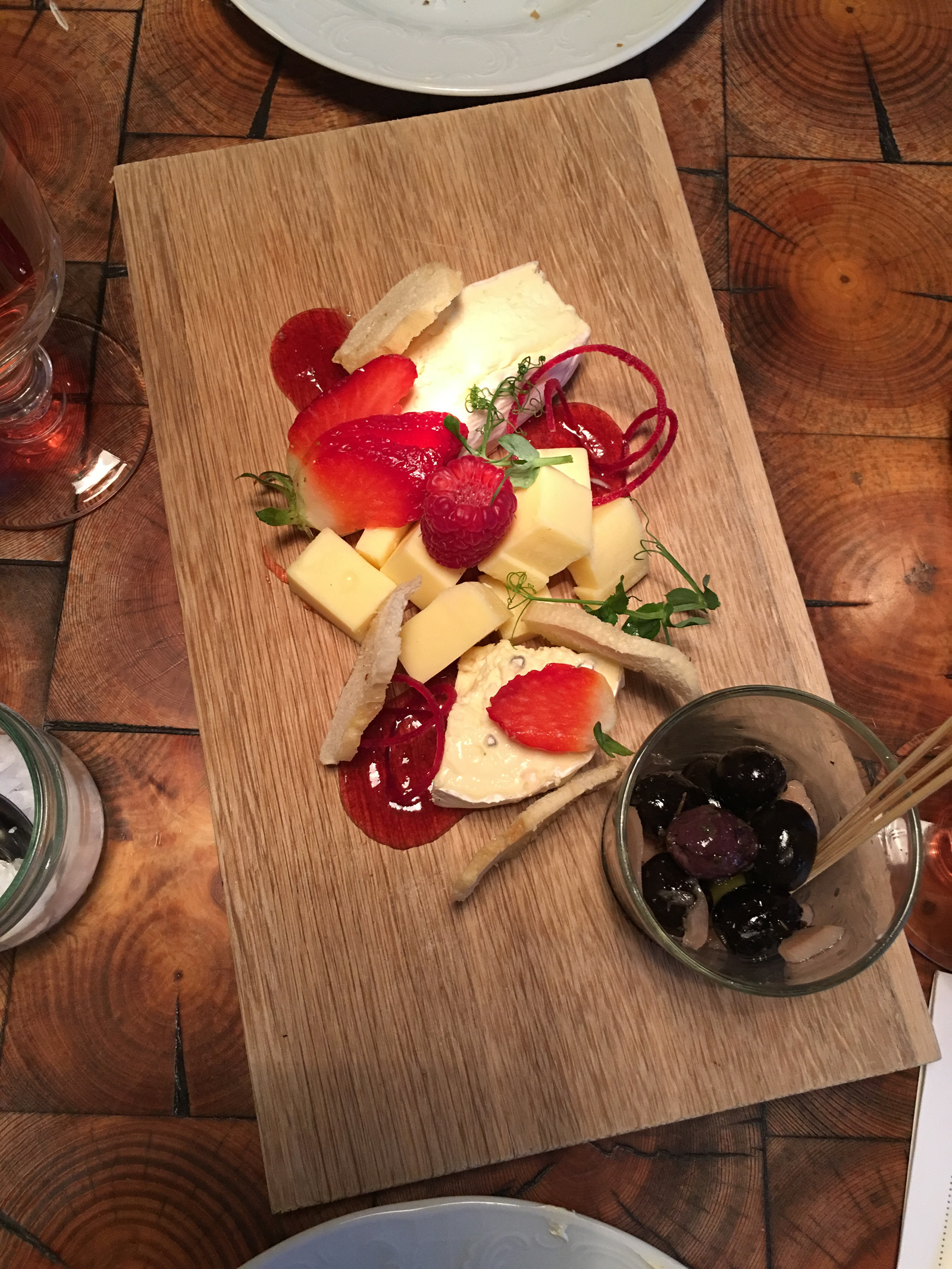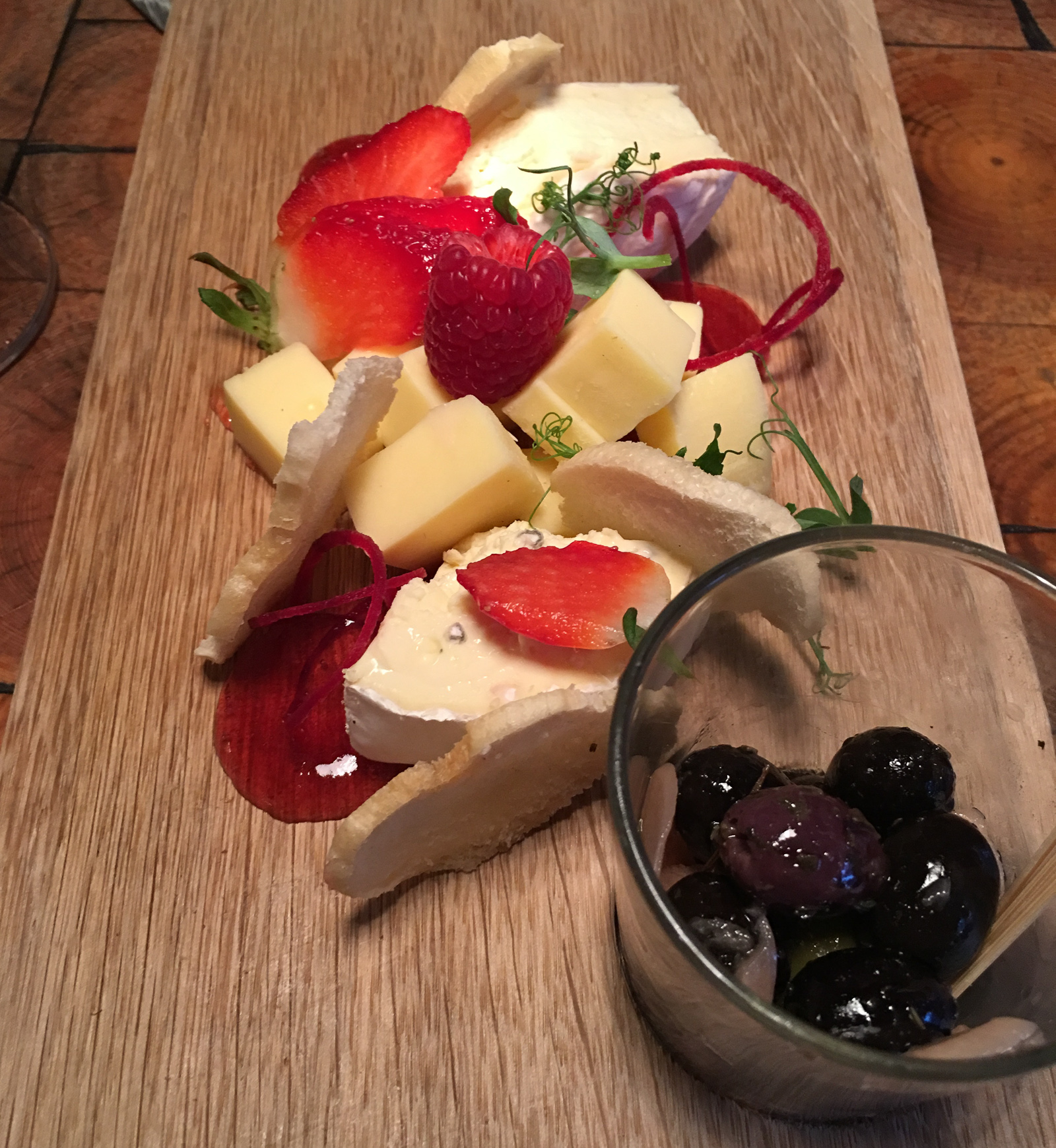 We started with the three cheese plate, and loved the jam and marinated olives it came with.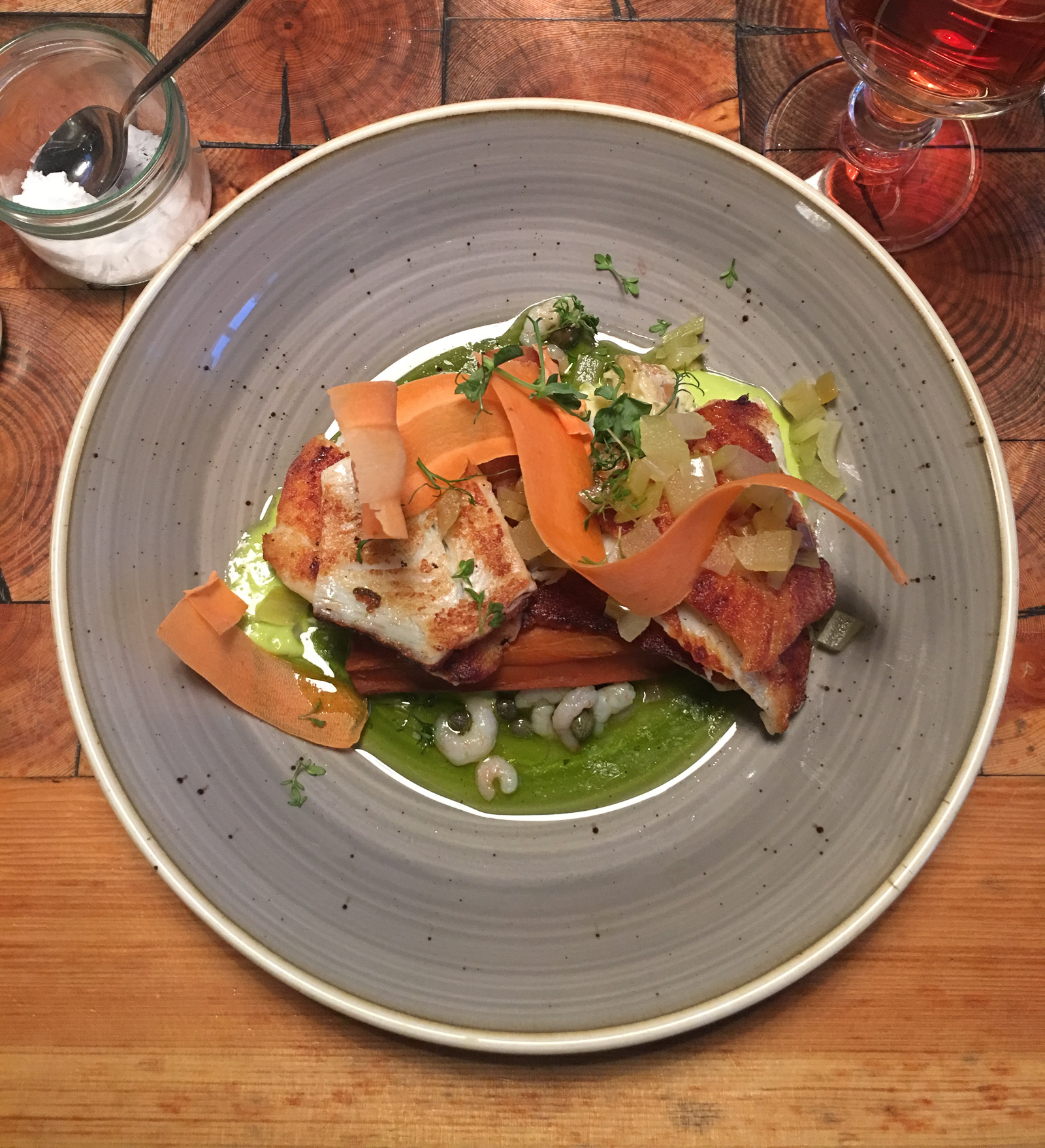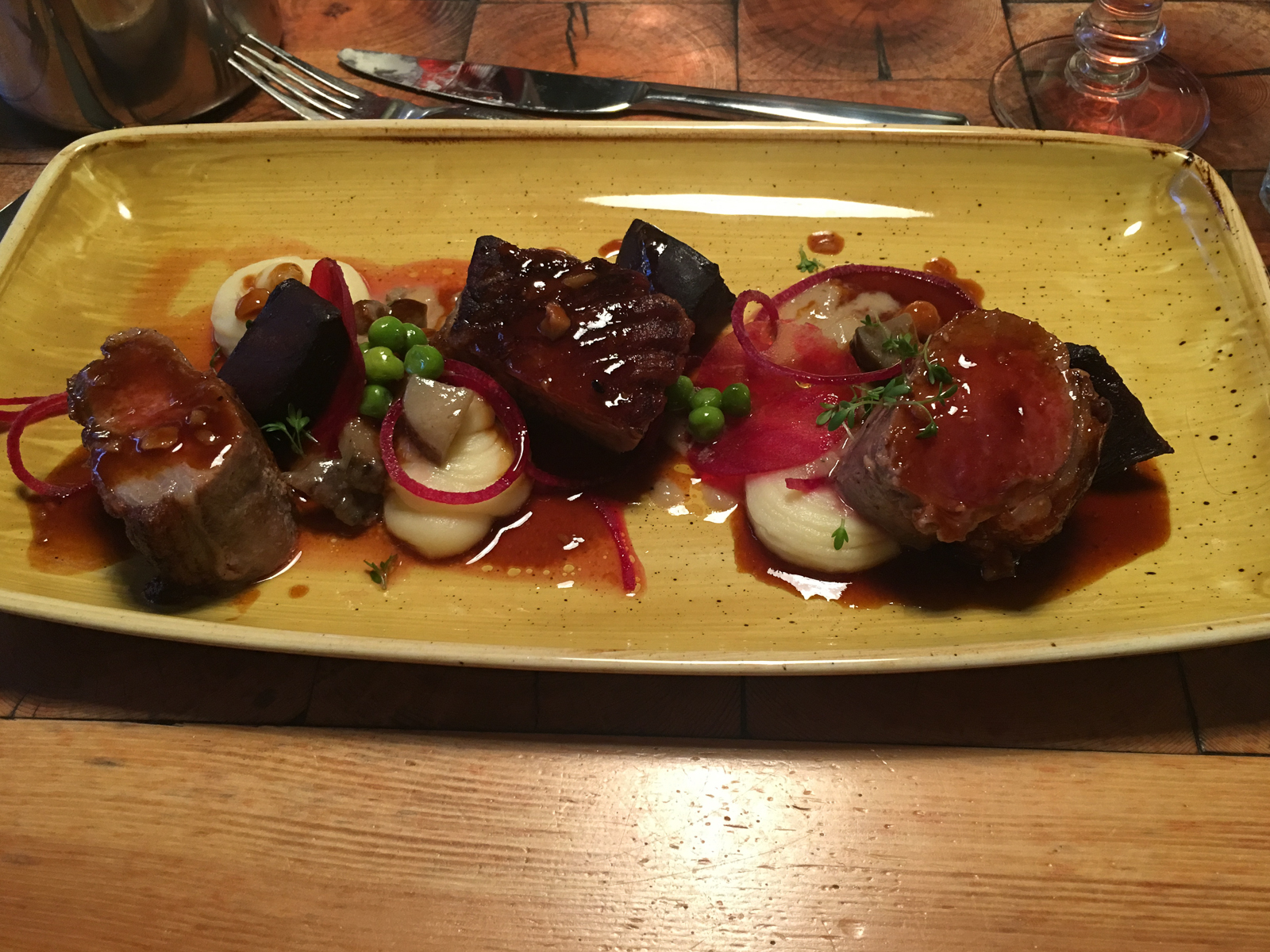 For entrees I had the Plaice, and Zack had the lamb. The plaice, a type of fish I've never heard of before Iceland, came highly recommended by the waiter and was the best fish I've ever had. Light, perfectly seared, and served atop roasted vegetables and an apple vinaigrette. Unbelievable.
Iceland is known for lamb, and Zack's dish showed why. The meat was rich and flavorful, and the roasted beets paired nicely with it.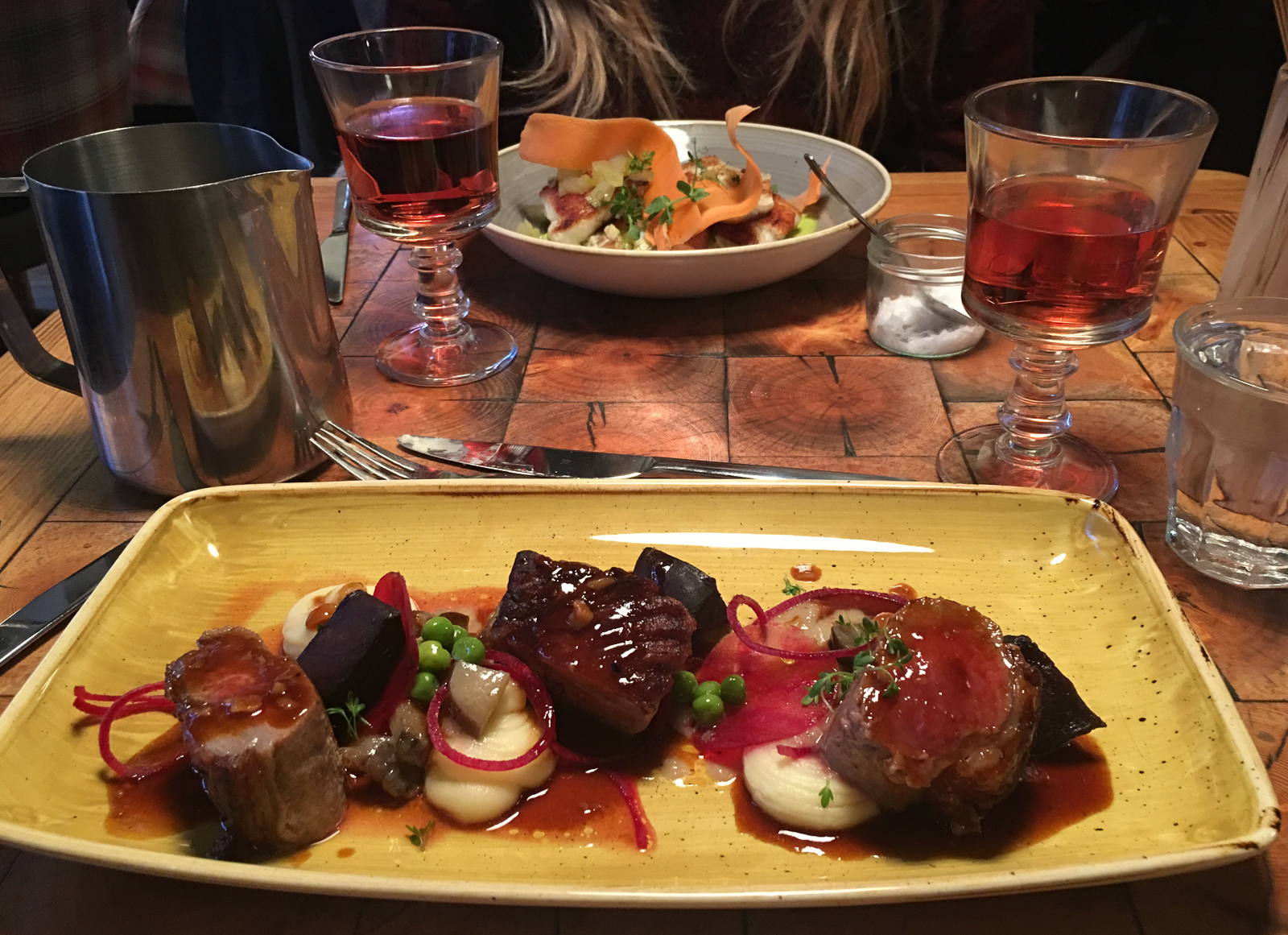 After dinner we sleepily stumbled home, and quickly fell asleep to be ready for the next day. I can't wait to tell you guys about the Golden Circle drive we did, so make sure to check back in a few days to hear about it!