This past Saturday was the first food truck festival in Harrisonburg! It was sponsored by Open Doors, an emergency homeless shelter in Harrisonburg that relies purely on donations from local faith communities. I was so excited when I found out that a portion of the ticket price of this event went directly towards supporting the shelter!
As if that wasn't sweet enough, there were seven local Harrisonburg food trucks perched at a gorgeous farm, live entertainment, and the most perfect weather I could've asked for.
As soon as we arrived up a steep gravel road, Alina, Manahil, and I decided to divide and conquer two different trucks, so we could try as many things as possible.
We started out with the fish tacos from Wing It, a truck that specializes in, you guessed it, wings! However, despite these coming from what would seem like an unfamiliar zone for this truck, these were the absolute best fish tacos I've ever had. The flaky fish was swabbed with sweet and spicy thai chili sauce, fresh lime, pico, and slaw. It was an incredibly fresh combination of sweet, spicy, and sour that I could seriously eat hundreds of.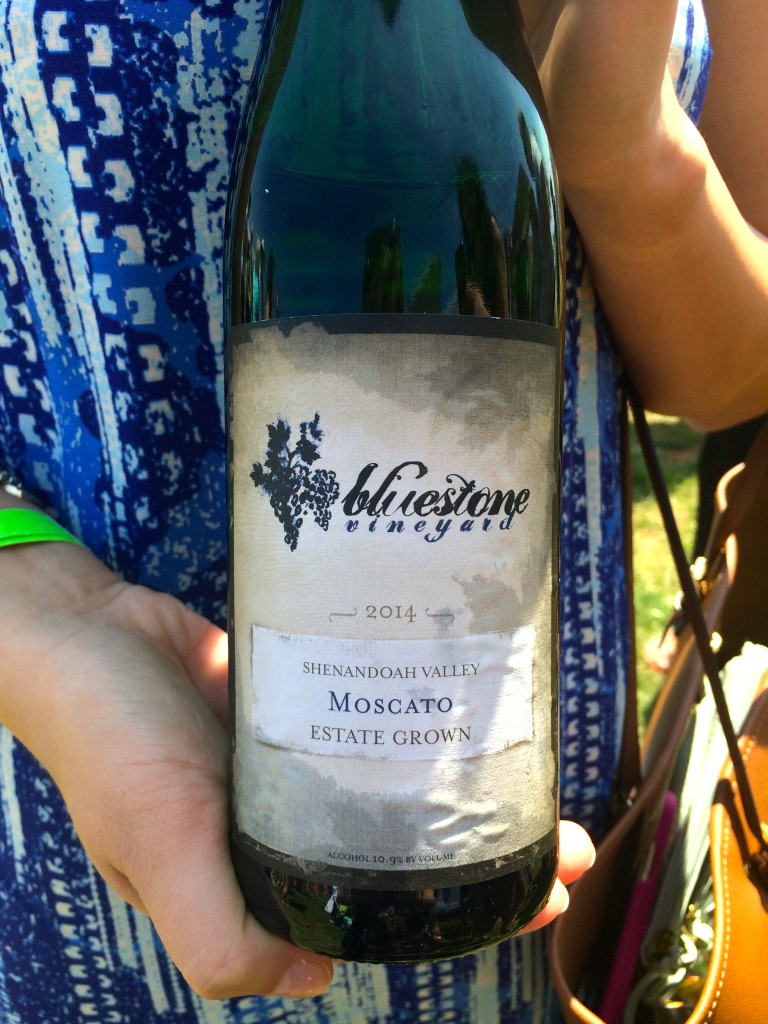 We washed those down with a bottle of Moscato from Bluestone Vineyard, which was perfectly effervescent and fruity for a hot day.
Next up we waiting in a crazy long line for Mashita. I've heard amazing things about them and was excited to try the steamed pork buns with spicy gojuchang sauce. We also got a ssam, a lettuce wrap filled with pork bulgogi (sweet and sour pork).
The meat of the pulled pork was so juicy and tender, and I loved the sweet heat of the sauce. They were selling kimchi on the side and I definitely should have gotten it, I think the sour crunch from that would've made the buns out of this world.
The ssam were ok, but maybe a little healthier than what I was going for.
We took a break from food for a few and collapsed in the cool tent with a bottle of the Betwixt cider made by Old Hill.  Cider usually isn't my favorite since it's cloyingly sweet but this one was more of a cross between ale and cider and way better than the commercial Red's or Woodchuck. The Betwixt was slightly floral with a nice tang to it that made it very easy to drink.
I think the coolest part was that everything at the fair was from Virignia! I love the idea of supporting small local businesses, especially when they're serving such delicious food.
We managed to work up an appetite again and ordered a few of these maple bacon wings, also from Wing It, and they were to die for. The salty smokiness of the bacon played perfectly with the sticky maple syrup and I knew they were good when I saw nearly everyone holding a plate of these babies!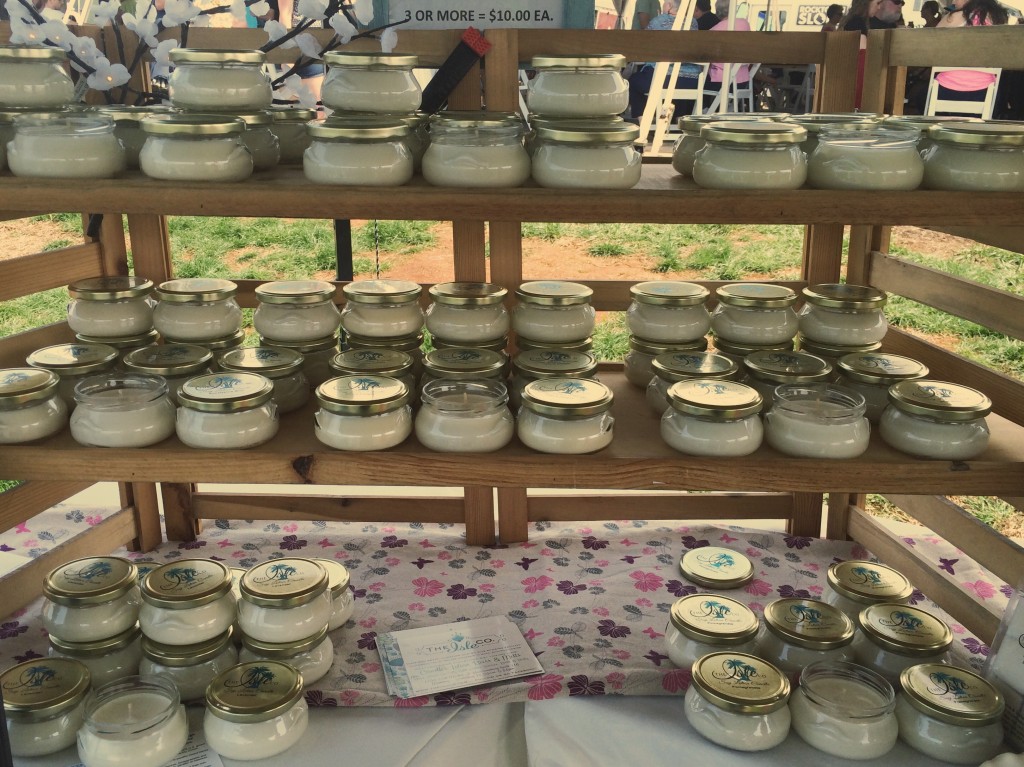 We took a walk around the festival and found this amazing tent of candles that melt into body oil! The scents were intoxicating, especially the pomegranate and eucalyptus mint, and my hands felt so soft after using one. I thought $12 was a little pricey for the tiny jar, but I rationalized buying one as a two-for-one purchase since it was both a candle and lotion (muahaha).
If you're interested, here's the link for The Isle Co's site.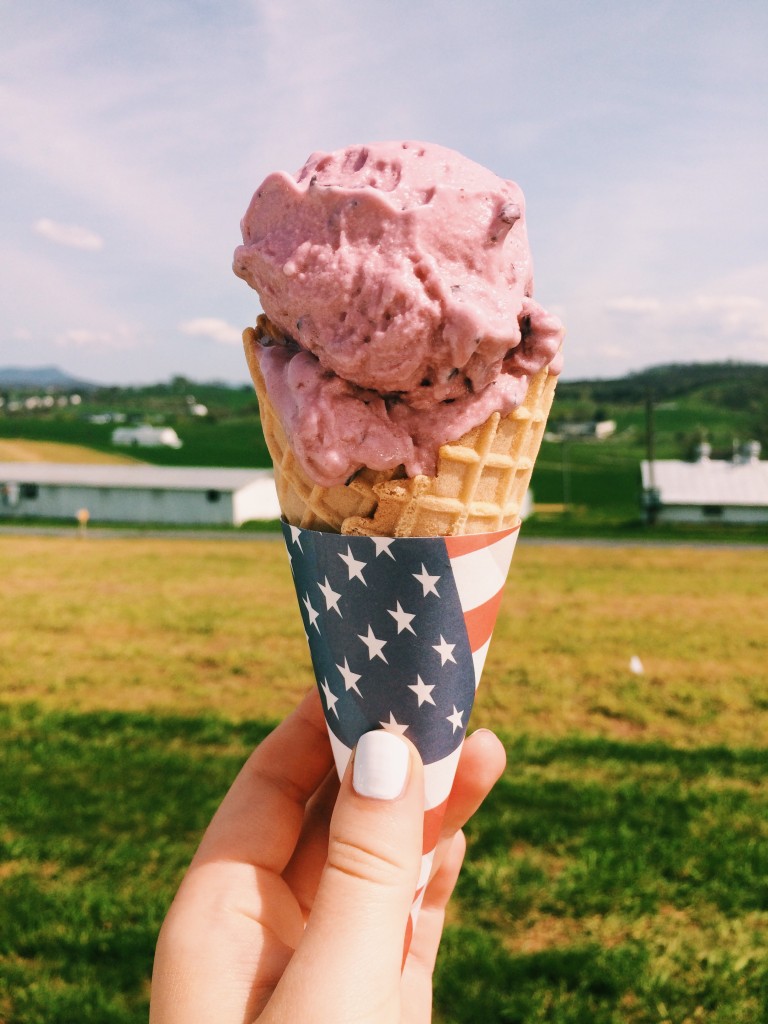 We decided to end our afternoon on a sweet note and had a luscious scoop of black cherry chocolate chunk ice cream from Smiley's. Relaxing on the sun drenched hill, ice cream cone dripping stickily on my arms, with amazing live music was one of the best afternoons I've had this spring.
I can't speak highly enough about the festival and hope that they hold it again next year!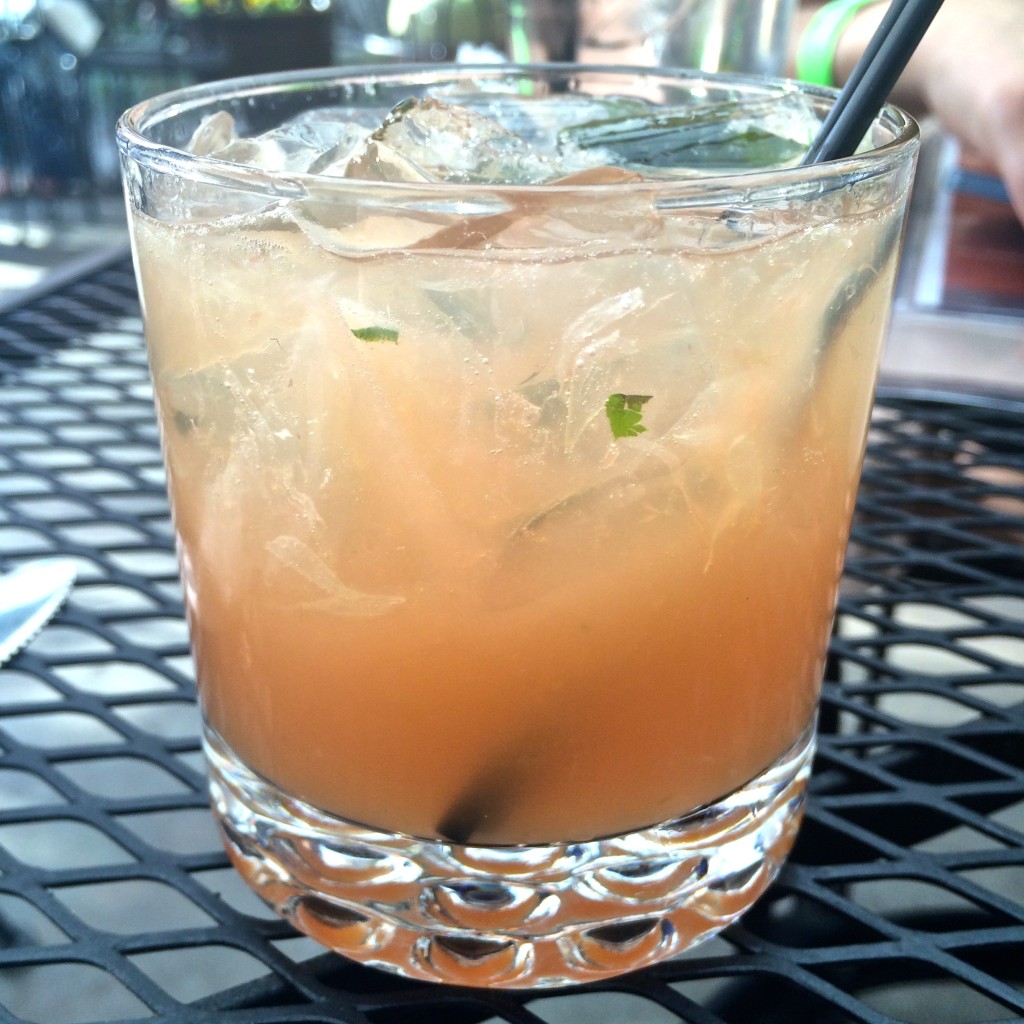 So as if we hadn't eaten or drank enough, we ventured back into town for a few cocktails at Ruby's patio off South Main. Something about the 80 degree weather made us cringe at the thought of being inside, so this was the best option.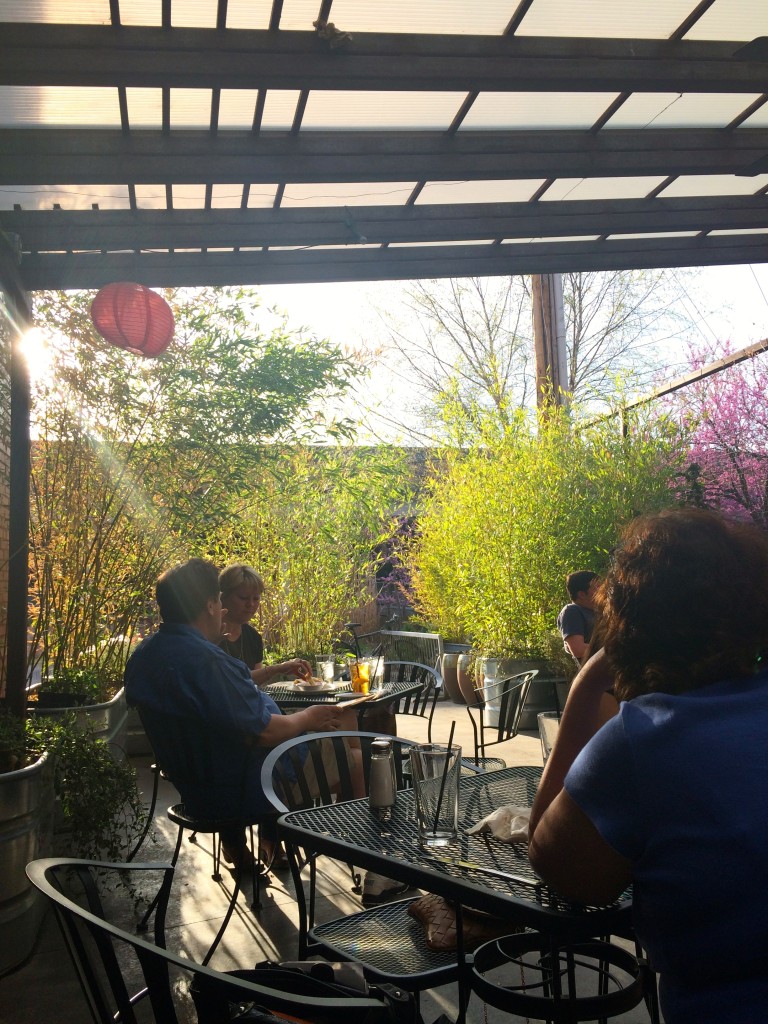 The patio is absolutely gorgeous and provides the perfect shade, an awesome drink list, and great food from Clementine's upstairs.
My go to drink is a honey basil fresca: grapefruit, local honey, lime, vodka, and muddled basil. Refreshing and the ideal balance of sweet and sour.
I ended my eating spree on a healthy note with a kale and spinach salad, which I was hoping would make up for the beginning of my day (just go with it). Over all, an amazing Saturday that I hope becomes a tradition in the future!