Can we all just take a moment to acknowledge that finals are…over!!! I couldn't be happier to announce that I will no longer be spending 16 hours in a cramped study room that reeks of take out, the occasional hope that someone would go home and shower, and regret for waiting till the last possible second to learn about what conversion method to use for implementation of a system. Oh, it was as bad as it sounds.
However, you know what made up for those hours of torture? No, I'm not talking about a 3.7 semester GPA (cue a dramatic hair flip), but I'm thinking more along the lines of the sexiest cookies ever. Do you all remember those apple cider caramels from a few weeks ago?
Well, we take those, and stuff them inside of the dreamiest sugar cookie I've ever tasted. My best friend Kristen and I have frequent heated debates on what type of cookie is the best, chewy or crispy (it's an important question ok?!!?). I'm a crispy girl, that loves a cookie with a buttery crunch, preferably paired with gelato of course. Kristen is all about chewy cookies with a fudgy center that melts in your mouth. Guess what?
These are the best of both worlds: they have crispy lightly browned edges that surround a molten, buttery center that oozes sweet-tart apple cider caramel. Don't let me convince you. Check out the snapchat my roommate posted upon trying one of these babes: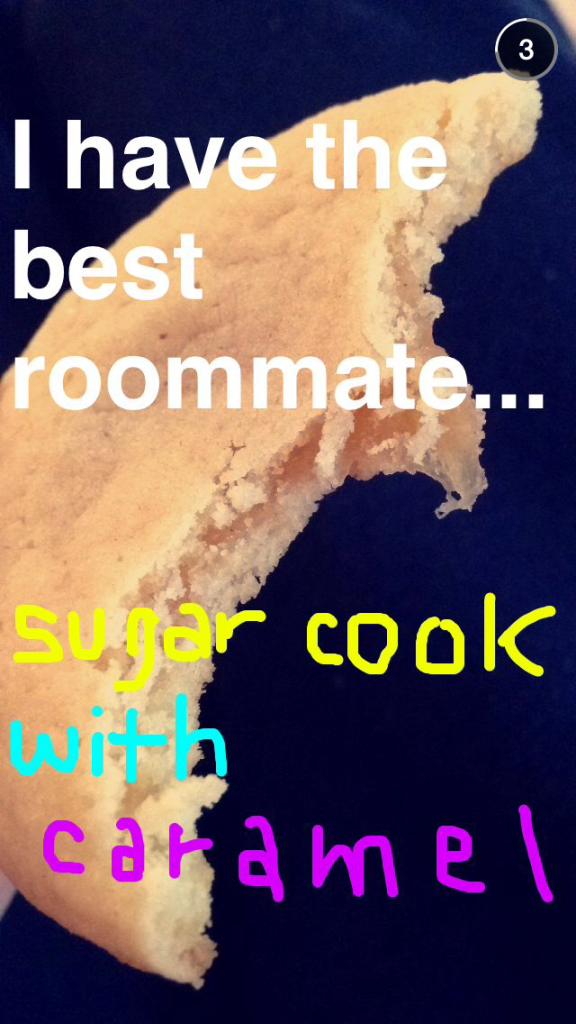 While I'll admit that photo doesn't quite do it justice, hopefully you'll trust me and make these. You have to make the caramels first, but that is anything but tough. In the time it takes for your butter to soften, you can have a slab of the best candy you've ever had just waiting to be snuggled in sugar cookies.
You could of course, just buy caramels and use those, but the extra effort for the apple cider ones are soooo worth it.
Alright let's begin, although I must warn you, these are dangerously (as in wake-up-at-2-am-with-a-craving-and-bake-these) easy.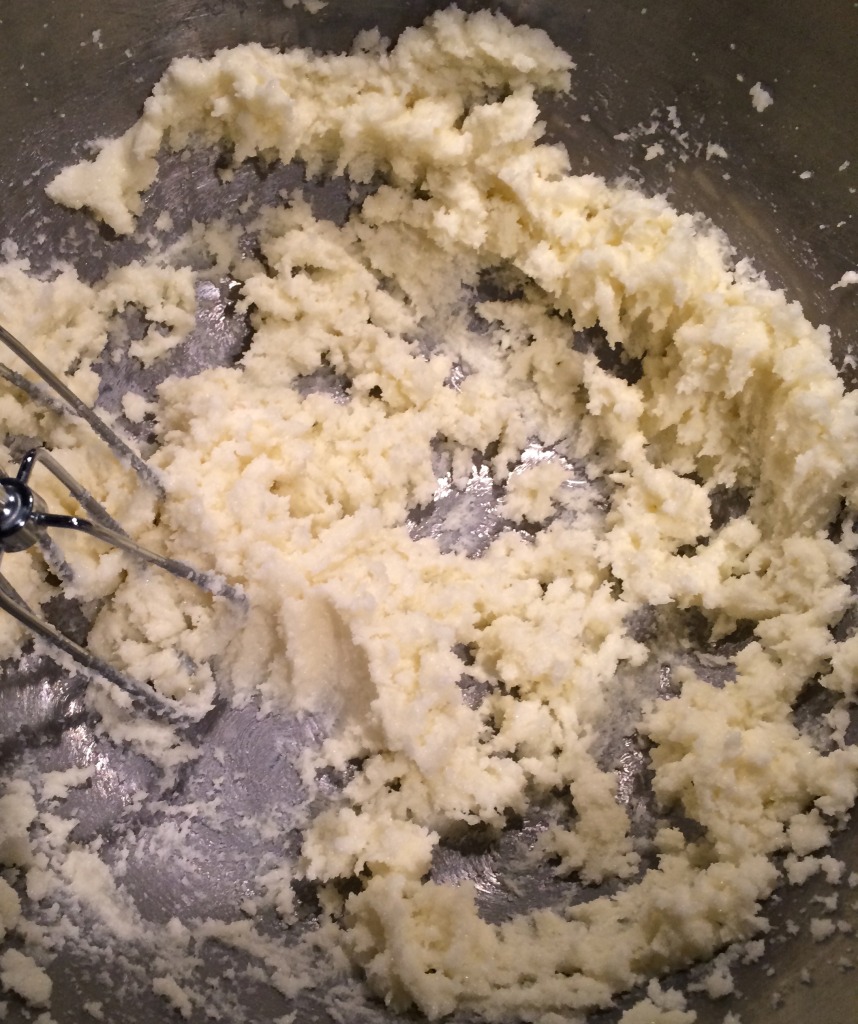 Start out by creaming together butter and sugar until smooth. In a separate bowl mix flour, baking powder and baking soda.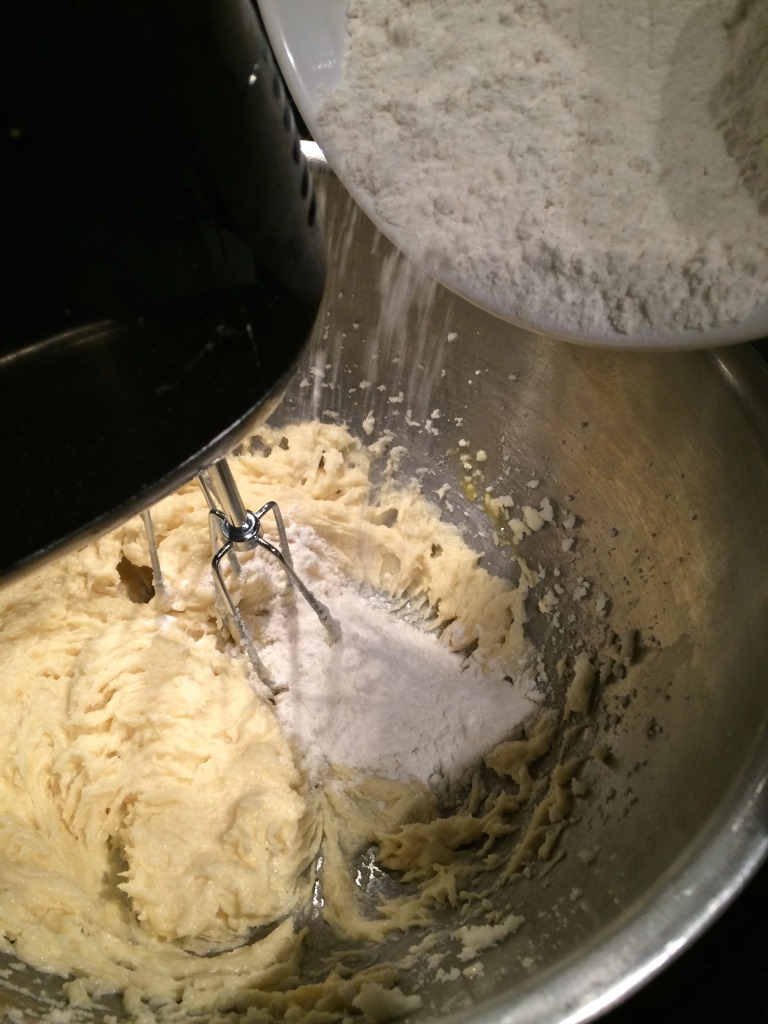 Beat in the egg and vanilla to the sugar-butter mixture, and then gently combine the wet and dry ingredients. Don't be shy with the vanilla, it adds the perfect complimentary note to the caramels.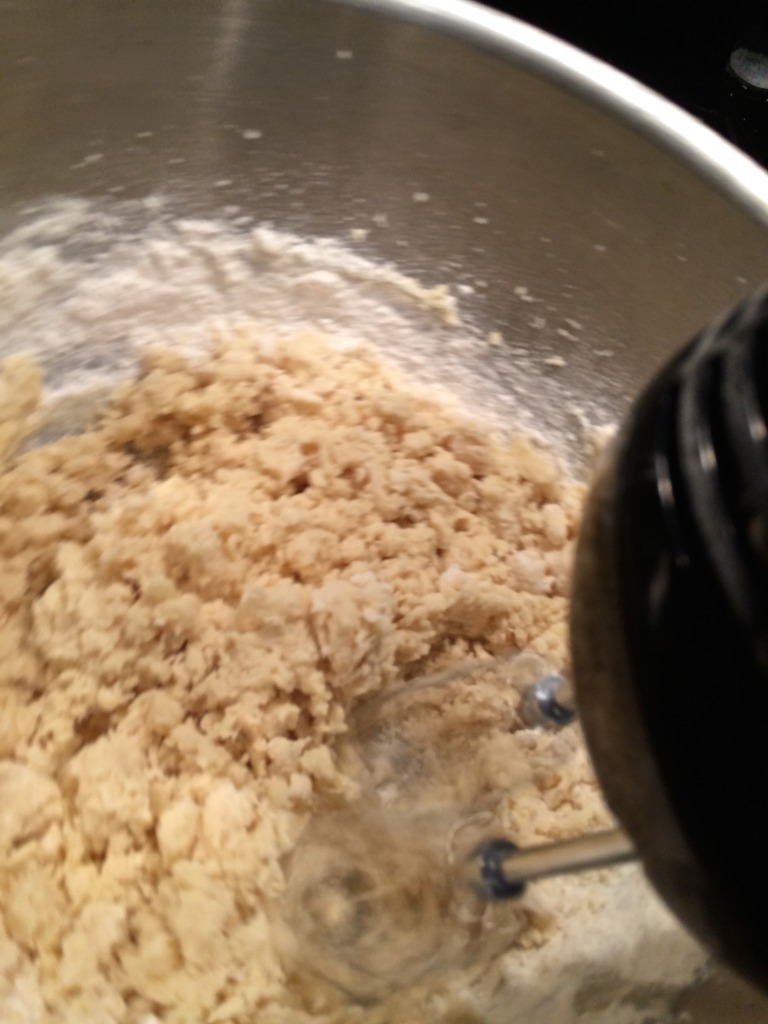 Now, add enough buttermilk to moisten the dough annddddddddd you're done! So easy right?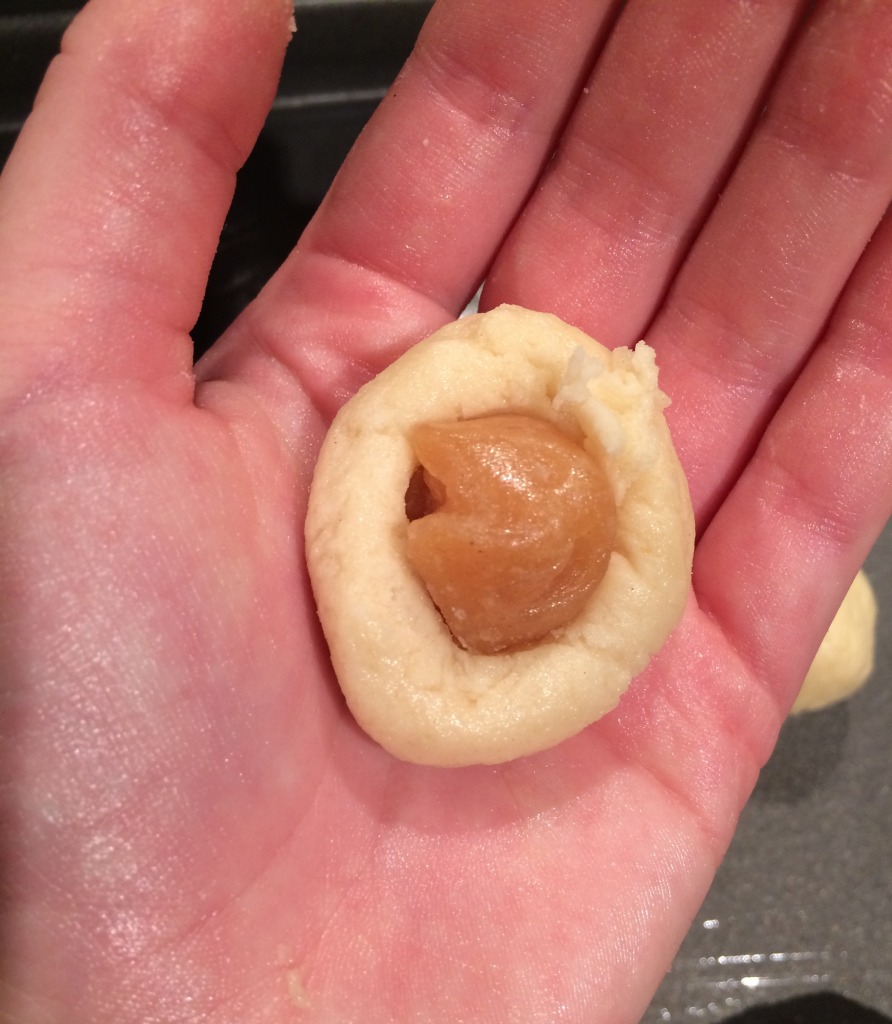 On to the fun part: take a teaspoon of dough and place a chunk of caramel into the middle. Roll the whole thing into a ball and place on a buttered cookie sheet.
For the caramels, I cut the block I had made into 1 inch squares, and rolled those into little balls so they would melt evenly.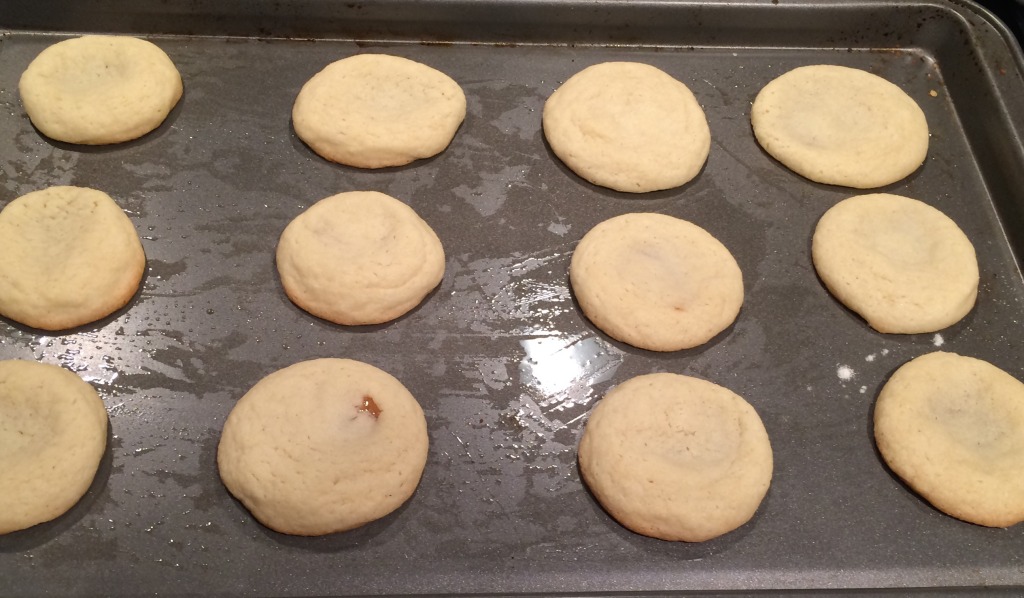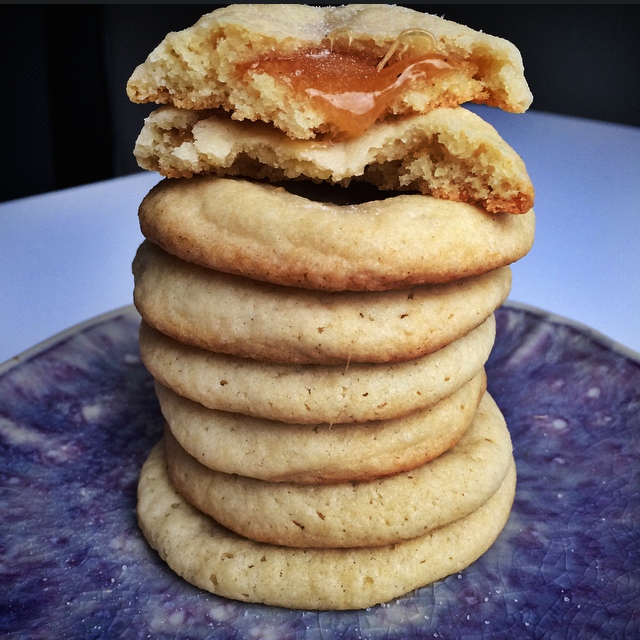 Ta-da! You're done, and left with the most beautiful stack of buttery, chewy, caramel-y cookies you could ever imagine. These are perfect for the holidays coming up; wrapped in plastic with gold ribbon would be thoughtful gift. Homemade goes a long way these days!
Below: another attempt at food styling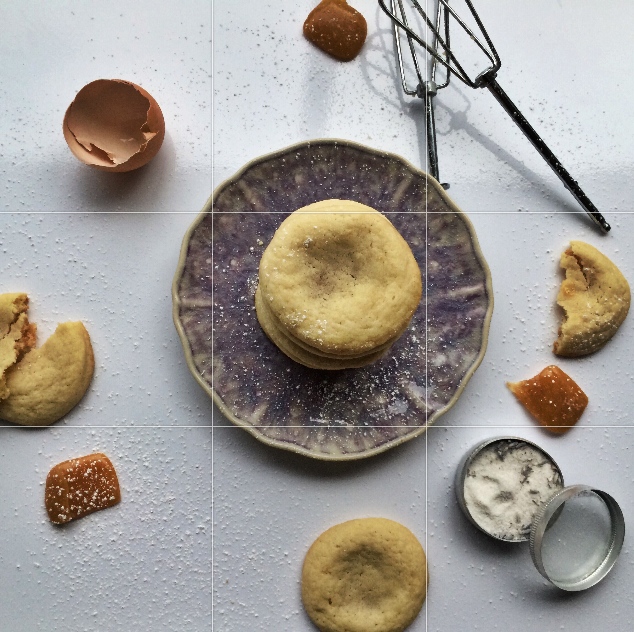 Apple Cider Caramel Stuffed Sugar Cookies (makes 4 dozen) recipe adapted from here
1 recipe apple cider caramels, cut into 1×1 squares and rolled into balls
2 and 3/4 cup all purpose flour
1 t baking soda
1 t baking powder
1 cup softened butter
1 and 1/2 cups white sugar
1 egg
1 t vanilla
3-4 T buttermilk (or add 1 t of apple cider vinegar or lemon juice to 3-4 T of milk)
Preheat oven to 375 and butter a cookie sheet.
In a small bowl mix together the flour, baking soda, and baking powder.
In a large bowl, cream together the butter and sugar.
Add in the egg and vanilla, and beat to combine.
Gradually blend in dry ingredients, and add buttermilk until dough is moist and soft (not wet).
Take a teaspoon of dough and stick a caramel into the center, then roll the whole thing into a ball. Place on the cookie sheet and repeat!
Pop in the oven for 8-10 minutes until golden.
Try not to eat 5 in one sitting, guilty as charged.