Friday was Zack and my two year anniversary, so I poured myself into a tight red dress and headed to the Waterfront for the Odyssey Cruise he booked for us.
It was a gorgeous night with no humidity, shocking for D.C. in July I know, and there was no better way to spend it than on an entirely glass enclosed boat.
We had this cruise scheduled for our anniversary last summer, but got caught in traffic and missed the ship, so we were excited to finally take this cruise we'd been waiting a year for.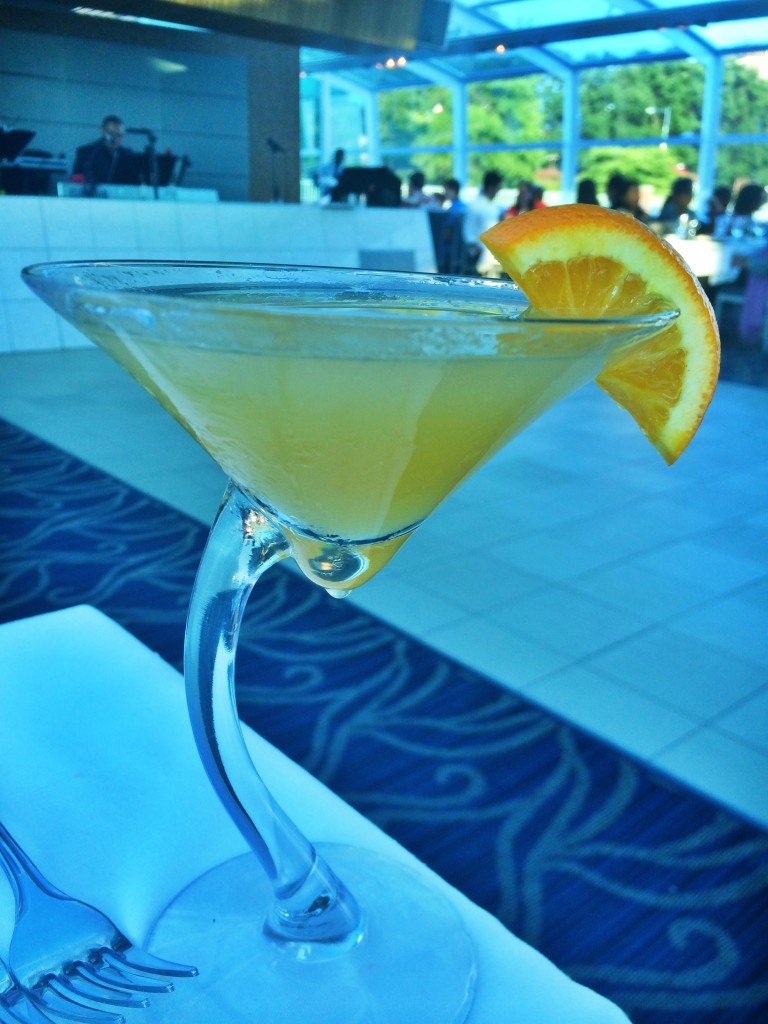 We sat down and were immediately handed drinks and an amuse bouche, so I knew this was my kind of place.
Glass after glass of Prosecco was poured which clearly I was enjoying, and our waiter, Chris, suggested two glasses of his favorite rum punch (trust me these were dangerous) to start the night off right.
We couldn't possibly be rude and say no to him, so we grabbed our cups and were sent on the deck to enjoy the view.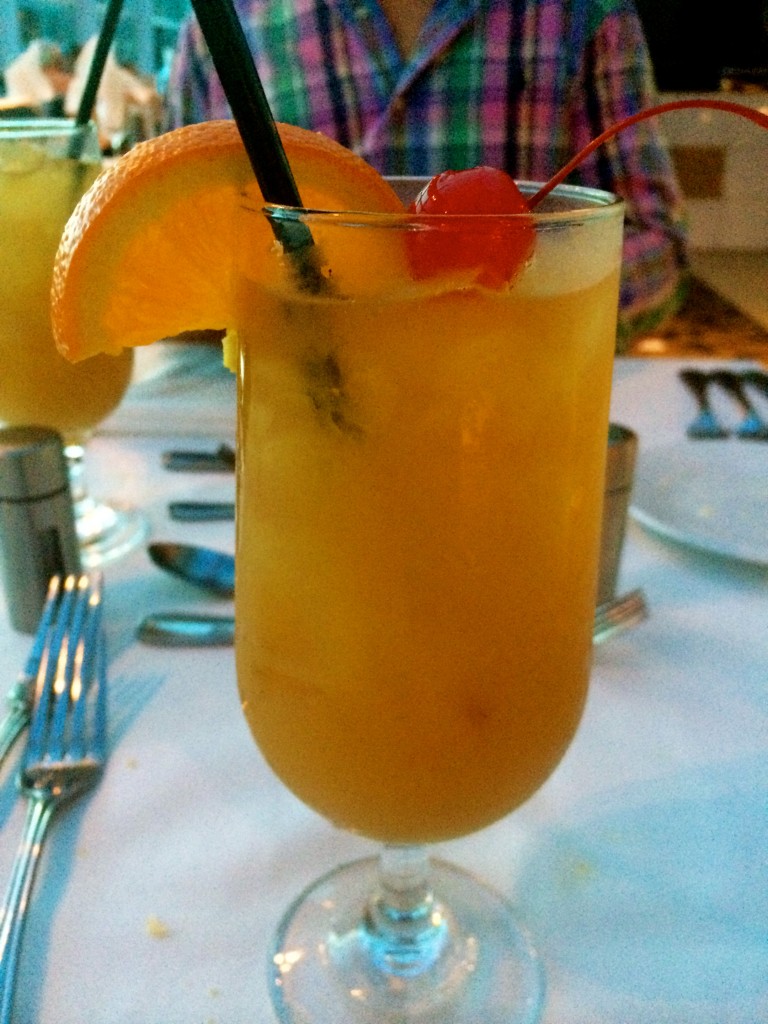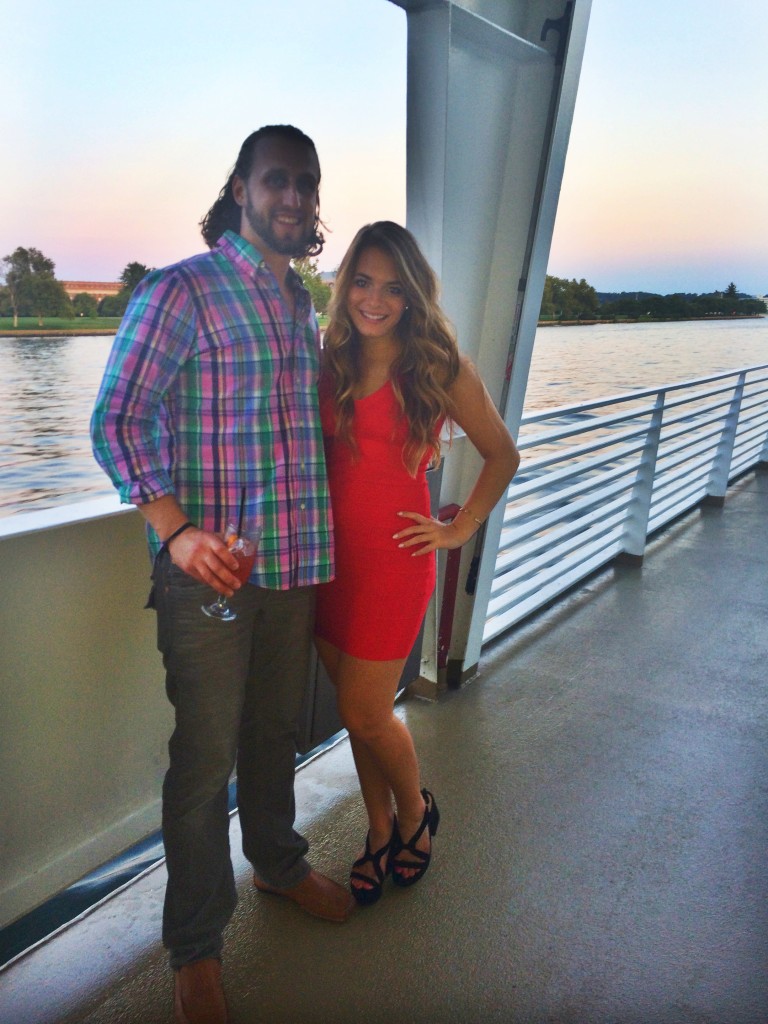 My dress is from Bebe and my shoes are Zara. They're on sale so go on over and grab them while they have your size!
We sailed past stunning homes on the water, waved to other cruise ships, and admired the monuments. They look so different on a boat than they did in a tour group with my 4th grade class. Imagine that…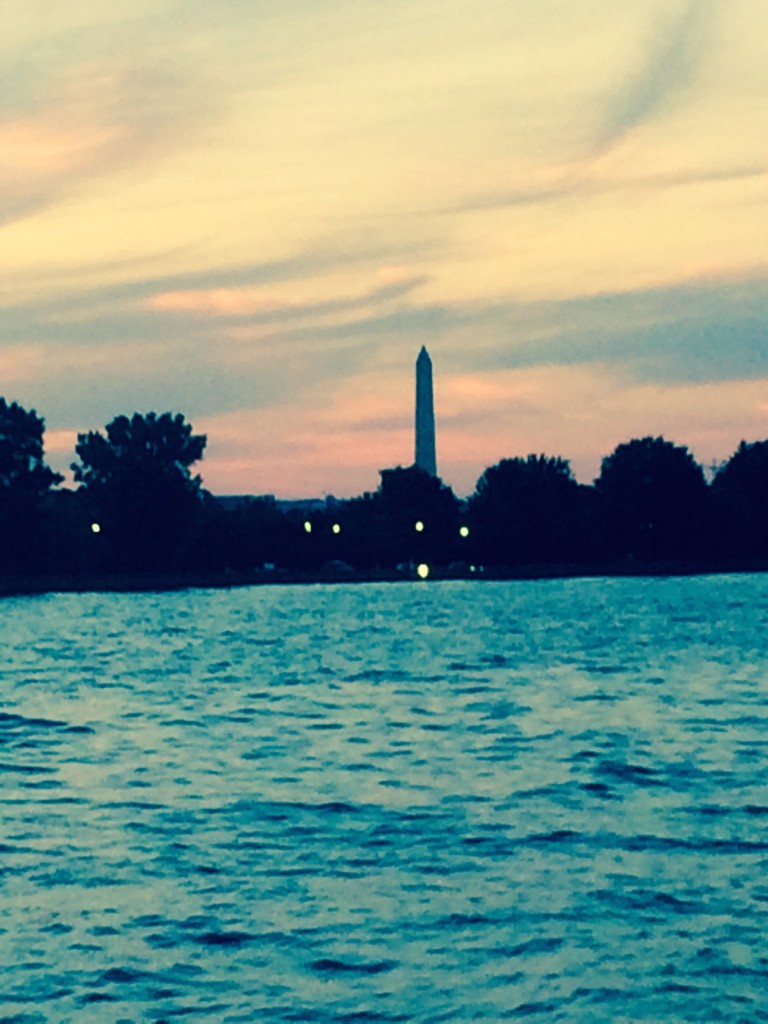 Seeing the sun setting on the Washington monument is one of the most beautiful sights D.C. has to offer.
We dragged ourselves back inside for dinner, but I was a little disappointed by the food. I had a seafood risotto that seemed as though it was sitting out for hours, and Zack's braised short ribs were less than average.
The impeccable service however made up for any missteps on the food. Right as we would take the last sip from our rum punch, Chris would have a new one on a silver tray waiting for us. I can sooo get used to that!
We walked back on deck after dinner and took in the glistening water, warm breeze, and lit up sights. There's something about a boat on a summer night; nothing can beat it.
Zack mentioned that it's his life goal to buy a yacht, and I silently cheered in my head glad that our goals align;)
As we were sitting outside enjoying the night, Chris brought us over the sweetest anniversary dessert, and of course two more rum punches. How many are we at by now??
We scarfed down the cake and then ran inside to dance it off. The older people there definitely held their own on the dance floor, and when "Wobble" came on a few of them even stayed to show us how it's done!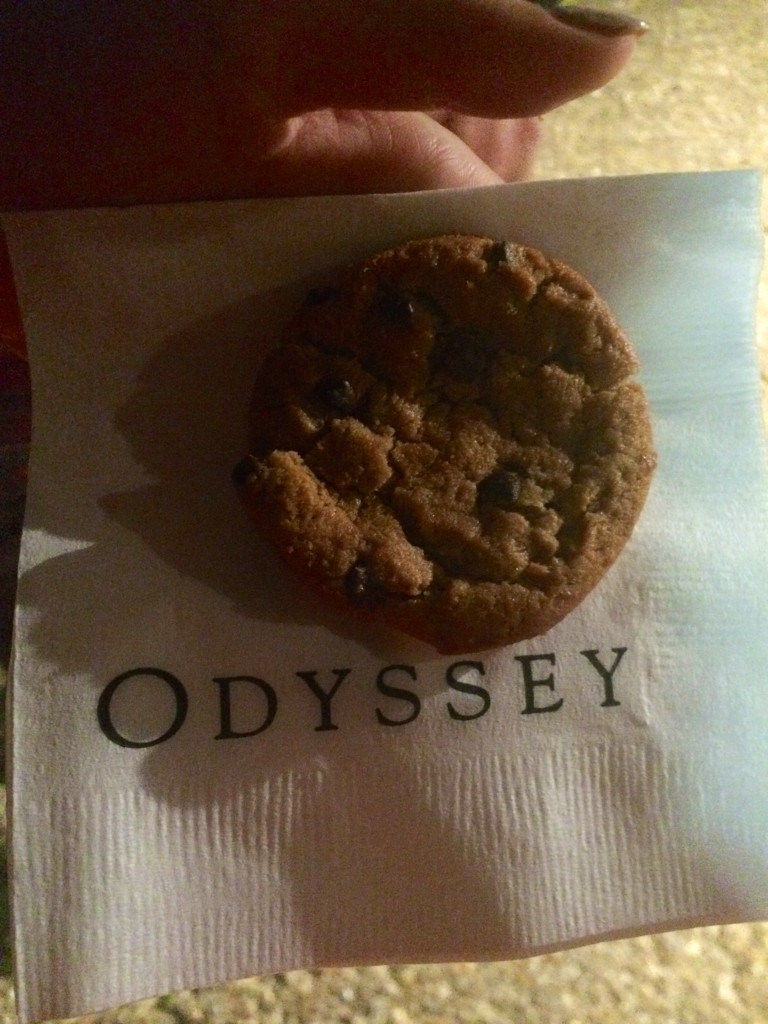 The night finally came to an end, and as we stumbled off the ship we were handing a freshly baked chocolate chip cookie! The sweetest touch to a perfect evening.