This morning Manahil and I arrived in a place that look straight out of one of Dr.Seuss' books, Lund. Lund is a small college town just 10 minutes north of Malmo that boasts gorgeous gardens, outdoor markets, and charming coffee shops.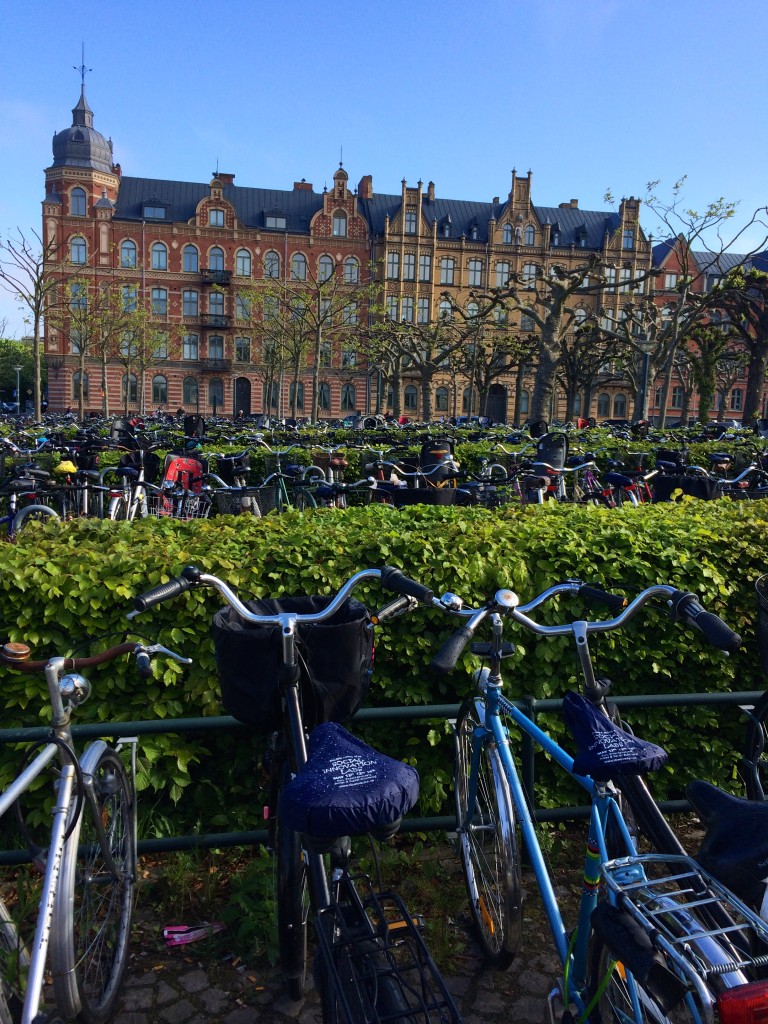 A sea of bicycles.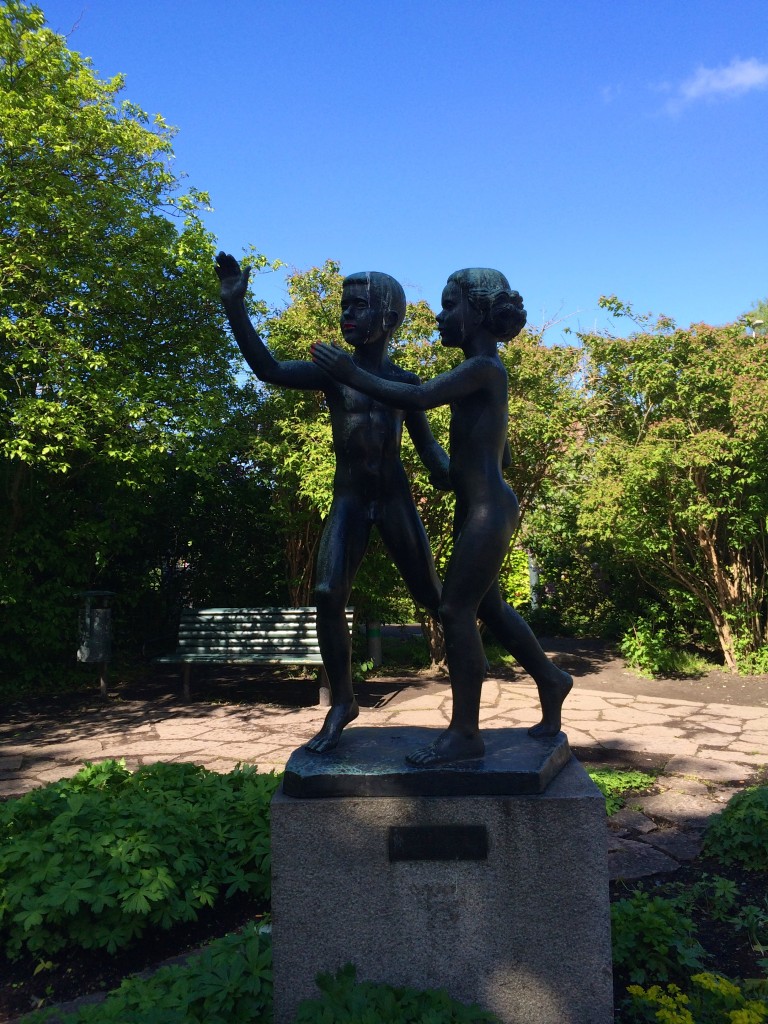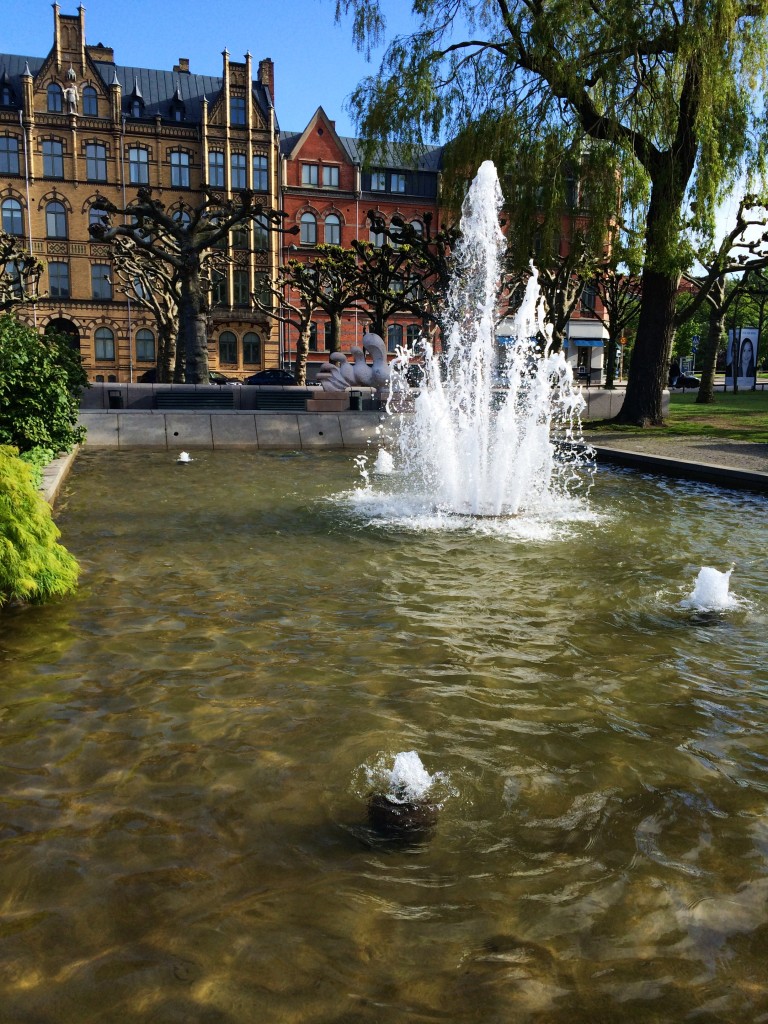 Sculptures and fountains. Can you spot the foot shaped sculpture in the back??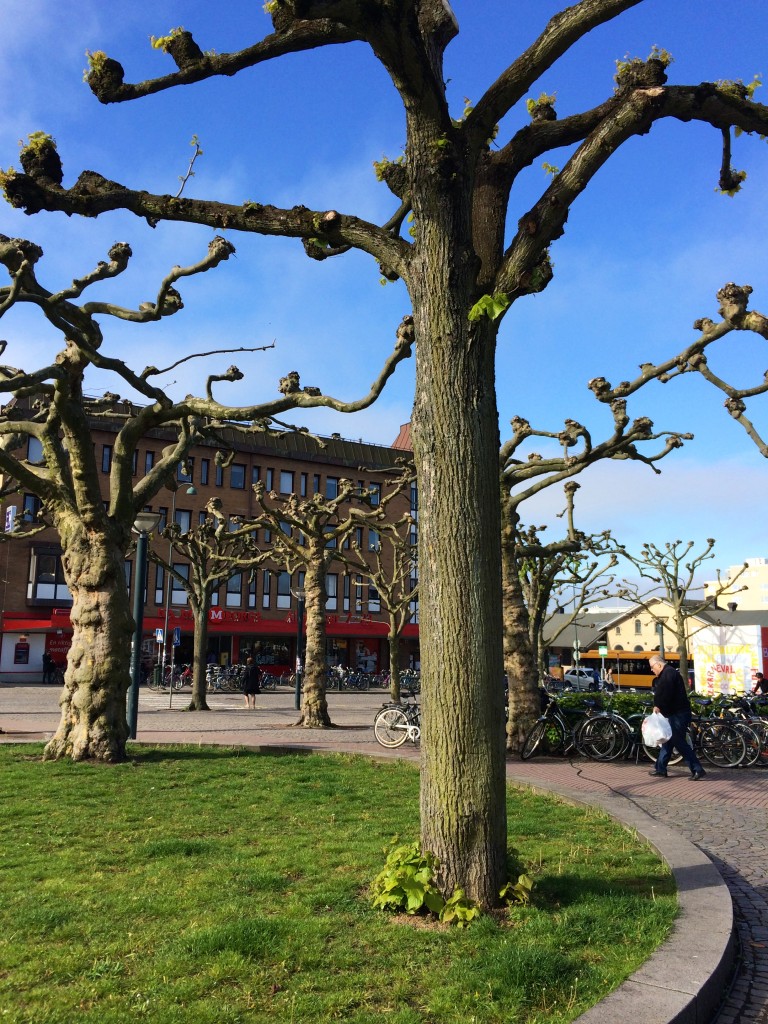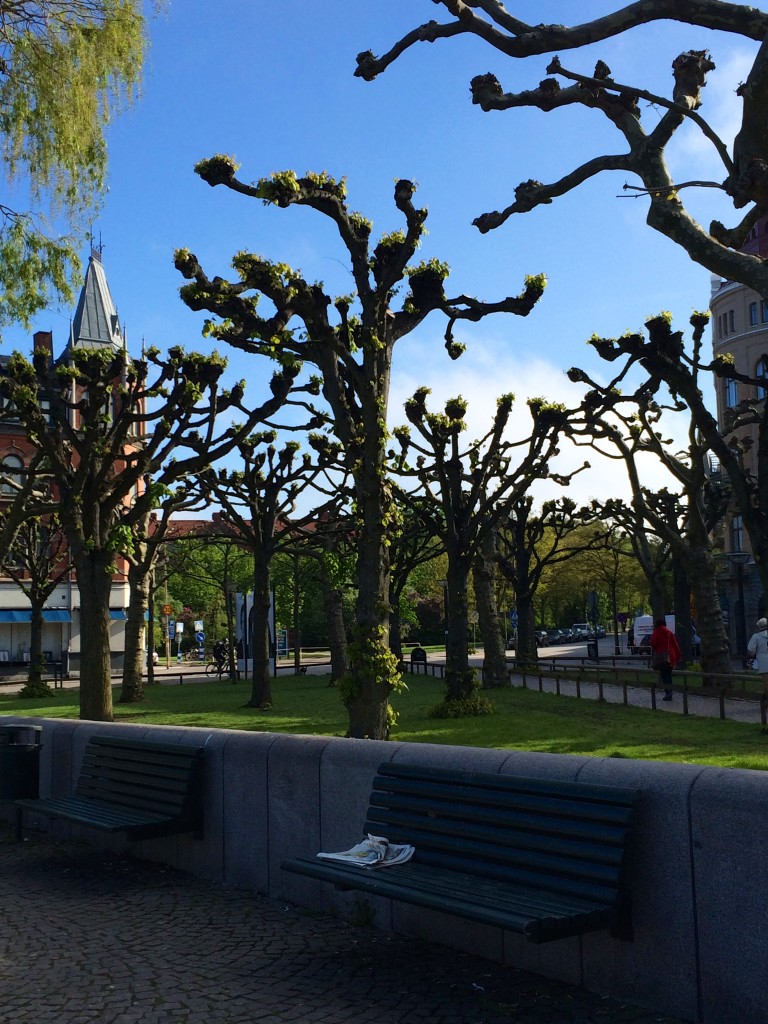 Trees I swear that Dr.Seuss had custom made.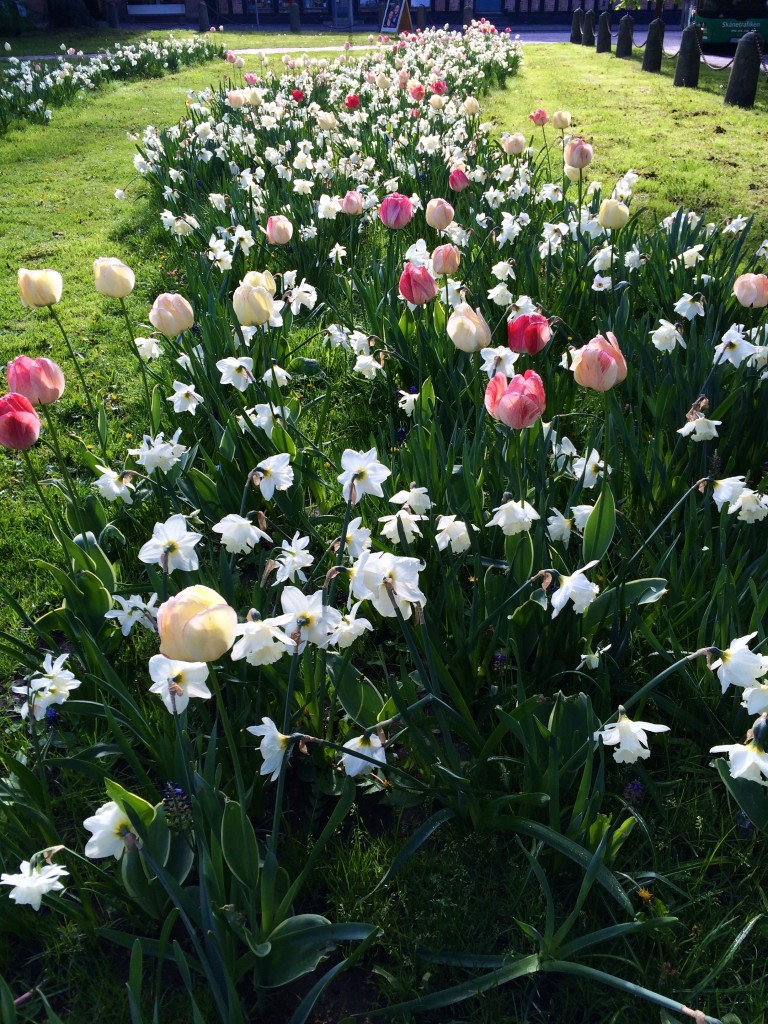 Endless beds of tulips.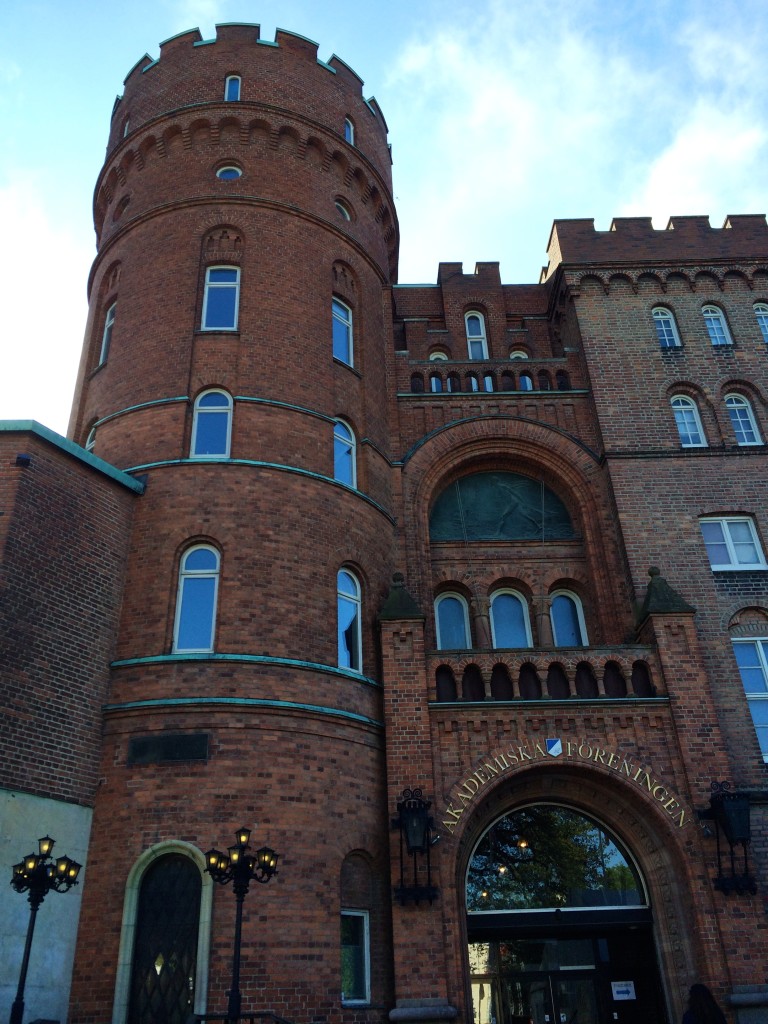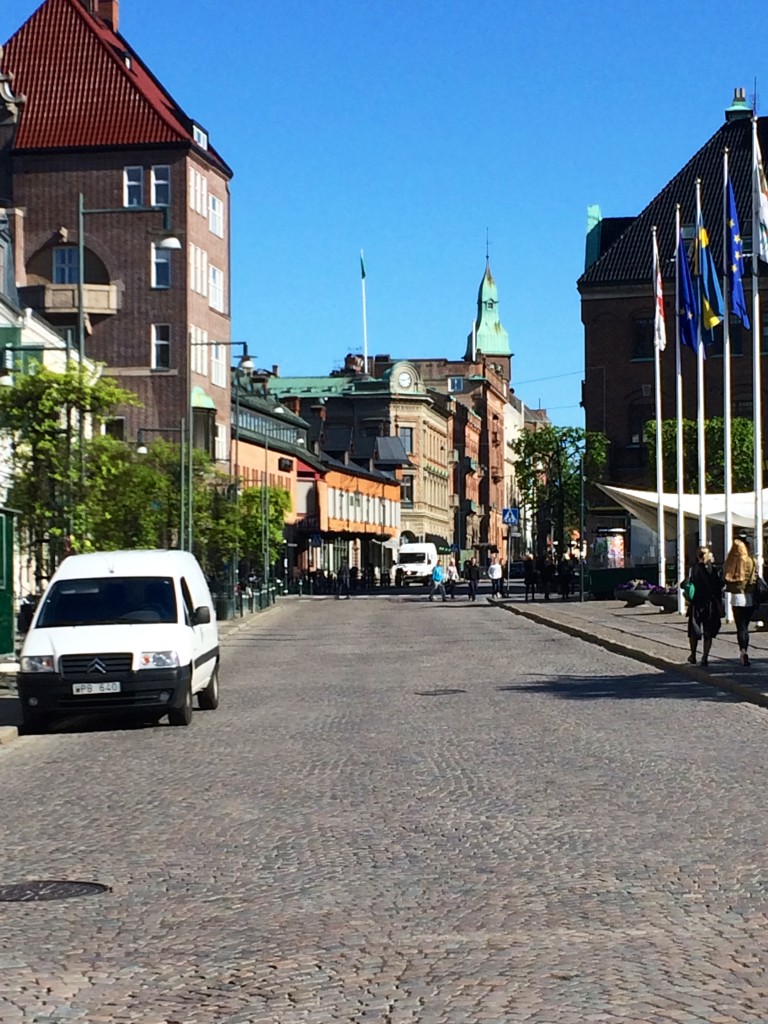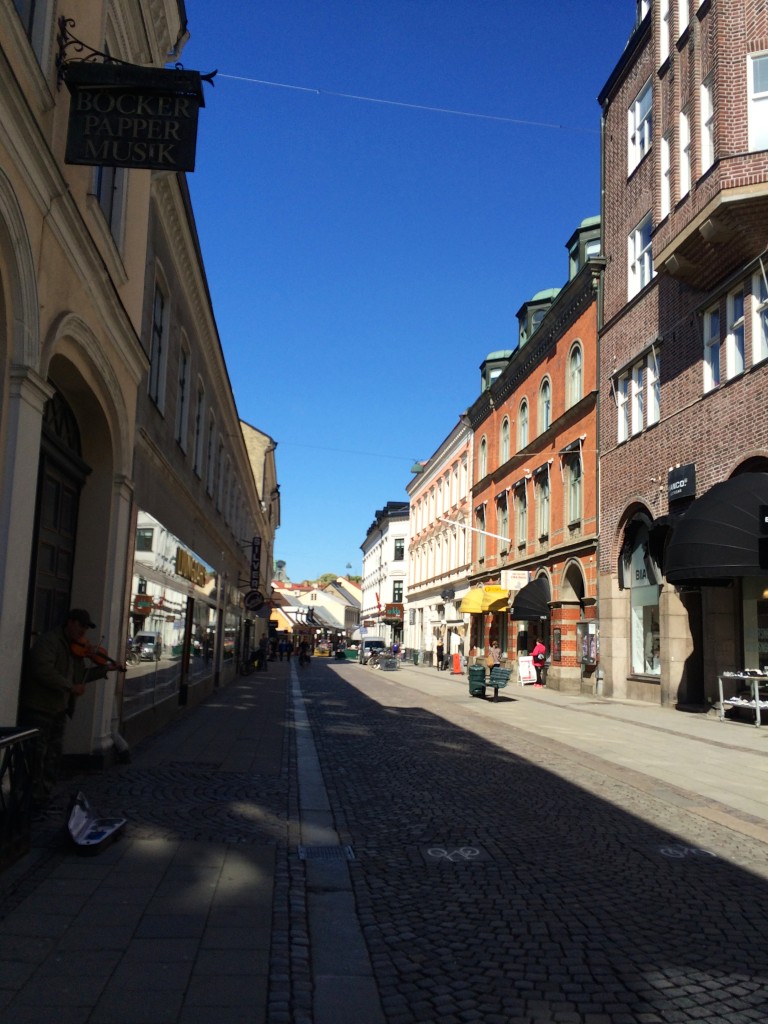 Medieval architecture and romantic cobblestone streets.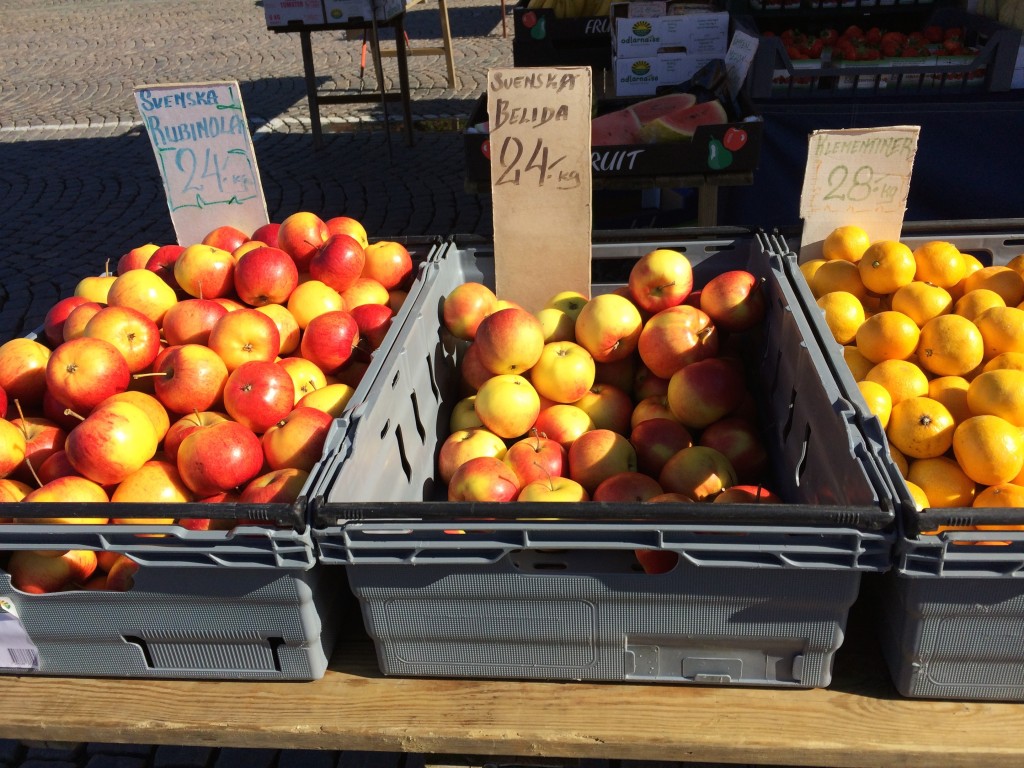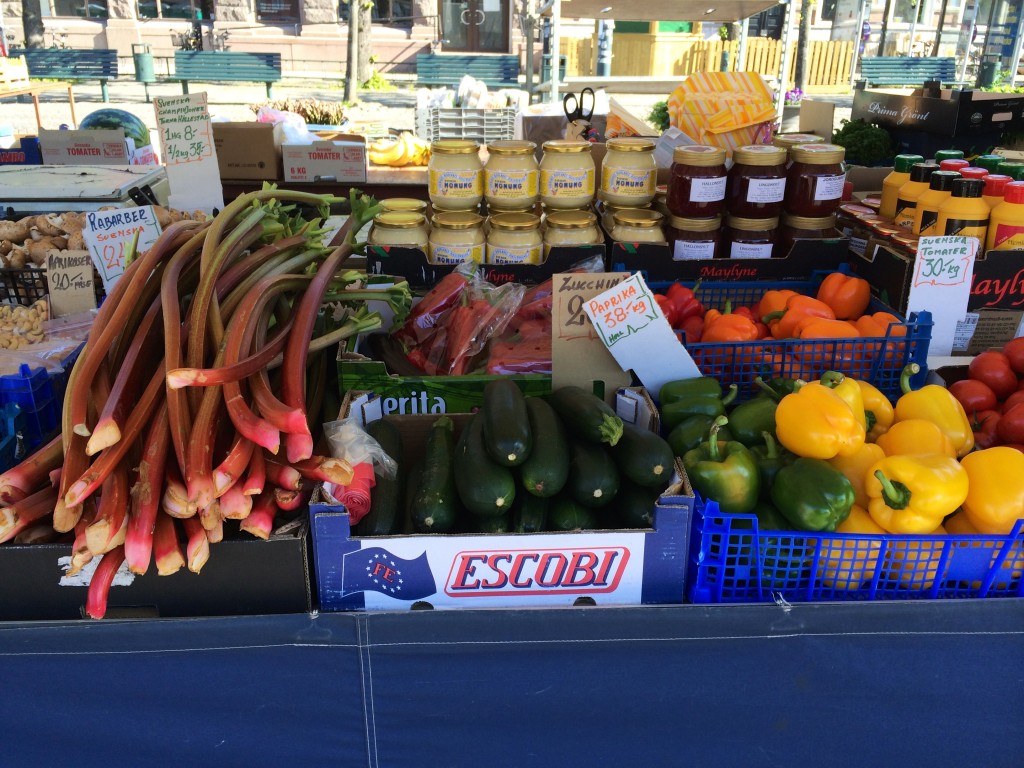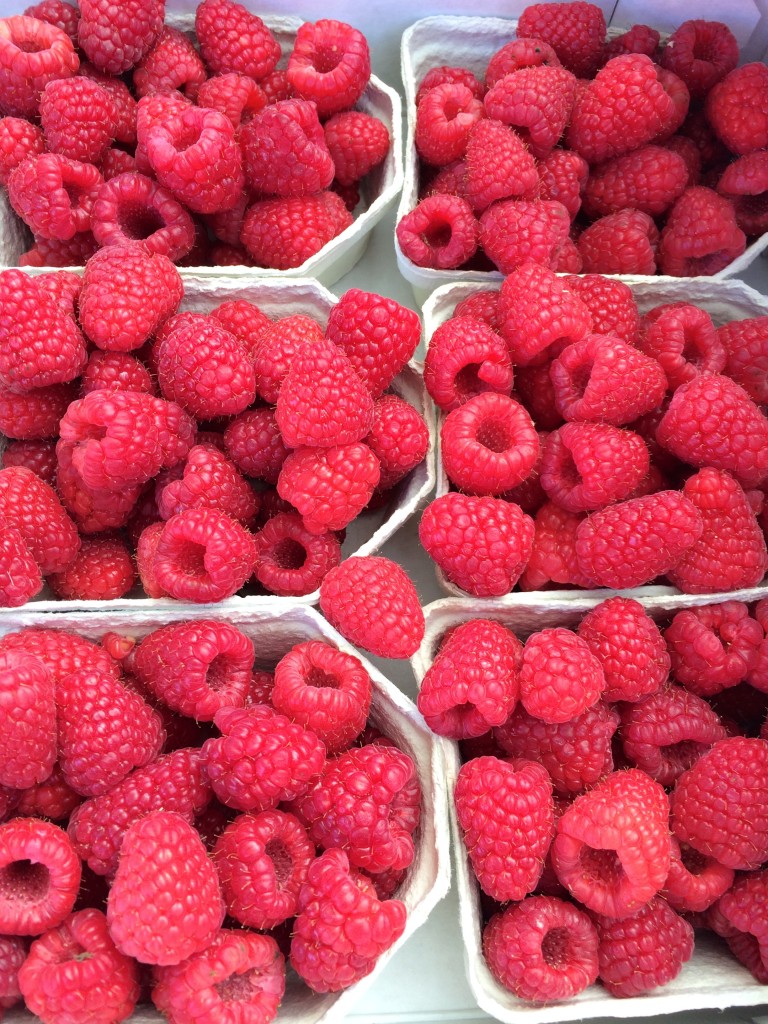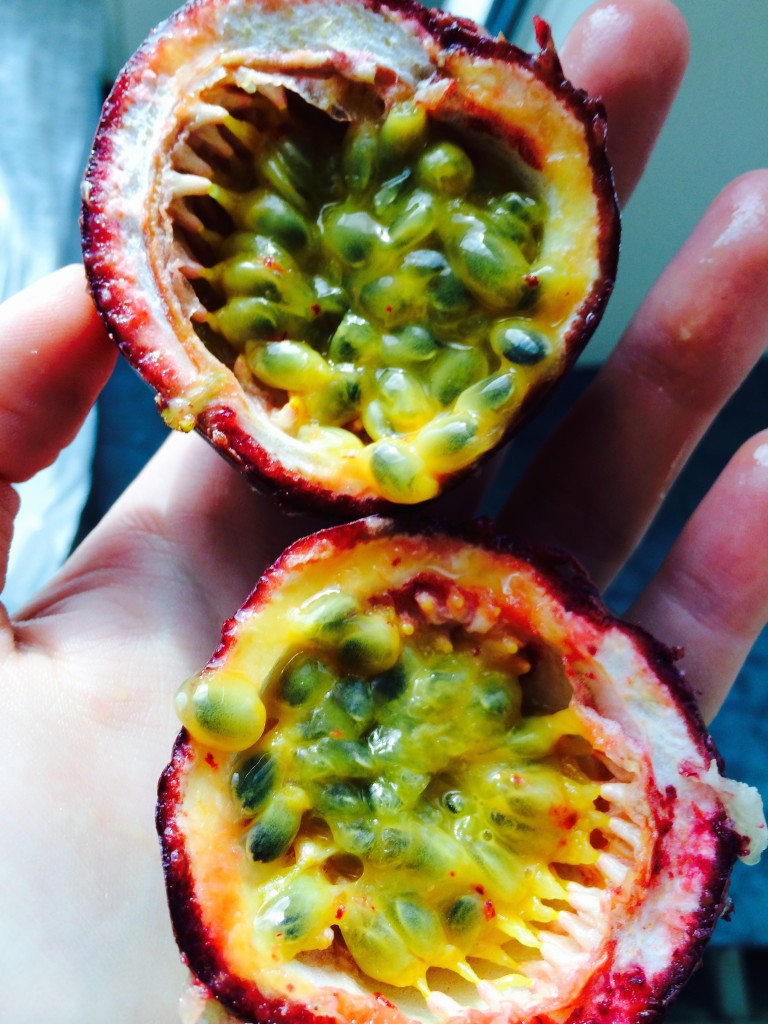 And of course what visit would be complete without an obligatory trip to a farmer's market?? This tiny family owned stand had the best raspberries and passion fruit I have EVER seen. Don't tell, but they're even cheaper than Willy's!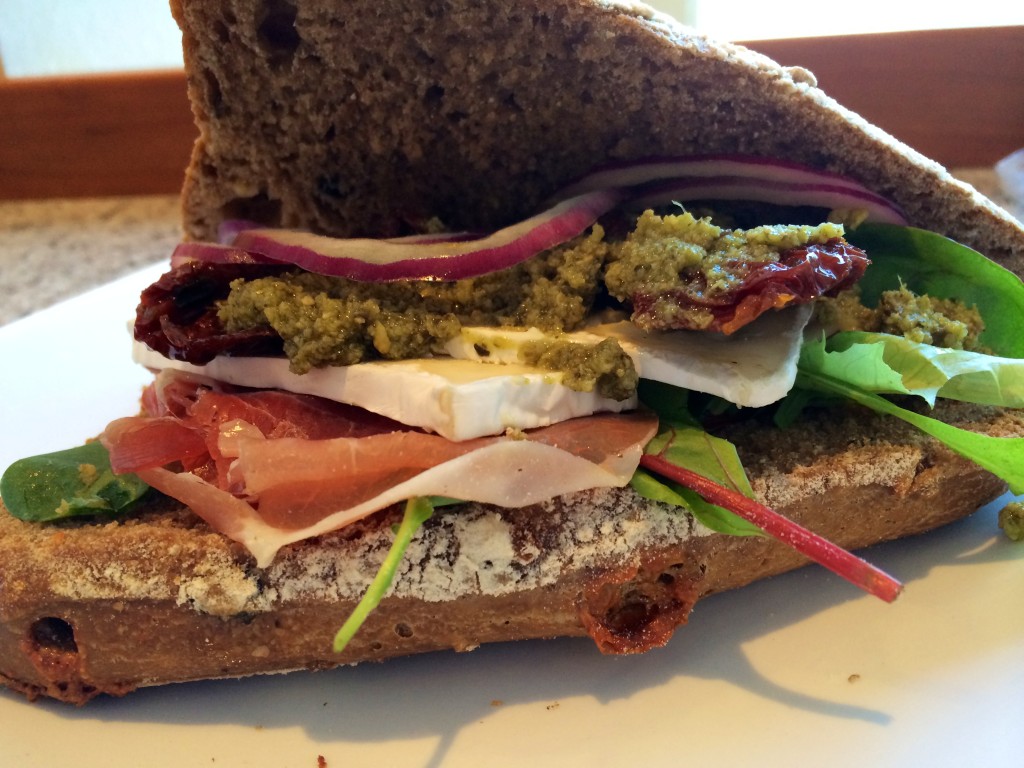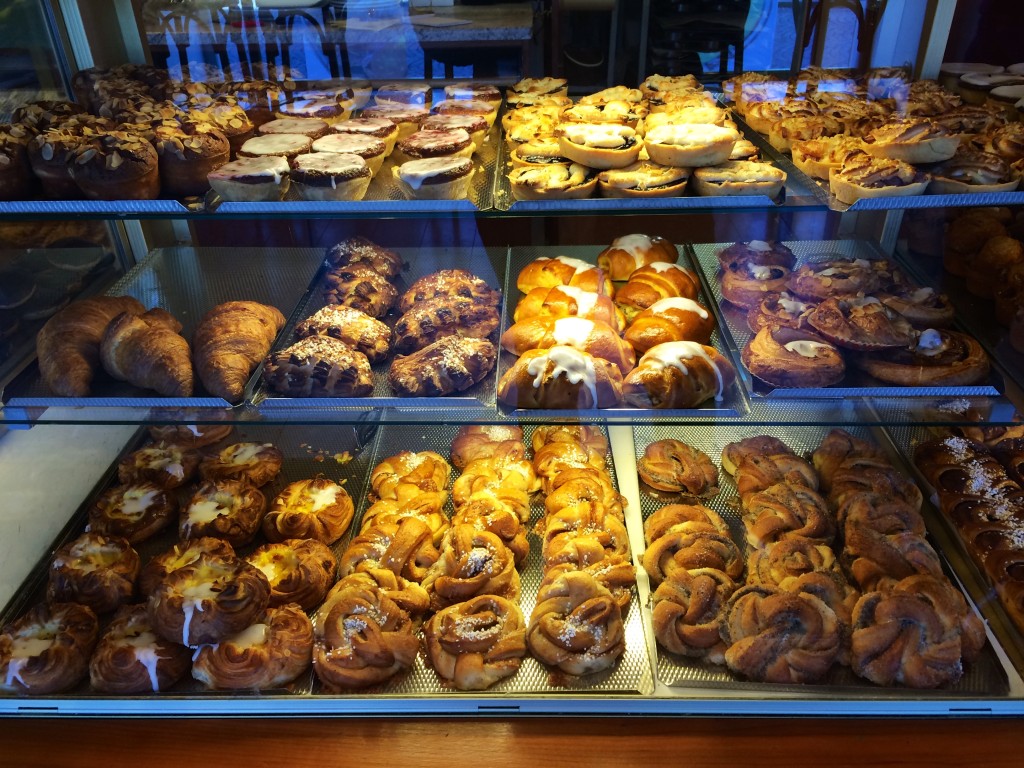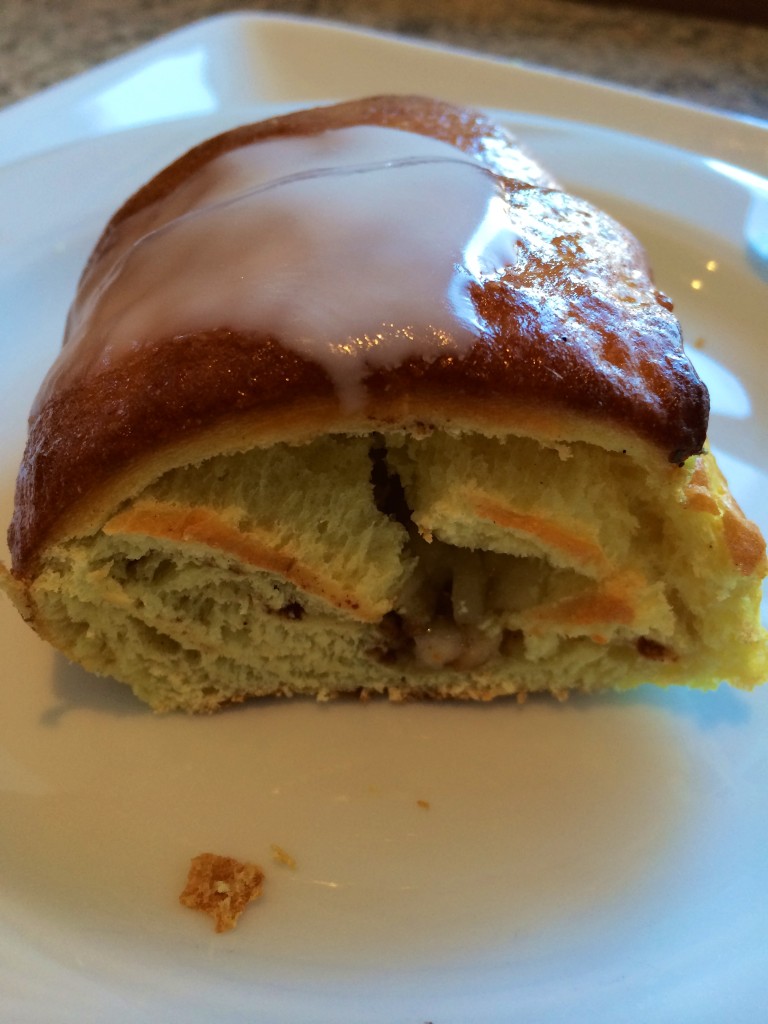 Hungry from our excursions, we stopped at a cafe for what was supposed to be a 'light' lunch. I'm sure you can already tell that lasted all of 30 seconds. After seeing the sandwich displays, I decided on a beauty with prosciutto, brie, and pesto. So yes, I would consider it to be low fat.
The sandwich clearly wasn't enough, and I heard the pastry cases calling my name. Of course I couldn't be rude, so I gingerly walked on over and surveyed the options. Chocolate muffins swirled with hazelnut cream, flaky cinnamon rolls baked just hours ago, and a croissant-like pastry with tart apple filling and almond cream all beckoned me to spend my last Kroner. The last one won and I may or may not have had to unzip my jeans on the train ride home. Don't judge.
Please promise you'll eat something naughty so I don't feel so guilty??