For the next month, I will be studying abroad in Malmo, Sweden! With trips to Barcelona and Berlin planned, expect tons of blog posts over the next couple of weeks.
I felt like this was the perfect time to start the blog that I have been planning for so long. My one regret from my trip two years ago to London and Paris was that 1) didn't eat enough croissants, and 2) I didn't document the trip, so I think this is the best way for me to remember every detail and share it with my friends and family.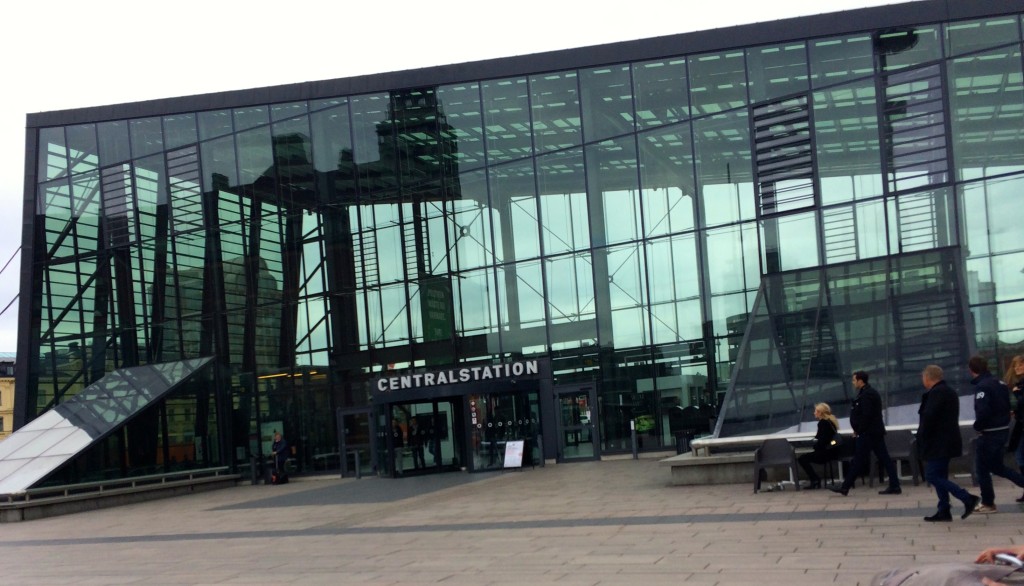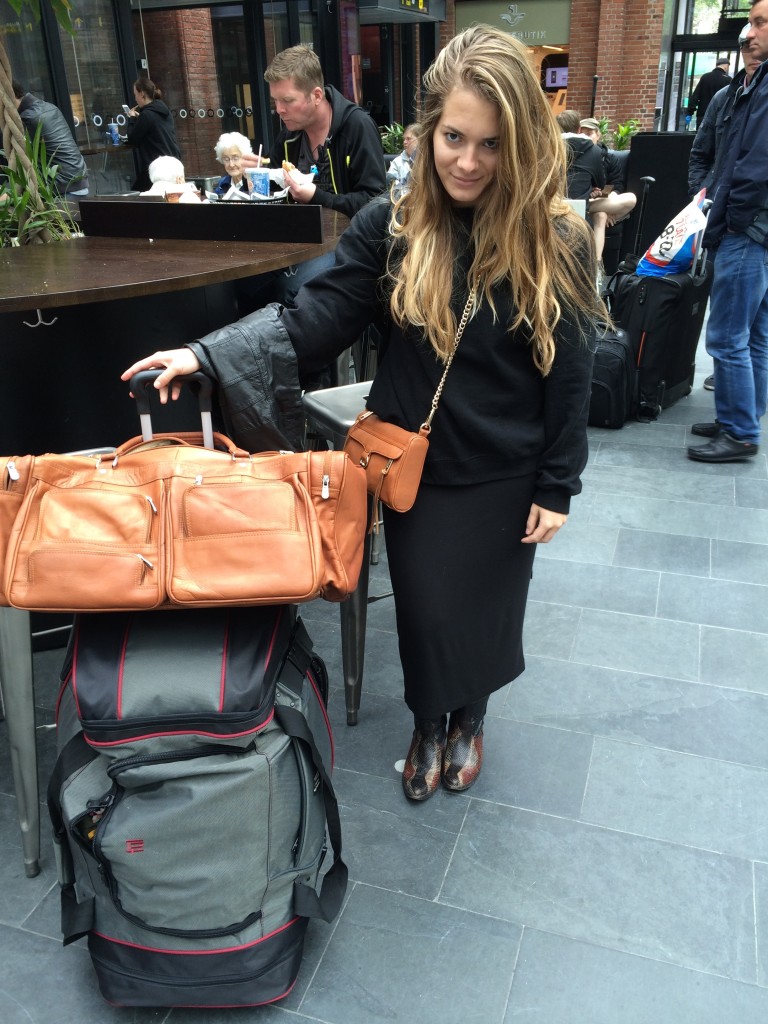 My friend Manahil (repeat after me, muh-nah-hill) and I arrived into Copenhagen after and 8 hour flight, and I'm sure you can tell by the picture that no, even after 2 Advil PMs I didn't sleep at all. Please, no comments on that outfit. Clearly I wasn't prepared for 7 degree Celsius weather. Despite the jet lag I managed to make it from Copenhagen to Malmo, and finally to my dorm. The dorms here are much better than the ones in America that I have seen; they're more private and cozy, and of course everything is from Ikea.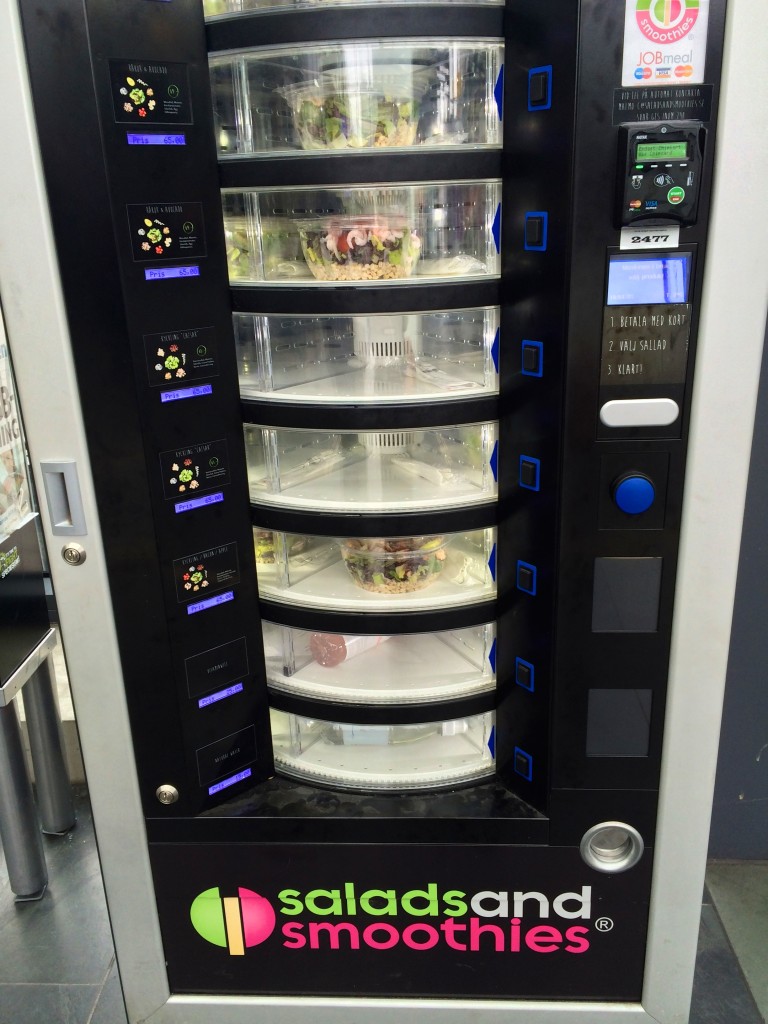 One thing I noticed immediately was that there were vending machines that sold salad and smoothies. Take note America. Probably one of the reasons you couldn't find an obese person here even if you tried…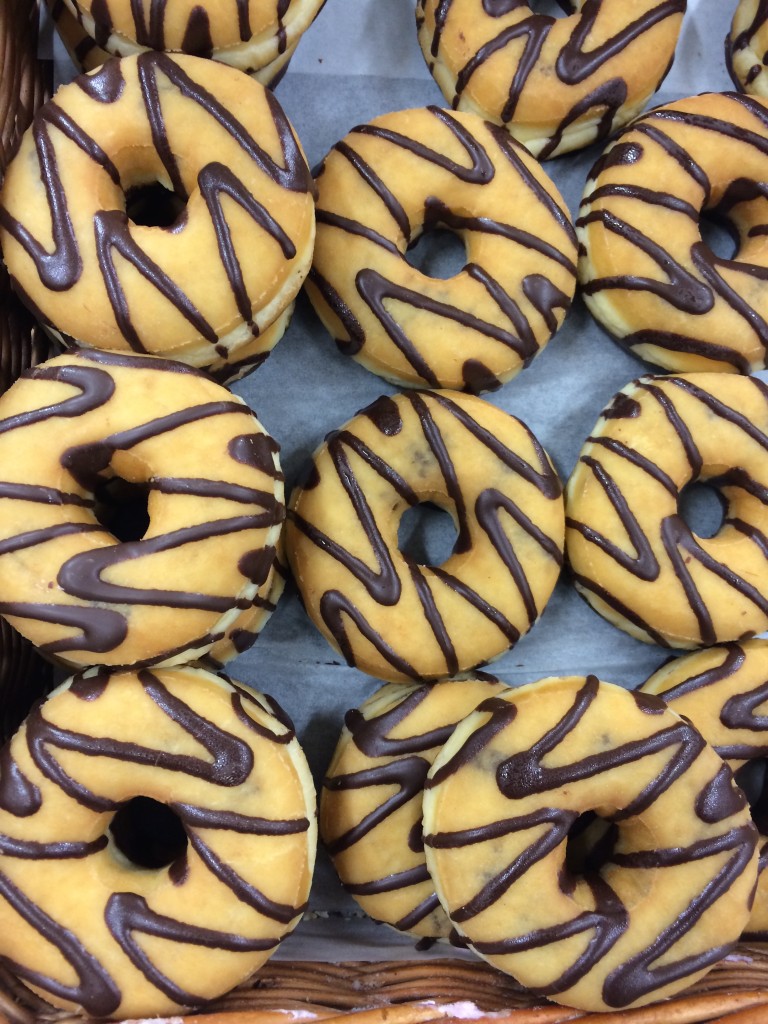 After getting to the dorm I decided to go to my favorite place in the world, the grocery store, or in this case Willy's. I was so nervous that it wouldn't meet my drastically high expectations, but I was so wrong.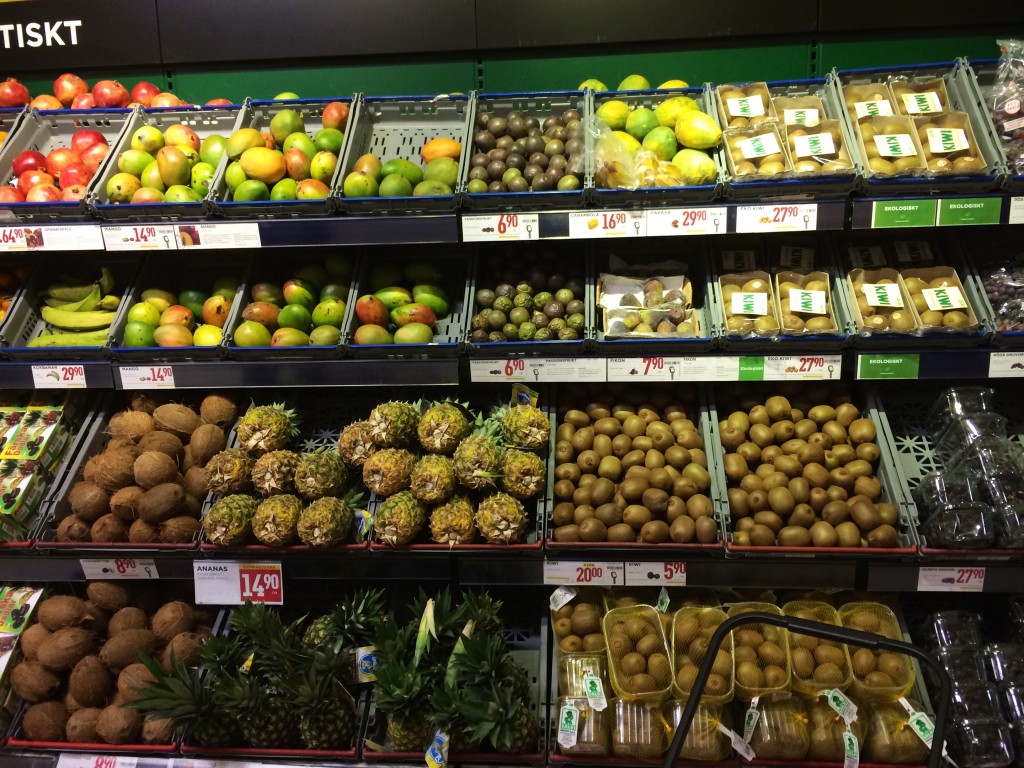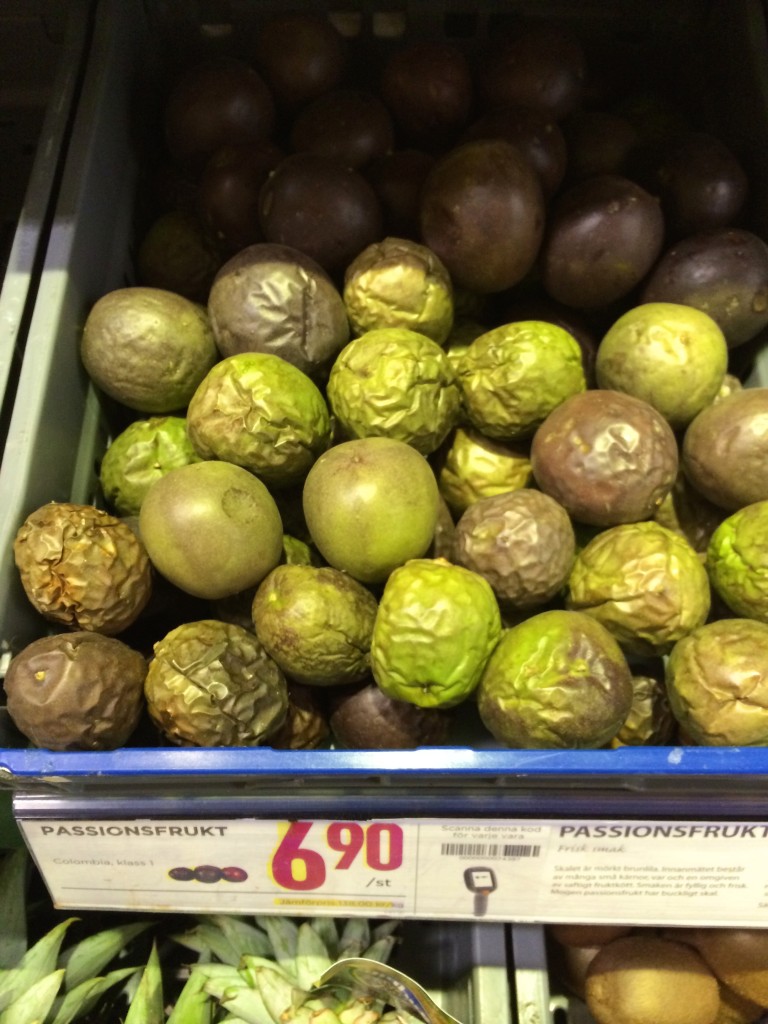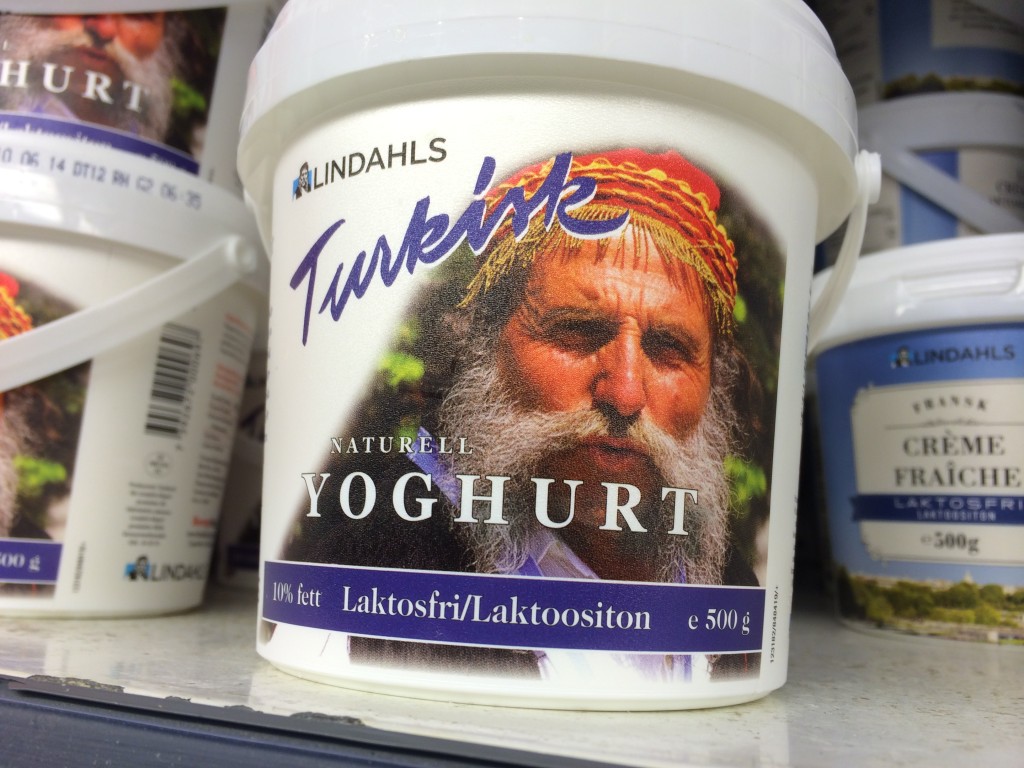 I walked in and was immediately greeted with pastries and gorgeous golden loaves of bread. To the left was an expanse of fruits that we don't have in the US, my favorite being passion fruit. And what grocery store wouldn't be equipped without a tub of yogurt with a bearded man on the front?!?
Of course I could read none of it, so I just went with what looked like something I had back home.
Tomorrow I'm hoping to figure out how to take the train from Malmo to Helsingborg, and then board the ferry over to Helsingor. Wish me luck!